Simple Blue Majik PowerGuac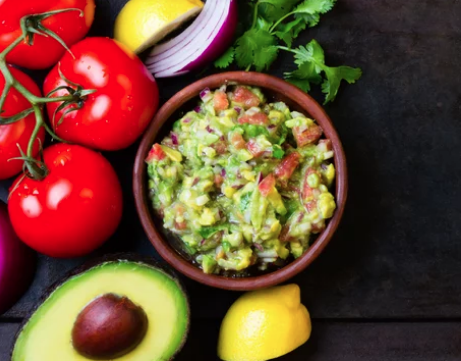 Serves: 4-6 people
Prep Time: 5 minutes
Ingredients
2 ripe avocados
½ cup salsa of choice
1 tsp. Blue Majik powder
1 tsp.

RenewMe!

2 tsp. fresh lemon juice
½ Tbs. minced garlic
Directions
Slice open & scoop out the flesh of the avocados. Combine all ingredients into a bowl. Mix thoroughly. Let chill in the refrigerator for about 30 minutes so the flavors can blend. Serve with chopped veggies or your favorite chips! Store in the fridge.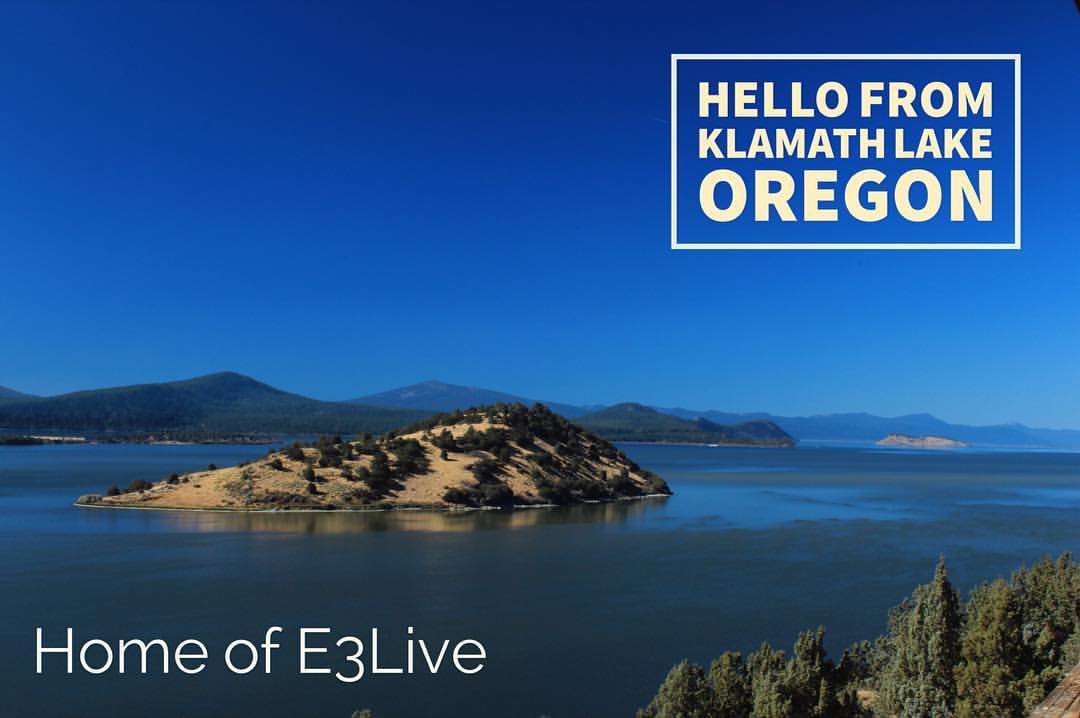 To order their organic Blue Majik (pure, natural AquaBotanical phycocyanin extract) in powder and/or capsule form, BrainOn, E3Live, E3AFA, or any of the other superlative E3Live products (for beautiful skin and pets, too), please click HERE. To order by telephone, simply call: 888-800-7070 (US & Canada) or 541-273-2212 (Intl), both PT, M - F • 8 - 4. Ask any questions you have about their products and how many bottles to order.
I love mixing the powders or liquids into a clear glass of freshly made alkaline water. The Blue Majik is most beautiful blue/cyan color ever—close to the color of the sky in the photo here, where they harvest the product from the pristine Klamath Lake in Oregon. Drinking both Blue Majik elixir beverage daily or the BrainON,  E3AFA or E3Live is detoxifying, rejuvenating, and invigorating. It will enhance your health in countless ways.