All content provided within SusanSmithJones.com is for informational and educational purposes only, and in no way is any of the content on this website to be construed as medical advice or instruction. No action should be taken solely on the contents of this website.
You expressly agree and understand that SusanSmithJones.com shall not be liable to you for any direct, indirect, special, incidental, exemplary, or consequential damages, including intangible losses, resulting from: (a) the use or the inability to use this website, our services, or any services or products of any third party; or (b) statements or conduct of any third party.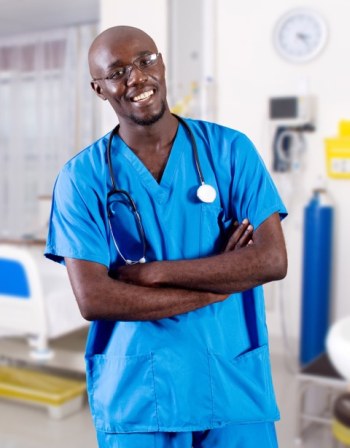 The information provided in SusanSmithJones.com is believed to be accurate based on the best judgment of the author but the reader is responsible for consulting with their own health professional on any matters raised within. All information and material contained within the SusanSmithJones.com site is strictly for informational and educational purposes only. In addition, you should understand that medical and research information changes constantly. Therefore, some information on this website may be out of date.
Seek the advice of your physician before taking supplements of any kind. Consult your physician or a qualified health professional on any matters regarding your health and well being or on any opinions expressed within this site.
SusanSmithJones.com does not assume any liability for the information contained herein, be it direct, indirect, consequential, special, exemplary, or other damages. Any questions about the products in the hyperlinks found in this website, need to be directed to that respective website not SusanSmithJones.com.
The statements made within this website have not been evaluated by the Food and Drug Administration. These statements and the supplements mentioned within SusanSmithJones.com are not intended to diagnose, treat, cure or prevent any disease.