Four Health-Enhancing,
Upbeat Interviews with Susan
Make Healthy Living
Easy & Fun in 2021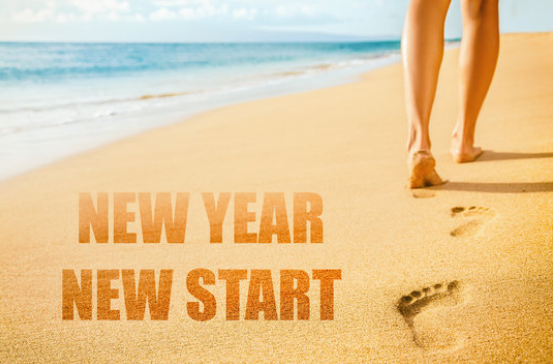 In this
11-minute spiritied interview
, I cover many ways to create vibrant health in body, mind and spirit today and throughout 2021. I was interviewed on the national program
This Week in America
with host Ric Bratton. You'll learn how to get fit, upgrade your diet, look/feel younger, relieve stress and depression, strengthen your faith, experience more joy and happiness and so much more!
♥

Using MEDITATION to
Enrich Your Life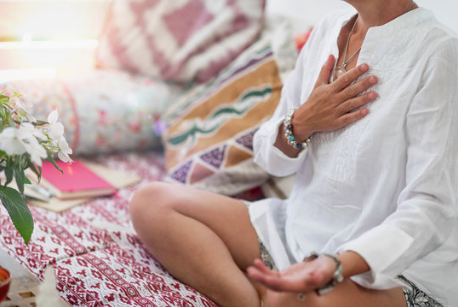 For decades, I have practiced Meditation and traveled the world (physically and virtually) teaching people about the benefits, how to do it, and offering effective tips and techniques for Christians and people of all faiths to foster high-level wellness and live more stress-less, peaceful lives through simple contemplation. Whether you meditate for 5, 15, 30 or 60 minutes daily, you'll get healtheir, happier, and younger with each session — scientifically proven!
♥
The Importance of Water &
The Quest for Hydration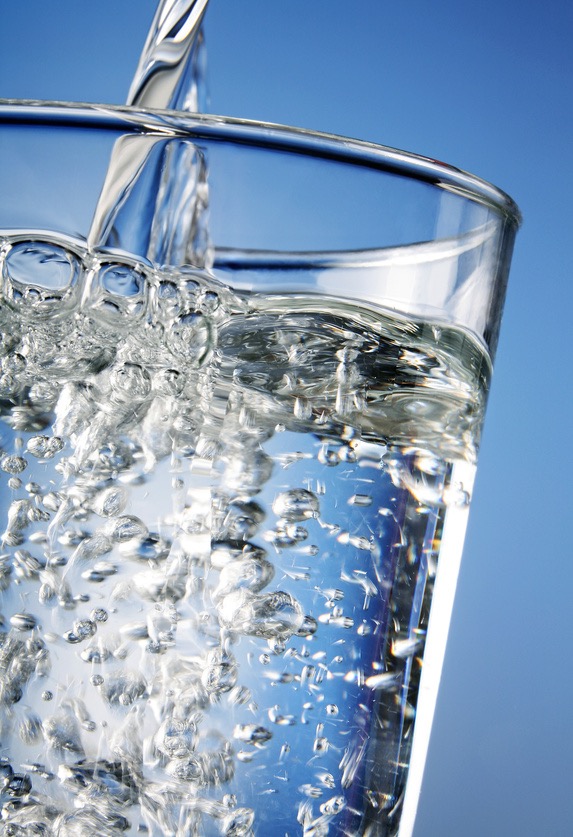 CLICK HERE to listen to another interview on Hydration: Why It's So Important. The human body is comprised of mostly water. It is essential for overall good health. You will learn how to tell if you are dehydrated, how dehydration affects health, and the best ways to stay fully hydrated with water, other beverages, and foods. Also, you will discover the best water to drink, and how to make the perfect pH, purified, alkaline water in your kitchen daily using an Ionizer Plus device. I conclude with an easy way you can increase your income while getting healthier, happier and more hydrated!
♥
Boosting Immunity &
Conquering Coronavirus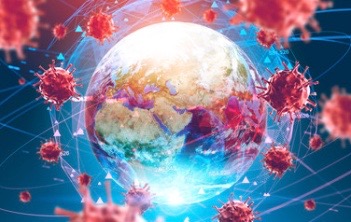 In this interview, I discuss Stay Healthy: Keep Coronavirus at Bay — on the ABCs of the coronavirus and how to stay protected from it invading your body, and how to heal from it in record-breaking time if it takes hold of you. There are two lines of defense in virus prevention: practicing good hygiene and maintaining strong immunity. Learn how to bolster your immune system.