Let Susan help you create a healthy, balanced life!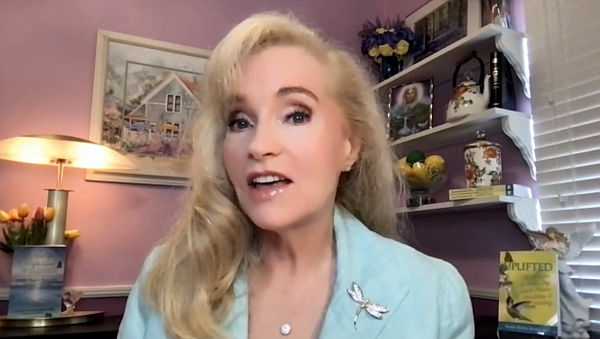 Thank you for visiting my website. Return
often for the daily inspirational quotes and more.
Wishing you joy,  faith, peace, kindness and vitality.
God bless, Susan
Susan's Favorite Supplements & Practices
 
Nature Sounds to Enjoy While Browsing
Daily Book Quote
For our faith to take hold and become the wind beneath our wings, we must trust in something greater than ourselves. Put your trust in God. Having a strong faith is important for living joyfully. Faith is the one thing that can get you through just about any situation or matter how tough it may seem. Faith effects all aspects of your life and will make you a better person overall.
~ UPLIFTED: 12 Minutes to More Joy, Faith, Peace, Kindness & Vitality
Daily Affirmation
My life and all of its magnificence is a reflection of how I feel about myself. Today I plant seeds of high self-esteem and support them with all of my actions. I am richly blessed and filled with vitality and gratitude.
3 Health-Enriching Interviews of the Month with Susan
♥
Sure-Fire Ways to Live with More Vitality & Less Stress —
Click to Listen
!
♥  Sleep Like a Baby: Best Tips That Work... Naturally — Click to Listen!
♥  It's Time to Detoxify & Rejuvenate Your Whole Body & Life Today & Year-Round — Click to Listen!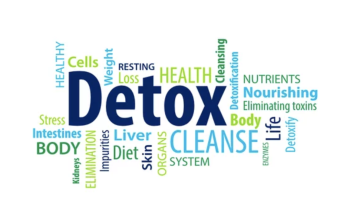 For decades, I have been teaching people worldwide about the importance of year-round detoxification to keep the body healed, healthy, youthful and energetic. In this detailed interview on the program This Week in America with host Ric Bratton, I cover in detail everything you need to know about detoxifying all of the cells in your body and rejuvenating the whole body with simple tips that are easy to implement and very effective. What are you waiting for? For more info on these topics, please refer to my recent two companion books Wired for High-Level Wellness and UPLIFTED: 12 Minutes to More Joy, Faith, Peace, Kindness & Vitality.