Let Susan help you create a healthy, balanced life!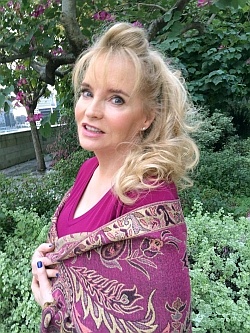 Thank you for visiting my website. Return
often for the daily inspirational quotes and more.
Wishing you joy,  faith, peace, kindness and vitality.
God bless, Susan
 
Susan's Favorite Supplements & Practices
 
Nature Sounds to Enjoy While Browsing
Daily Book Quote
Develop a loving relationship, a warm friendship with yourself. Be your own best friend. Out of this special friendship, all your other relationships are created. It begins with how you feel about yourself.
~ UPLIFTED: 12 Minutes to More Joy, Faith, Peace, Kindness & Vitality
Daily Affirmation
My outlook is positive as I appreciate all the blessings in my life. When challenges arise, I breathe deeply and turn within. I let go of resentment, guilt, and judgments. Envisioning what I want to accomplish and taking an honest look at my current practices, I find ways to be joyful and celebrate life today.
Susan's Latest Recommendations
Six Health-Enhancing, Upbeat Interviews with Susan

Sweating Your Way to Vitality with Infrared Sauna Bathing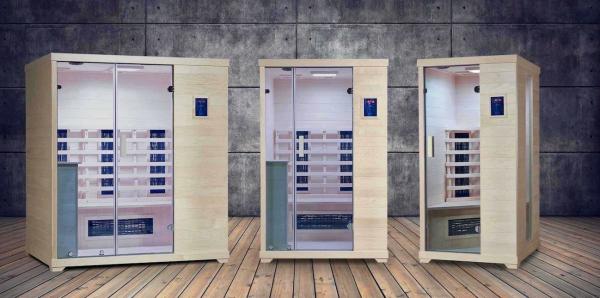 On This Week in America, I discuss the ABCs of Heat Therapy Using Infrared Sauna Bathing, the benefits of having a personal sauna in your home, where to purchase the best ones and get a discount and how saunas heal and rejuvenate the body in…. Sweating Your Way to Vitality. It is the quickest and easiest way to heal the body, relieve achy joints and muscles, detoxify the cells, look and feel younger, rejuvenate the skin, boost immunity, feel relaxed and confident and fast-track you to high-level wellness. I've worked with people all over the country and world for decades, and the improvements I've seen in people's health and vitality from taking infrared saunas has been astonishingly positive. Please click HERE to listen now.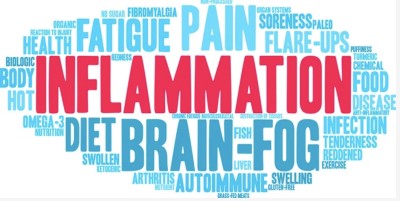 Virtually every health condition from asthma to digestive issues to brain fog to fatigue is linked to inflammation. When inflammation gets out of control, the result is pain, discomfort and disease — and it's a phenomenon that's on the rise. If you're one of the millions of people who have been affected by allergies, diabetes, skin disorders, heart disease, dementia, cancer, obesity, arthritis or any other condition ending in "—itis," then you know firsthand what havoc inflammation can cause. On
This Week in America
, I cover
The ABCs of Inflammation
, how it's connected to cancer, how to know if you have inflammatory disease, how to remedy and prevent it, and the best foods to eat (or not eat!) and lifestyle practices to reduce inflammation and promote vibrant health.    
UPLIFTED: Creating a Life with Optimal Wellness, a Victorious Mindset & Much Less Stress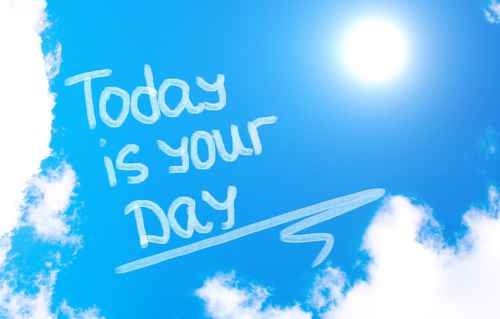 Busy lives inevitably create a hectic pace of life. Experiencing beauty, feeling wonder, and breathing in deeply of life's countless blessings often fall to the bottom of our "to-do" lists. On This Week in America, and throughout my new book UPLIFTED: 12 Minutes to More Joy, Faith, Peace, Kindness & Vitality, I help you to enrich the quality of your life. The secret to creating transforming changes, as I write in my book, is that they're made one step at a time and in 12-minute doable segments. They build on one another, so that nothing becomes a burden. If we want to learn how to both honor our body and keep our mind uplifted and positive throughout the ups and downs of daily living, then this interview, and my new book UPLIFTED, will be a godsend to you.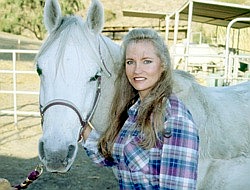 About 1 in every 3 in the USA and UK will develop some form of malignancy during his or her lifetime. Despite these grim statistics, doctors have made great progress in understanding the biology of cancer cells, and they have already been able to improve the diagnosis and treatment of all kinds of cancer, including breast, prostate, lung, skin, colon, bone marrow and more. But instead of waiting for new breakthroughs, you can do a lot to protect yourself right now to prevent getting cancer or to treat it with healthy living practices. On This Week in America, Ric Bratton and I discuss 10 ways we can reduce our risks for getting cancer and ameliorate a cancer diagnosis. We can be in charge of our health destiny and choose to live vibrantly.