Let Susan help you create a healthy, balanced life!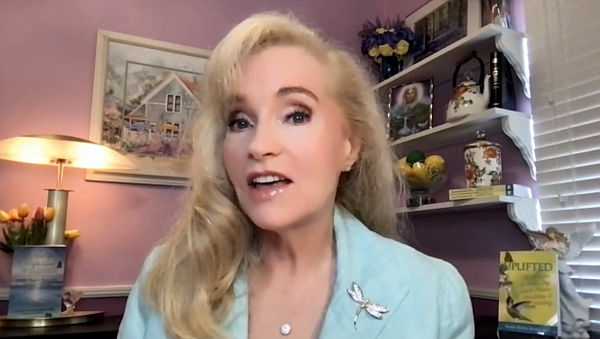 Thank you for visiting my website. Return
often for the daily inspirational quotes and more.
Wishing you joy,  faith, peace, kindness and vitality.
God bless, Susan
Susan's Favorite Supplements & Practices
 
Nature Sounds to Enjoy While Browsing
Daily Book Quote
Maybe you are stressed out because of your mounting bills, work schedule or a chaotic home life, but you do have access to some powerful stress-busting tools, as I write about in this chapter. Stress does stimulate immunity — a plus for immediate situations. But over time, stress hormones weaken your immune system and reduce your body's response to foreign invaders.
~ UPLIFTED: 12 MInutes to More Joy, Faith, Peace, Kindness & Vitality
Daily Affirmation
My heart is filled with a quiet peacefulness. I carry this tranquility with me wherever I go and extend it to others. Regardless of outer circumstances, I remain at peace and daily cultivate my best life.
Susan's Latest Recommendations
Three Health-Enhancing, Upbeat Interviews with Susan

Healthy Eating & Lifestyle Tips for Losing Weight, Increased Energy, Sound Sleep, Uplifted Attitude & Empowered Confidence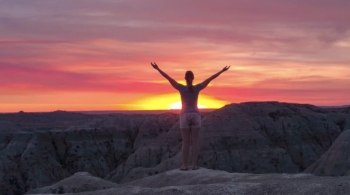 Want to get to the top of the mountain of achievement in your life with healthy living habits? You can do it! Whether it's the holidays, vacation-time, family celebrations or any time of the year, these tips I discuss with Ric Bratton on his program This Week in America will help you keep extra weight, as well as fatigue and depression, at bay year-round. Do certain foods "trigger" you to eat too much? Is it difficult to sleep restfully at night? Are you out of control with your eating habits? Wish you could lose weight easily? Do you lack confidence when looking in the mirror or visiting with friends and extended family because of your weight or low self-esteem? Do you want to feel more grateful every day? What are you waiting for? It's time to heal body, mind and spirit so you can create your best life and focus on what's really important in your life. This interview will motivate and inspire you to make simple, positive changes so you can be radiantly healthy and vibrantly glowing. For more info on these topics, please refer to my books UPLIFTED: 12 MINUTES TO MORE JOY, FAITH, PEACE, KINDNESS & VITALITY and WIRED FOR HIGH-LEVEL WELLNESS.
Sweating Your Way to Vitality with Infrared Sauna Bathing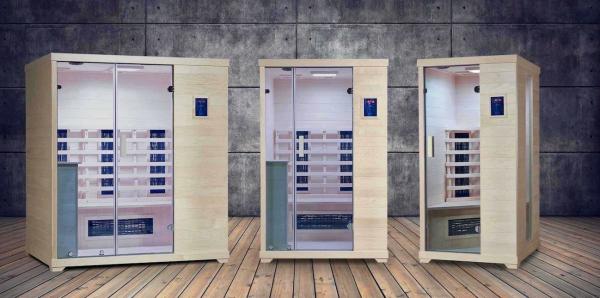 On This Week in America, I discuss the ABCs of Heat Therapy Using Infrared Sauna Bathing, the benefits of having a personal sauna in your home, where to purchase the best ones and get a discount and how saunas heal and rejuvenate the body in…. Sweating Your Way to Vitality. It is the quickest and easiest way to heal the body, relieve achy joints and muscles, detoxify the cells, look and feel younger, rejuvenate the skin, boost immunity, feel relaxed and confident and fast-track you to high-level wellness. I've worked with people all over the country and world for decades, and the improvements I've seen in people's health and vitality from taking infrared saunas has been astonishingly positive. Please click HERE to listen now.
UPLIFTED: Creating a Life with Optimal Wellness, a Victorious Mindset & Much Less Stress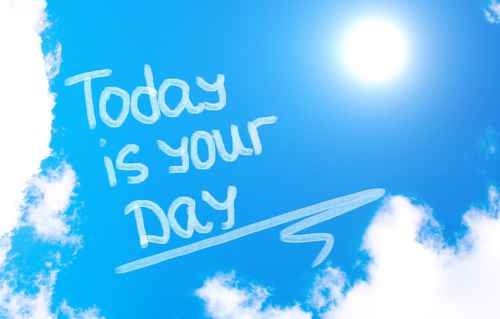 Busy lives inevitably create a hectic pace of life. Experiencing beauty, feeling wonder, and breathing in deeply of life's countless blessings often fall to the bottom of our "to-do" lists. On This Week in America, and throughout my new book UPLIFTED: 12 MINUTES TO MORE JOY, FAITH, PEACE, KINDNESS & VITALITY, I help you to enrich the quality of your life. The secret to creating transforming changes, as I write in my book, is that they're made one step at a time and in 12-minute doable segments. They build on one another, so that nothing becomes a burden. If we want to learn how to both honor our body and keep our mind uplifted and positive throughout the ups and downs of daily living, then this interview, and my new book UPLIFTED, will be a godsend to you.