Let Susan help you create a healthy, balanced life!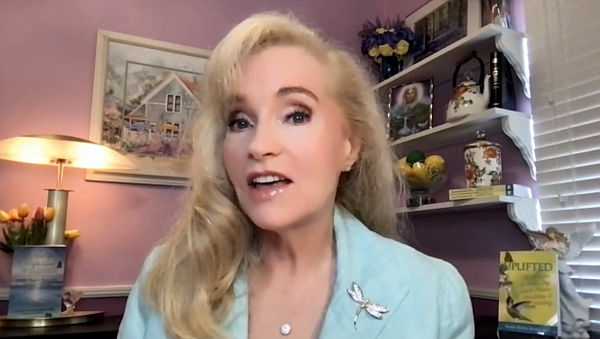 Thank you for visiting my website. Return
often for the daily inspirational quotes and more.
Wishing you joy,  faith, peace, kindness and vitality.
God bless, Susan
Susan's Favorite Supplements & Practices
 
Nature Sounds to Enjoy While Browsing
Daily Book Quote
What a joy it is to have this opportunity to share my life and experiences on simple ways to renew your life, to create a healthy, peaceful and balanced lifestyle and to thrive in all of your endeavors. Vibrant health begins with a positive attitude. A recent Harvard study revealed that people who are positive and optimistic most of the time live 10-15% longer and enjoy life more.
~ UPLIFTED: 12 Minutes to More Joy, Faith, Peace, Kindness & Vitality
Daily Affirmation
Each day I wake up filled with vitality and confidence. I am healthy, happy, and enthusiastic about life. I release any barrier to the life-giving energy that flows in and through me, my body, and my relationships. Miracles abound in my life today.
Health-Enriching Interview of the Month with Susan

Raising Vibrant Children & Creating Healthy Families in 12 Easy, Practical Steps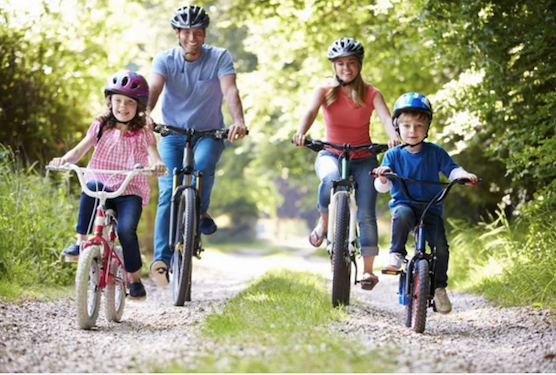 Raising vibrant children and creating healthy families can be a very daunting and challenging task in this day and age with so many activities, poor food choices, sitting too long in front of the computer or smart phone, peer pressure from friends, lack of healthy living knowledge and much more. These surefire tips will be a godsend in your life — whether you have children or not. I have worked with parents, children and families around the world for decades and in this recent interview, I share with you my best tips on raising healthy families, including info on breakfast, superfoods, quiet time and tech-fasting, nature appreciation, enjoyable meals, exercise, earthing, and many more topics. With host Ric Bratton on his program This Week in America, we cover easy ways to bolster self-esteem and make better choices. It's time to heal body, mind and spirit so you can create your best life and focus on what's really important in your life. This interview will motivate and inspire you to make simple, positive changes so you and/or your children can be radiantly healthy, disease-free, energy-rich and vibrantly glowing. So, parents, grandparents, aunts, uncles, nannies, caretakers, neighbors and anyone of any age who wants to experience vibrant health, keep handy a pen and paper because you'll probably want to take notes when listening. What are you waiting for? For more info on these topics, please refer to my recent two companion books Wired for High-Level Wellness and UPLIFTED: 12 Minutes to More Joy, Faith, Peace, Kindness & Vitality.