EXERCISE FOR LIFE
You'll Exercise with Alacrity After You Watch This Webinar Presented by Susan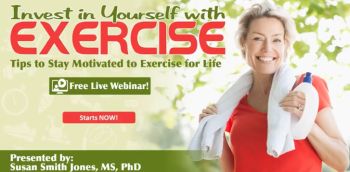 Some of the topics include ...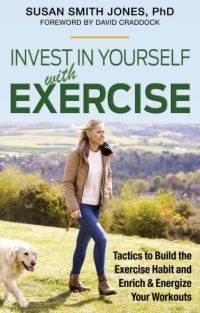 • How exercise increases income
• Exercises to make you smarter
• The best exercises to...
• Prevent exercise boredom
• Build enduring confidence
• Look younger & bolster energy
• Develop strong, toned muscles
• Lose weight & get fit quickly
• Support brain & bone health
• Supercharge heart vitality
• And so much more!
 
CLICK HERE TO WATCH NOW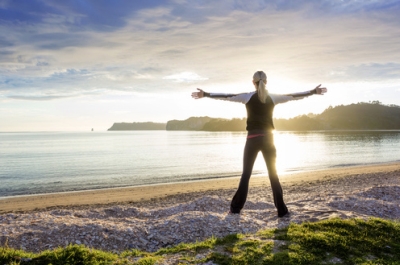 The human body is an amazing machine and requires attention, regular maintenance and loving care to run as efficiently as possible. This book teaches us how to both honor our body and keep our mind uplifted and positive. If you choose to believe in possibilities, dream BIG, be courageous in your daily life, move more toward love, remain calm in the midst of uncertainty, invite enthusiasm to guide your actions, put your faith in the driver's seat, follow your heart and live by the Golden Rule, then you will become a magnet for blessings and miracles.
~ UPLIFTED:
12 Minutes to More Joy, Faith, Peace, Kindness & Vitality
 
WHOLE-BODY CLEANSE & DETOX
Simple Ways to Keep Your Body Detoxified & Rejuvenated Year-Round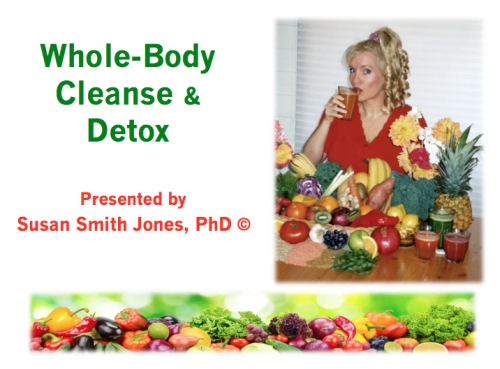 Some of the topics include ...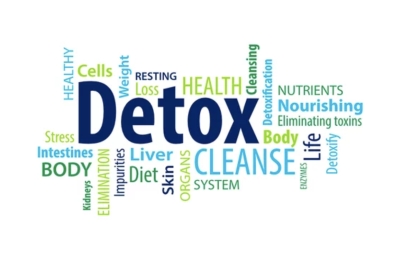 • Easy year-round detox programs
• Foods to consume and avoid
• What the Bible says about health
• Best cleansing superfoods
• 10 surefire tips for detox
• Dry skin brushing
• 4 body channels of elimination
• Symptoms of a toxic body
• Benefits of cleansing
• What to expect and why
• Home environment detoxification
• Weight loss through detoxifying
• Cleanliness is next to godliness
• Buddy cleansing for success
• How to guarantee positive results
• Victorious whole-body vitality
• Best detox supplements
• And so much more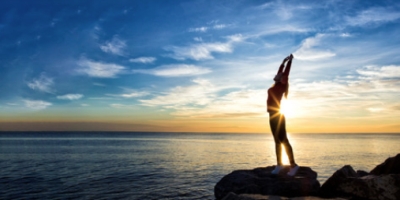 We are one with God, co-creators with the Divine and nothing is impossible. We can achieve our goals and live magnificent lives. Taking care of our body is a good place to start. And exercise will do wonders for bolstering your energy, vitality and confidence.
~ WIRED FOR HIGH-LEVEL WELLNESS:
Simple Ways to Rejuvenate, Meditate & Prosper
ORAL CARE
Your Mouth Reflects the Health of Your Entire Body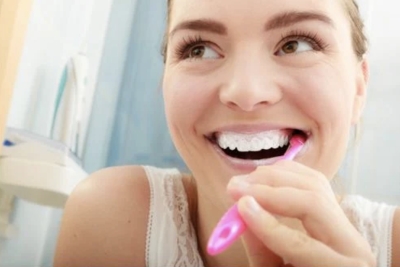 Vibrant  health really starts in the mouth! How you care for your teeth, gums and tongue has a direct impact on your overall health. While a beautiful smile and fresh breath are often our main pursuits, this Webinar extends our focus to include the gums, plaque and more.
Topics include how to keep your mouth healthy and pain-free, gingivitis, caries/fillings/crowns, oral irrigation, toothpaste and mouthwash, how periodontal disease is passed through kissing, teeth-grinding, reasons to avoid sugar, jaw pain, supplements for strong choppers, whitening and straightening, etc.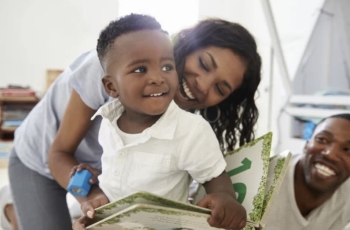 Raising healthy children can be a very daunting and challenging task in this day and age with so many activities, poor food choices, sitting too long in front of the computer or smart phone, peer pressure from friends and much more. By your shining example, you can best teach your children to eat more fruits and veggies. When you enjoy these foods, they will, too. Let them also help in the meal preparations and grocery shopping. Inspire them with your enthusiasm and love of fresh produce.

~ VEGETABLE SOUP/THE FRUIT BOWL