MEDIA PRODUCERS, HOSTS, MAGAZINE EDITORS, AND PUBLISHERS:
FOR INFORMATION CLICK HERE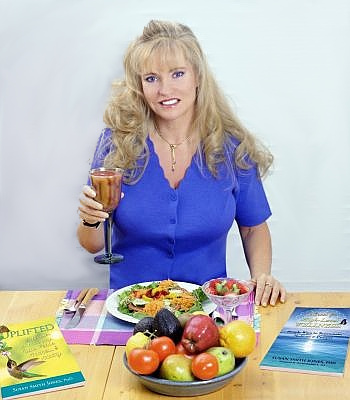 Susan welcomes inquiries about the myriad services detailed throughout this website. However, she regrets that due to her demanding schedule and the sheer volume of people trying to get in touch with her, she is unable to directly receive or respond to any inquiries about individual health or personal issues. Unfortunately, any communication addressed to her through electronic mail will go unanswered. Instead, please direct all inquiries to the appropriate representatives on her management team – SSJ International.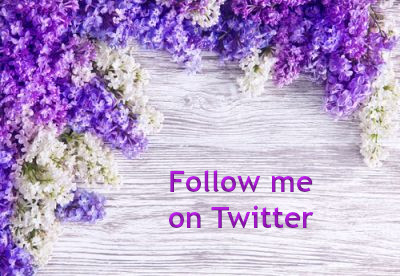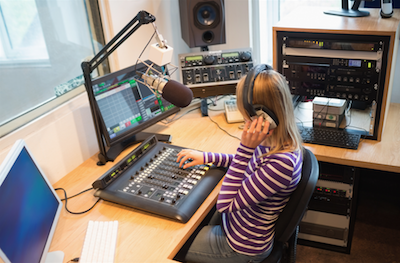 Radio & Television Interviews:
If you are a Radio or TV Producer or Host and would like to schedule a media interview with Susan, please send all of the relevant information to the SSJ International Management Team at the following address: SSJ.IntlManagement@earthlink.net to the attention of Media Interview Request. Susan frequently engages in telephone and virtual interviews for radio, podcasts and television around the world. You can see the variety of topics she can discuss by perusing this website and also listening to the sample interviews posted throughout the pages.
You can also contact Julia Brown to request a a telephone or virtual interview with Susan: Julia@pleasantlypersistentpr.com • PleasantlyPersistantPR.com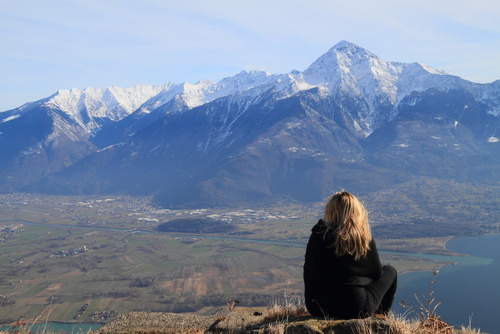 Each day comes bearing precious gifts for us from God.
All we need to do is  untie the ribbon.
~ Susan Smith Jones (from UPLIFTED)