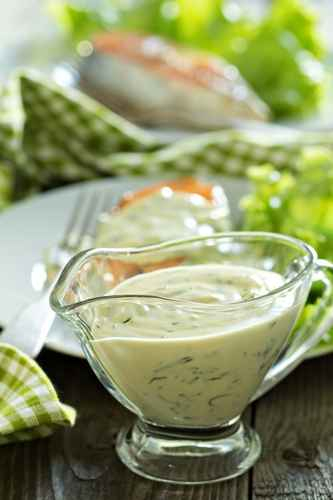 This recipe can be used so many ways -- dressings, dips, sauces, etc., depending on what you add to it. It's delicious, nutritious and oh-so-easy-to-prepare.
Basic Recipe:
1 cup raw cashews
1/2 cup purified water (I use alkaline water from my Ionizer Plus device in my kitchen)
1/2 packet of E3Live BrainOn
Dash of sea salt
Directions:
Blend for 30-45 seconds on high. This Basic Recipe can be added to smoothies to fortify them and increase protein and other nutrients. Try adding a dollop on the top of oatmeal along with some walnuts and blueberries, or spread on whole grain toast with sliced bananas.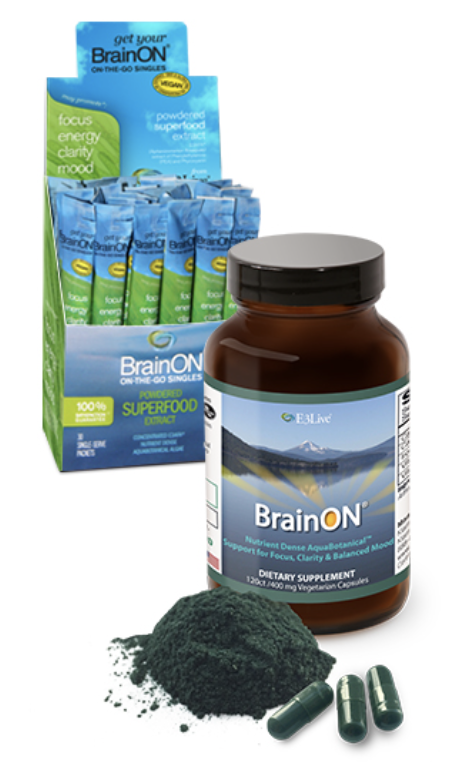 Variations:
1. To the Basic Recipe, add 2 teaspoons of maple syrup and drizzle it on a bowl of fresh fruit.
2. Or add a tad more salt, some pepper, 2 teaspoons of Dijon mustard, some pressed garlic, and fresh lemon juice (1 tablespoon), and thinly sliced green onions or chives to make a delicious salad dressing. I also add in fresh chopped herbs of choice depending on the flavor note I desire.
3. Or blend in one ripe tomato, seasonings of choice, and some fresh lemon juice to make another French style dressing for salads.The sky's the limit with how many dressings and other recipes you can make from this Basic Cashew Creme Spirulina recipe.
E3Live helps promote...
A boost in energy
Support for a healthy immune system
Post workout supplement for healthy inflammation responses
Fewer sugar cravings
Assistance in the prevention of overeating
Support for healthy intestinal flora
Healthy response to allergies
And so much more!

To order E3LIVE, please click HERE. To order by telephone, simply call: 888-800-7070 (US & Canada) or 541-273-2212 (Intl), both PT, M - F • 8 - 4. Ask any questions you have about their products and how many bottles to order.
I love mixing this fresh, frozen E3Live into a clear glass of alkaline water. It creates a beautiful green tint. It's almost tasteless but adds so much nutritional value to the water. Drinking this elixir beverage daily (or adding it to smoothies, juices, or other dishes) is detoxifying, rejuvenating, and invigorating. It will enhance your health in countless ways.