RenewMe Today Pineapple Green Smoothie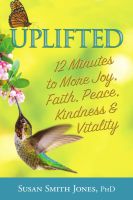 For My Effective Weight Loss Program & Study Using This Simple Recipe, please click HERE.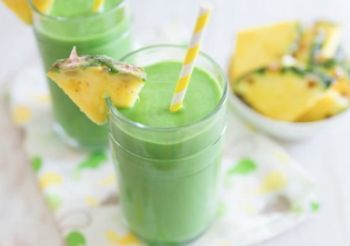 Fresh spinach, juicy pineapple, and E3 Total Body Blend star in this healthy, tropical smoothie. Worried about your vision? Want to support eye health? Spinach is a versatile, healing vegetable which is backed by hundreds of studies and is a premier superfood for good vision.
Ingredients
1/2 cup milk (I use almond milk; also try cashew, coconut or soy milks)
1/2 cup plain Greek yogurt (I use a non-dairy yogurt)
4 cups spinach leaves, washed
1 cup pineapple chunks, drained
1 medium frozen banana, sliced
1 teaspoon E3 Total Body Blend powder 
Preparation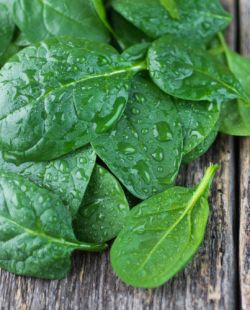 Place ingredients in a blender in the following order: milk, yogurt, spinach, pineapple, banana and E3 Total Body Blend powder, and secure the lid. Blend on high until smooth. Pour into glasses and serve immediately.
Serving Suggestion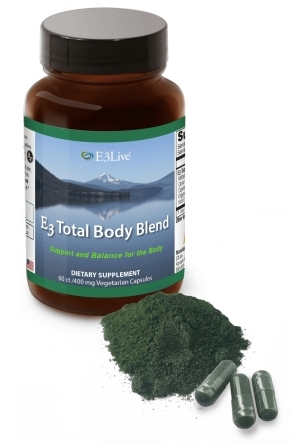 For a thicker smoothie, use frozen pineapple chunks as well as the sliced, frozen banana. Make your own frozen fruit for smoothies by cutting up fresh pineapple and bananas and freezing the pieces on a baking sheet; then transfer to a zip-close bag for storage. Drained canned pineapple freezes just as well as fresh. I often buy several bags of organic frozen pineapple chunks to always keep on hand in my freezer.
Nutritional Information
260 calories, 4 g. fat, 10 mg. cholesterol, 135 mg. sodium, 49 g. carbohydrate, 5 g. fiber, 12 g. protein