The Perfect, Effective Whole-Body DETOX DUO: Cleanse & Rejuvenate
A Holistic Detox Program for Year-Round Vitality

♦ ♦ ♦ ♦ ♦ ♦ ♦ ♦ ♦ 
BOOST & PROTECT
DETOX DUO
♦ ♦ ♦ ♦ ♦ ♦ ♦ ♦ ♦

How Toxic Are You?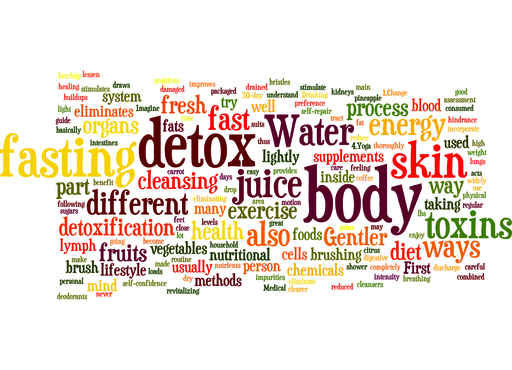 Please click on the DETOX photo above to listen to my interview on THIS WEEK IN AMERICA where I discuss with host Ric Bratton — Whole-Body DETOX with Heat Therapy, Sweating & Infrared Saunas.
On another program with Ric, we discuss Metabolic Acidosis & The Benefits of Alkaline Water. Both of these interviews say they are not secure, but they are definitely, 100% secure so ENJOY!
These two interviews will answer many of your questions about the healing power of infrared saunas and alkaline water and essential components of my healthy living program for decades.

Our level of toxic exposure far outstrips our body's natural elimination mechanisms. ENVIRONMENTAL CHEMICALS are everywhere. Studies indicate that most of us have between 400 and 800 chemical residues stored in the fat cells of our bodies. To stay healthy and strong in this chemical ridden world, it's essential to help the body increase its removal of harmful and potentially deadly waste products. I take and highly recommend the Transcend Infrared Sauna/Ionizer Plus DUO below as a superlative way to cleanse, detoxify, rejuvenate, and energize the body. (For detailed info on detoxification for conception, pregnancy, and everyone else, click HERE.)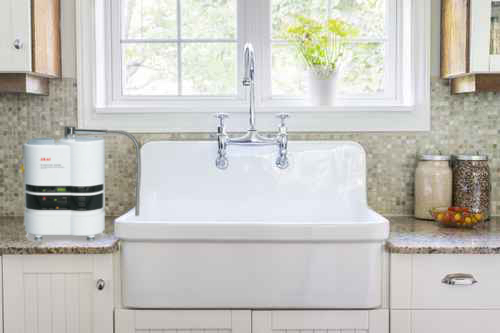 Most poisons and toxins in the body are acidic. Chronic acidification can hinder the body's ability to detoxify itself and compromise the liver and digestive system. Liver enzymes needed for Phase I and Phase II detoxification are highly pH sensitive and are responsible for the chemical biotransformation of toxins into water-soluble metabolites for excretion in the urine. When the body is chronically acidic, these enzymes become compromised and unable to perform properly.
What's the Solution?
The solution—regular, effective, whole-body detoxification. Far infrared sauna therapy and alkaline water boosts the body's ability to detoxify, leading to significant and lasting health benefits. These modalities are recognized worldwide by medical doctors and health practitioners as the most effective method of removing both chemical and heavy metal toxins (including mercury) from the body.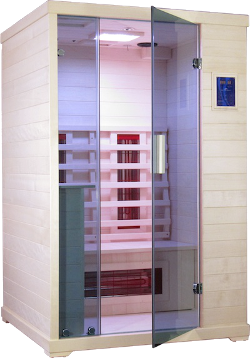 Alkaline water from the Ionizer Plus device (shown next to the sink in the photo above) enhances and accelerates the detoxification process and is exactly what the body needs to flush toxins. Alkaline hydration enhances the physiological processes responsible for attaining and maintaining proper blood pH balance and urine alkalinity. Drinking alkaline water reduces the acidic waste load on the kidneys; the higher the pH of the kidneys, the less they will have to work to excrete toxic waste.
 
My four favorite modalities for whole-body detoxification that are always front and center in my healthy living program are...
Drinking alkaline water from my Ionizer Plus
Sweating in a Transcend Infrared Sauna
Doing

EARTHING

on my indoor mat or outdoors in nature
Consuming organic, raw fruits and vegetables, especially greens (including green juices and smoothies)
To order #'s 1 and 2 above, call 800-794-5355 (US & Canada) or 303-413-8500 (Intl), MT at High Tech Health International. They will help you with your health concerns and which products are best for you. To order an EARTHING mat in #3 above, click on the EARTHING link please.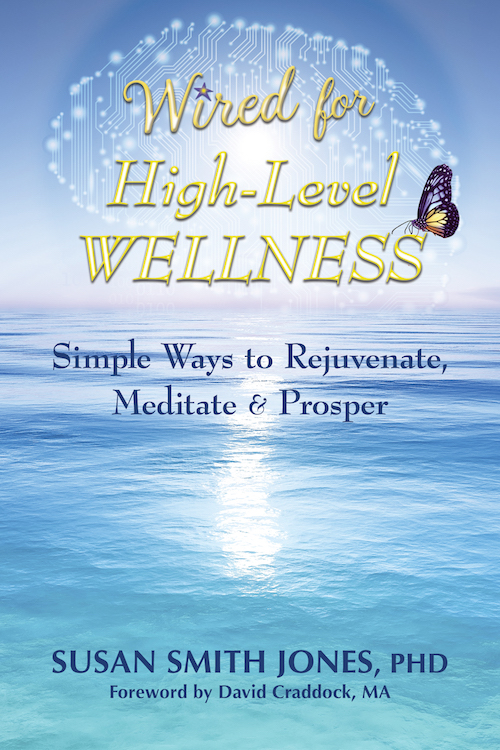 For Detailed Info on Simple Ways to Detox & Rejuvenate Your Whole Body, please refer to my book WIRED FOR HIGH-LEVEL WELLNESS, which is available through AMAZON.
Or, if you would like an autographed copy of this life-enriching, beautifully designed book by "yours truly", which includes a bookmark and notecard from me, please click HERE and and scroll down to #3 for the particulars on how to receive a special autographed copy anywhere in the world!

A Simple Way to Ask Questions or to Order the IONIZER PLUS WATER ELECTROLYZER & TRANSCEND INFRARED SAUNA (Availble in 3 Sizes) is to call:
800-794-5355 (US & Canada) or 303-413-8500 (Intl), both MT, M - F • 8 - 5