Comprehensive, Print-Friendly Flyer on Whole-Body H2 Benefits
H2 Cutting-Edge Healing for Your Entire Body
"It is not an overestimate to say that hydrogen's
impact on therapeutic and preventative medicine
could be enormous in the future."
~ Free Radical Research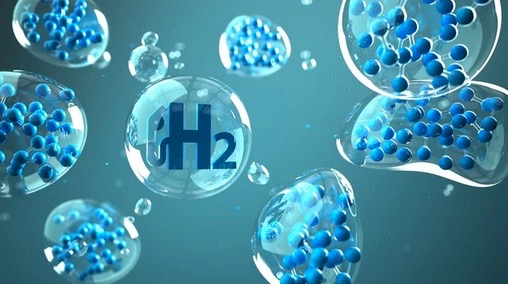 To listen to my radio interview where I discuss in great detail The Whole-Body Healing Benefits of H2 Therapy on the popular radio program This Week in America, please click HERE.
 

If you want your level of health and vitality to SOAR higher than ever before, you've come to the right place. You will learn how H2 therapy by Vital Reaction® will help you... lose weight more easily; improve your digestion; look and feel years younger than your age; have energy to spare; exercise with more endurance; assuage bodily aches and pains; curb your carb cravings, sleep like a baby; improve brain function; and SO much more.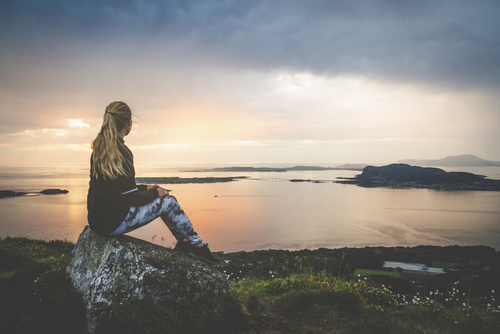 Under FAVORITES on this website, I have posted many articles on the healing power of Molecular Hydrogen (H2) on the entire body.
Above, for easy reference, click on the button for a one-page, comprehensive flyer about H2.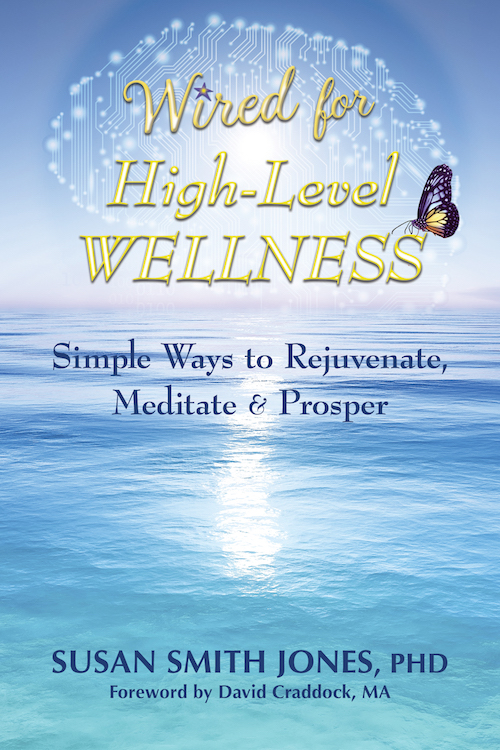 In my book, Wired for High-Level Wellness: Simple Ways to Rejuvenate, Meditate & Prosper, I write about the efficacy of H2 therapy and how I use the inhalers, tablets and mister in my healthy living program. These products have made a profound, positive difference in my health and life.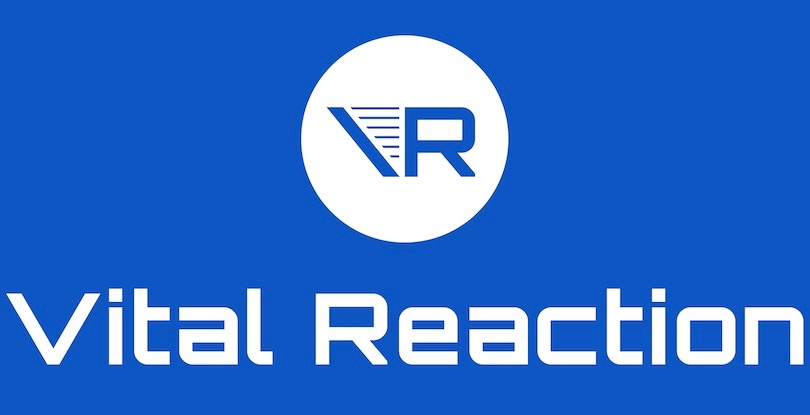 The Vital Reaction company in Boulder, CO offers the best H2 products in the industry from Inhalers and Tablets, to their Dermal Mister. I personally use their H2 7% Inhaler and MINI Portable Inhaler, their Tablets and their Dermal Mister at home and when I travel.
 
For a collection of some of the 1,400 H2 scientific studies, please click HERE.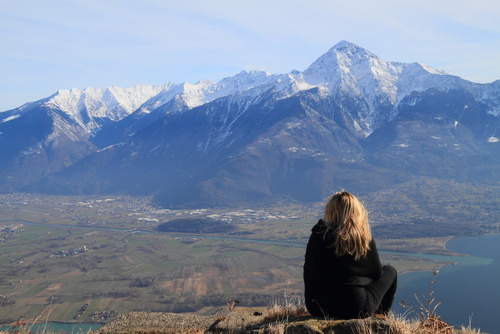 Their effervescent H2 tablets and inhalers are front and center in my healthy living program and I highly recommend them for you, your family (100% safe all ages — from babies to seniors), and your pets, too. The tablets produce the highest H2 in tablet form; they are free from antibiotics, sweeteners, colors and preservatives unlike other company's H2 products available on the market.
For comprehensive information on Molecular Hydrogen, a free health consultation, to ask questions, or to purchase one their health-enhancing H2 Inhalers, Tablets or Dermal Mister, visit the Vital Reaction website or call them up.

(720) 464-5733 MT ★ Monday > Friday ★ 8am - 5pm
Use the promo code Susan20 to get a 20% DISCOUNT & FREE Shipping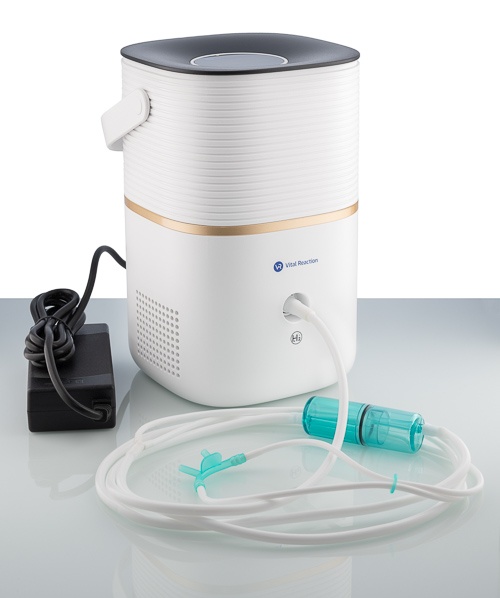 "E

veryone's heart is open, you know, when they have recently escaped from severe pain, or are recovering the blessing of health."
~ Jane Austen

"This life is yours. Take the power to choose what you want to do and do it well. Take the power to love what you want in life and love it honestly. Take the power to walk in the forest and be a part of nature. Take the power to control your own life. No one else can do it for you. Take the power to make your life happy."
~ Susan Polis Schutz