Easy Weight Loss, Anti-Aging and More with Molecular Hydrogen
Molecular Hydrogen Will Fast Track You to High-Level Wellness
 
For surefire tips to manifest a healthy, happy, peaceful and successful lifestyle, here's my interview on This Week in America—Create Your Best Life in Year-Round.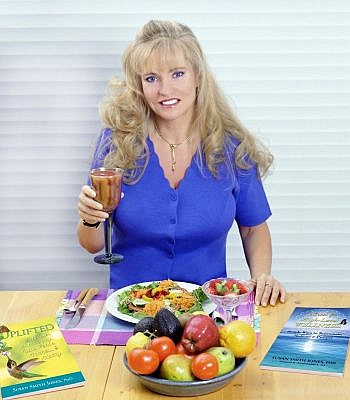 ♥ A Collection of H2Clinical Studies

♥ A Concise Fact Sheet on
Molecular Hydrogen to Print for Friends & Family
♥ Info on the NEW Vital Reaction
MINI PORTABLE Inhaler +
how H2 helps Neurodegeneration, Oxidative Stress & Inflammation
♦
Would You Like to Experience Easier Weight Loss, More Youthful Skin, Increased Energy, Healthy Blood Pressure, Hardy Digestion, Seasonal Allergy Relief and More? You Can with Vital Reaction® Molecular Hydrogen Tablets and Inhaler.

These two products are front and center in my healthy living program. Today, you can choose to advance your health and human potential with Molecular Hydrogen. The Inhaler and Tablets offer the incredible benefits of H2 for workouts, workdays, and everything in-between.
Here's my detailed discussion of Molecular Hydrogen Therapy in an interview on show This Week in America with host Ric Bratton. I cover all aspects of this cutting edge H2 therapy and why everyone should incorporate it into their wellness program. Click HERE to listen now
For more info on H2 and surefire ways it can fast track you to high-level wellness, click HERE.
---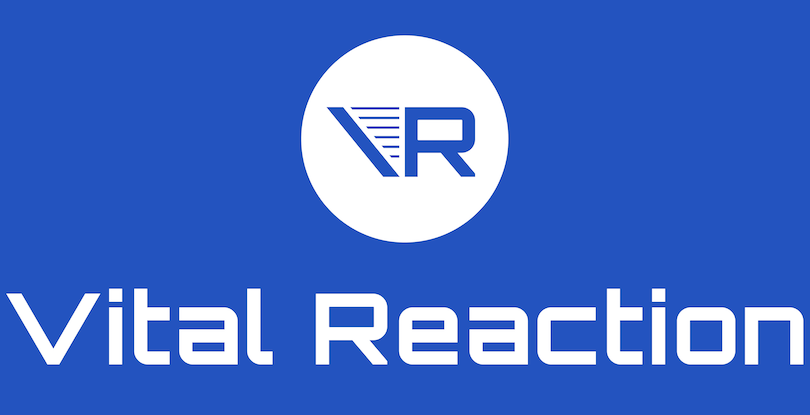 Molecular hydrogen (H2) is revolutionizing the healthcare industry by offering astounding therapeutic advantages as the most effective antioxidant and anti-inflammatory ever identified. Over 1,200 peer-reviewed studies prove that molecular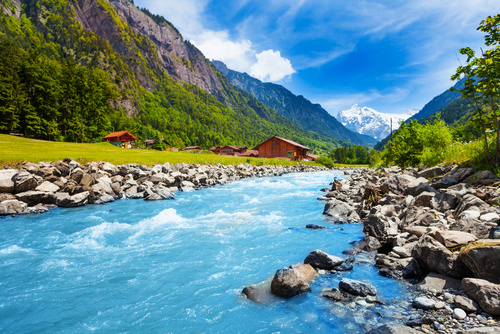 hydrogen is a miracle element that can offer a wide variety of health benefits to essentially every organ of the body and nearly 170 disease models. Soon, you'll see H2 therapy in every clinic, hospital, and ambulance, but you can start immediately on this health-enriching program using simple Tablets and a portable Inhaler.
The easy-to-use Molecular Hydrogen Inhaler and Tablets are all natural, non-habit forming, no risk of overdose, no prescription needed, and have no negative side effects. It is that miraculous! They are also good for all ages — from babies to seniors.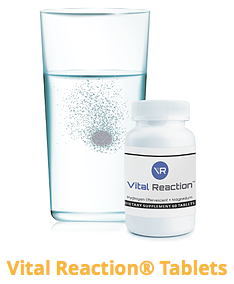 Vital Reaction (VR), which is a sister company to the revered company High Tech Health in Boulder, CO, is the leader in Molecular Hydrogen products, offering the safest and most effective products. They teamed up with the Molecular Hydrogen Foundation to select the best products and ensure excellence and accuracy as the industry and awareness of molecular hydrogen develops globablly.
Each day I use the Vital Reaction 7% H2 Inhaler and I also take their H2 effervescing Tablets that saturate any non-carbonated beverag with millions of molecualr hydrogen nanobubbles generating a powerful cloud of H2 — it's the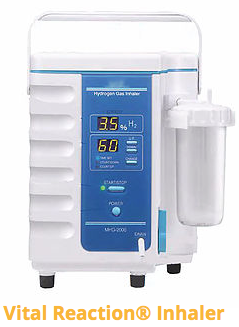 perfect complement to my delicious, purified, alkalized water from my Ionizer Plus, too!
INHALER: The portable inhaler weighs only 6.6 pounds and is so easy to use. My favorite times are when waking up and going to sleep, reading, working at my desk, writing articles and books, watching television, listening to music, meditating, and even talking on the telephone. The VR Inhaler produces tasteless, odorless and non-toxic hydrogen gas in a safe concentraction for the inhallation by electrolyzing distilled water. The VR Inhaler generates hydrogen mixed gas, not exceeding 7%. Simply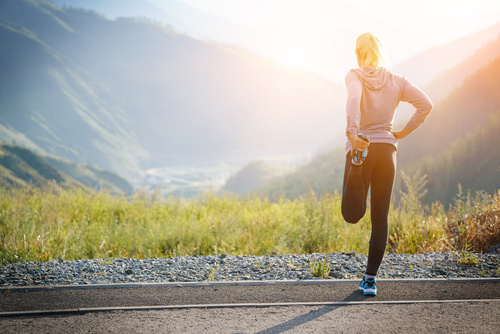 add distilled water to the top of the unit and add cool temperature tap water to the cooling chamber to the right of the unit. A nasal cannula is connect to the top of the cooling chamber and warn by the user receiving H2therapy. Therapy time can be set to count up or count down for the desired duration. Inhalation of H2 reaches a pleak plasma level (i.e. equilibrium based on Henry's Law) in 30 minutes.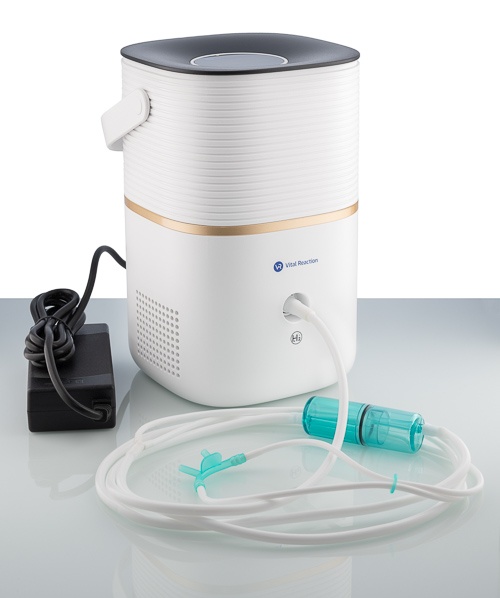 When I am traveling, I am never without my H2 Tablets. I use the Inhaler in my home and office and even take it with me when traveling by car to different locations — friends' homes, hotels, etc. My motvational presentations and radio and TV talk show media work take me around the country and across the globe as I enthusiastically talk about all aspects of holistic health and always now include discussions on Molecular Hydrogen because this therapy is at the forefront of my healthy living program, and has made a profound, positive difference in my health and with countless others I know who are using both the Inhaler and Tablets. Everywhere I go, it's so gratifying to see people jumping on the bandwagon of this revolutionary, convient high-level wellness therapy.
Get Free Shipping and a 20% DISCOUNT On the VR Tablets & Inhaler 
You can order by telephone or online. If you prefer to order online, visit: Vital-Reaction.com. They have a comprehensive, reader-friendly website which includes loads of scientific studies and detailed information on these products. Use the code Susan20, to receive free shipping and a 20% discount to everyone.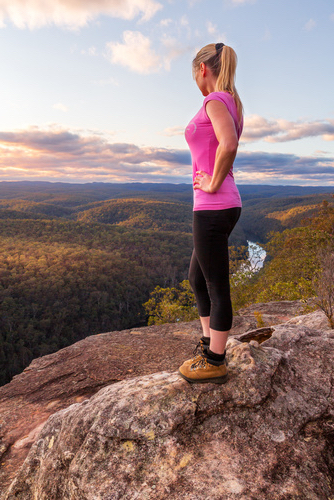 If you prefer to talk with someone by telephone, as I do, call the company Vital Reaction (part of High Tech Health) where I also purchased my Ionizer Plus Alkaline Water Device and my Transcend Infrared Sauna featured on many pages of this website.

(720) 464-5733, MT M - F • 8 - 5

When I have questions on the Molecular Hydrogen products or need to place an order, I pick up the phone an call them. And when I have questions on their Infrared Saunas and Ionizer Plus or want to purchase these as a gift for a family member or close friend, I call them.
These three products are the most important ones in my wellness program and they keep me healthy, positive, free from disease, and always feeling energetic and vibrant. They can take your orders for the H2 products, Infrared Saunas, and Ionizer Plus. These last two products I have used for decades. Please tell them hello from me!
To get FREE SHIPPING anywhere in the United States and also a 20% discount on the purchase of the Vital Reaction Tablets or Inhaler, simply use my first name and the number 10 next to it as your code as you see below. I made this arrangement with High Tech Health so YOU could get this discount and FREE shipping. This is the same code I use to purchase more tablets for myself or to give as gifts along with the Inhaler.

Susan20 (use this code to get a 20% Discount & Free Shipping
Vital-Reaction.com
 
Four Frequently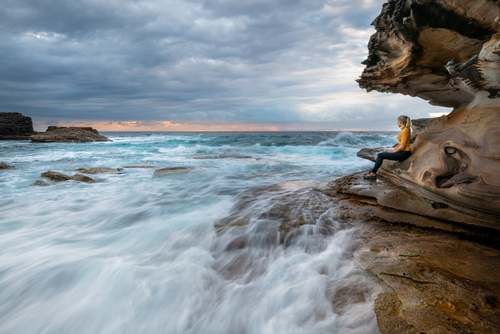 Asked Questions
During media talk shows and work with clients, I am always talking about H2 and highlighting some of the studies and answering lots of questions. Four of the questions I get asked most frequently go something like this: "Can I give H2 to my children and grandparents? Will our cats and dogs benefit from the H2 water? If there's hydrogen in water (H20), can I just drink more water to get more hydrogen into my body? Which form of therapy — Inhaler or Tablets is the most potent?" And this is how I usually respond to those inquiries.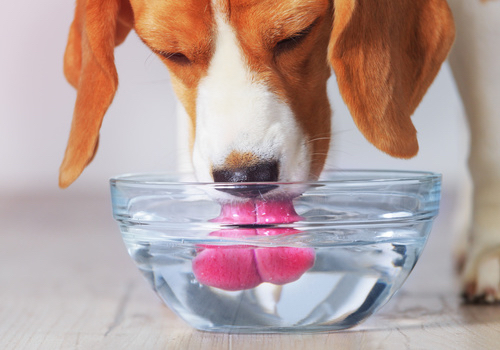 Okay, for starters, yes the Molecular Hydrogen Therapy is beneficial for ALL ages, all the way from babies to "goldenites" (seniors in their 80s, 90s and beyond). In fact, everyone will reap rewards by consuming H2 daily in the form of tablets and also inhalation. And I highly recommend starting sooner rather than later.
Let's not leave our beloved animals out of the loop either. All cats and dogs, kittens and puppies, and other furry animals, will also receive health perks from drinking the water. I would definitely include them in the hydrogen therapy to keep them healthy or support any disease issues.
Yes indeed, hydrogen is everywhere...literally. The late Astronomer Harlow Shapley said, "If God did create the world by a word, the word would have been hydrogen." It's the most abundant element in the universe, found in foods, water, and produced naturally in our intestines during digestion. However, the concentration level is key when using hydrogen as an effective and therapeutic antioxidant and anti-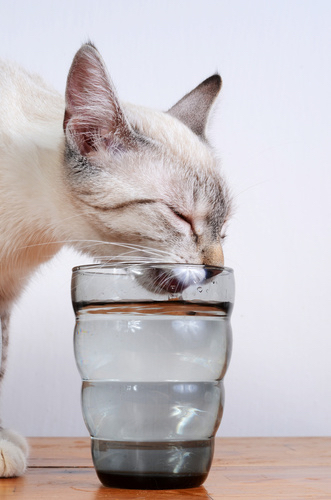 inflammatory agent. The levels of hydrogen ingested with food and water are not enough to mitigate the free radical damage we're living with in this day and age. Nowhere near enough! That's why dis-ease (I love this term because it covers so much more to me than just medically diagnosed issues — you know when you are just off and not feeling in the pink) is running rampant and our healthcare costs are through the roof. Vitamin C and other antioxidants are still useful, but higher concentrations of hydrogen do much more to counteract cellular damage. And again, you just can't get those higher levels without taking tablets or by inhalation.
And regarding potency, percentages are used to measure gases, and since the tablets are in water, they are measured in parts per million (ppm) instead of percentages. The ppm VR guarantees is 10 to 11 ppm for the tablets. Spending an hour on the 7% Inhaler (the one I use and highly recommend) is the equivalent of about 65 tablets. That's how much more concentrated the Inhalers are and why they work so much better for anyone dealing with a chronic issue. I don't ever want to have a chronic disease so as a preventative measure, I use the 7% Inhaler as much as possible every day (along with Tablets) unless I am flying somewhere, in which case I always take the Tablets with me.
How Molecular Hydrogen Benefits Specific Health Issues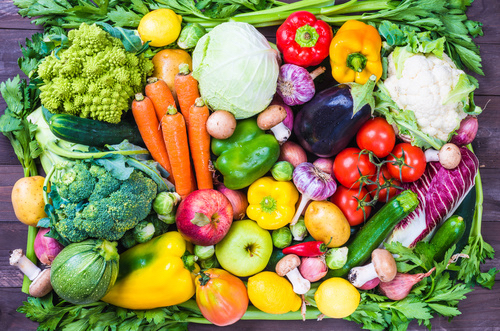 EASY WEIGHT LOSS: Molecular hydrogen could be the answer to your prayers concerning weight loss. I know many people who have struggled with the battle of the bulge for years, and some for most of their lifetime, and see very positive results losing weight after starting on the H2 Inhaler combined with the convenient Tablets.
Scientific studies show several ways that hydrogen can offer dramatic therapeutic benefits in this area, and it can even affect your workouts. First, hydrogen helps to increase production of proteins that regulate sugar intake and help to counter sugar cravings, such as FGF21.(1) This makes staying on a healthy diet much easier. Next, hydrogen mitigates damage created by oxidative stress at the cellular level, which leads to the pathogenesis of diseases such as metabolic syndrome and diabetes. Hydrogen also offers both preventive AND corrective measures for issues such as insulin resistance, hypertension, high blood pressure, etc, which puts you at greater risk of developing diseases long associated with obesity.(2) Finally, hydrogen can also make your workouts more effective. Not only does hydrogen help to increase your energy level and endurance, it also cuts down on recovery time after a workout - so you aren't as sore the next day.(3)(4) It's a win-win!
Works Cited
                                                     ♦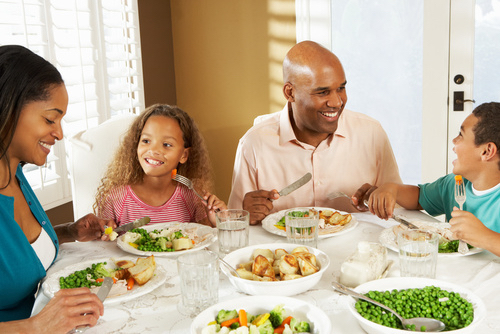 Click HERE for Detailed Info on How Vital Reaction® Tablets & Inhaler Support the Following:
ANTI-AGING & LONGEVITY

HEALTHY DIGESTION

YOUTHFUL SKIN THROUGHOUT LIFE

MORE ENERGY & VITALITY

HEALTHY BLOOD PRESSURE

RELIEF FROM SEASONAL ALLERGIES