H-2 Tablets & Inhaler & A Concise Fact Sheet
Molecular Hydrogen Tablets & Inhaler
 
♥ Info on the NEW Vital Reaction MINI PORTABLE INHALER + how H2 helps Neurodegeneration, Oxidative Stress & Inflammation
♥ A Concise Fact Sheet on Molecular Hydrogen (H2) Benefits ♥ Print it Out to Give to Family, Friends & Anyone with Health Issues
♥ A Collection of H2 Clinical Studies
♥ Here's my interview on the program This Week in America, with host Ric Bratton, on The Healing Power of Molecular Hydrogen. I talk about H2 in detail — why it's beneficial for the entire family (babies to seniors and also for our furry friends—cats and dogs); how to use it to get the best results; why it's the answer to your prayers if you want to lose weight and keep it off; how it supports anti-aging and anti-allergy; and myriad ways it will help to heal your body from head to toe and fast track you to high-level wellness. To listen now, click HERE. 
---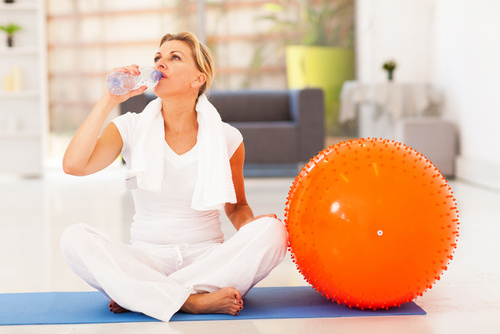 Molecular Hydrogen Tablets and Inhaler by Vital Reaction® are always front and center in my healthy living program. I use the 7% Inhaler or the MINI Portable everyday unless I'm traveling by air, and then I also supplement the Inhaler with the H2 Tablets daily, too, and I always take them with me any time I'm away from home or my office.
(The Inhalers come in both 7% and 2% models, as well as a convenient MINI Portable 2% device. I recommend the 7%, if you can afford it, if you have any chronic diseases or other health issues, and the MINI or 7% if you simply want to lose weight, lower blood pressure, assuage allergies, increase energy, and look and feel younger.)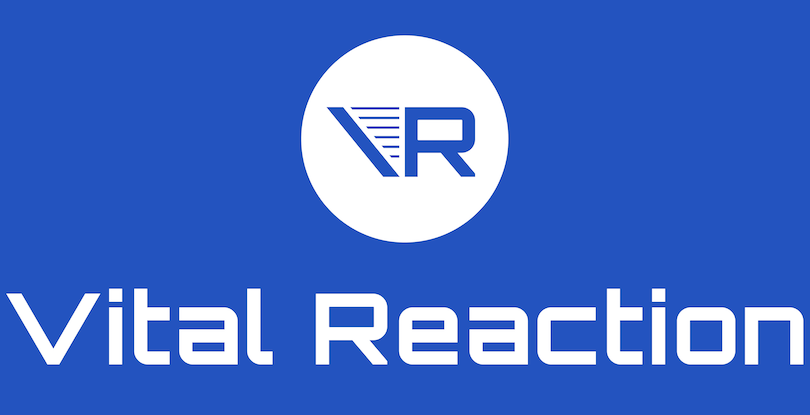 To ask questions about which H2 products are best for your health needs, or to purchase an H2 Inhaler, Tablets or Dermal Mister, call:


(720) 464-5733 MT • M - F • 8 - 5

Use the Promo Code Susan20 to get FREE Shipping and a 20% DISCOUNT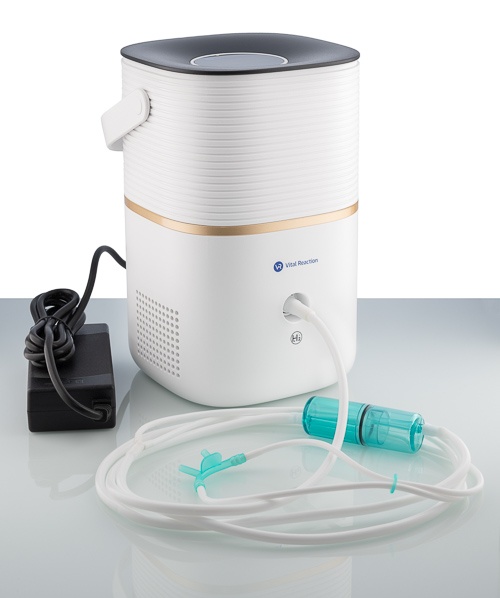 Here's some information on the Tablets and Inhaler. I highly recommend both for you and everyone in your family (from babies to seniors), including your furry friends — cats and dogs.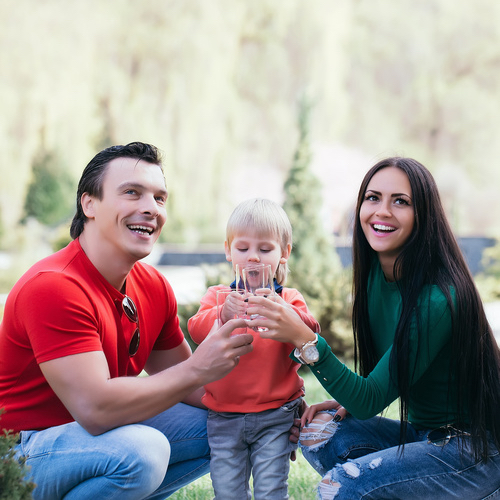 The Inhaler and Tablets deliver molecular hydrogen to essentially every organ of the human body and both deliver therapeutic effects in 170+ human disease models.
These two efficacious products provide anti-inflammatory, anti-obesity, anti-allergy and antioxidant benefits. Moreover, Molecular Hydrogen is the most superior antioxidant and anti-inflammatory ever identified.
H2 Tablets and Inhaler are all natural, non-habit-forming, no risk of overdose, no prescription needed and have no negative side effects. It is that miraculous!
These tablets are a superior supplement for adding the benefits of high-dose molecular hydrogen to any non-carbonated beverage. They are, without a doubt, the highest quality H2 supplements in the wellness industry. No other H2 products come close to the quality, purity, safety, and potency of the Vital Reaction Tablets and Inhaler.
Within minutes, the Vital Reaction Tablet reacts and saturates any non-carbonated beverage with millions of molecular hydrogen nanobubbles, producing a powerful cloud of H2 that rapidly diffuses into membranes, tissues and organs at the subcellular level.
Superior Quality & Efficacy
Fastest time to effervesce
Produces highest H2 ppm in tablet form
Most convenient and portable for everyday use
100% natural
Exclusive Vital Reaction Hydrogen Matrix
3rd party testing for purity and safety
Free from antibiotics, sweeteners, colors, preservatives
Safe, no pressure needed to effervesce
Safely used in open container, no sealed bottle or pressure required
Simple to carry with you everywhere you go

Drink the cloud for the most powerful anti-oxidant, anti-inflammatory, anti-obesity, anti-allergy and anti-apoptotic effects!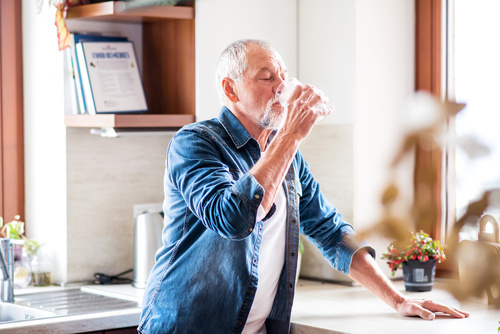 Their superior technology allows hydrogen effervescent magnesium to react without added  pressure and produce a therapeutic range of molecular hydrogen in less than three minutes. With zero toxic by-products, the tablets can be consumed 1-4 times a day and are safe for all ages. The Vital Reaction Tablets are safely used in an open container and do not require dangerous sealed glass or pressure.
Personally, I take two tablets each day and when I'm under extra stress or I want more brain power, endurance during workouts, faster recovery afterwords, and even extra willpower to avoid too many carbs and calories, I'll take four daily at separate times. I always drink this miraculous cloud of H2 water or juice immediately after the effervescence as stopped on an empty stomach. And within minutes, I can feel a positive difference in many ways, including my mood is brighter and more buoyant.
The Vital Reaction Inhaler produces tasteless, odorless and non-toxic hydrogen gas in a safe concentration for inhalation by electrolyzing distilled water. The Inhaler generates hydrogen mixed gas, not exceeding 7%. (All levels over 10% are explosive).
Weighing in at only 6.6 pounds, with 10 cannulas included, the dimensions of the 7% unit are 11"h, 10"w x 6.7"d. So you can see how portable this unit is to take with you from room to room or to different locations. I take it with me often in the car to use when I'm staying at a hotel or going to friends' homes.
Simply add distilled water to the top of the unit and add cool temperature tap water to the cooling chamber to the right of the unit. A nasal cannula is connected to the top of the cooling chamber and worn by the patient/person receiving H2 therapy. Therapy time can be set to count up or count down for the desired duration.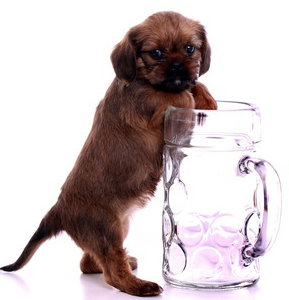 Product Use
Inhalation of H2 reaches a peak plasma level (i.e. equilibrium based on Henry's Law) in 30 minutes and the elevated H2 concentrations are maintained for at least 60 minutes after inhalation. Studies show that inhalation of H2 is most effective for the blood, heart, muscle and brain due to molecular hydrogen's unique bioavailable properties that allow it to penetrate the cell membrane, cross the blood-brain barriers and reach arterial blood.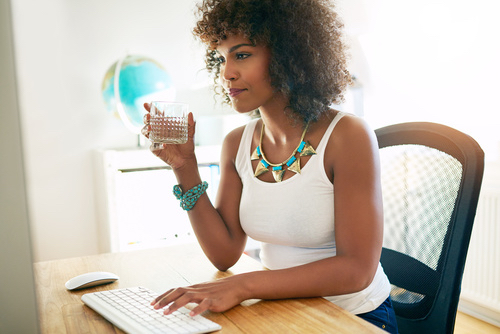 Whether you are dealing with obesity, allergies, heart disease, cancer, Parkinson's, fibromyalgia, arthritis, diabetes, immune dysfunction, or almost every other disease, there is a place for Molecular Hydrogen.
One Inhaler session is the equivalent of taking 65 tablets! That's how much more concentrated the Inhalers are and why they work so much better for anyone dealing with a chronic issue.
And even if you don't have any chronic diseases and you simply wish to stay healthy and foster even higher levels of vigor and robust well-being, and you wish to slow down the aging process, then the H2 Inhaler and Tablets are for you, too. This is why I use both the Inhaler daily (unless traveling by air) and always take the dissolved tablets each day and also carry them with me when traveling worldwide. I highly recommend the same for you, too, if you want to create youthful vitality at any age and whole-body wellness.
At less than 7 lbs, the Vital Reaction® Inhaler is portable and can be administered in any location, such as your home or office or transported with you on driving trips and used to hotel rooms, friends' homes and on road trips.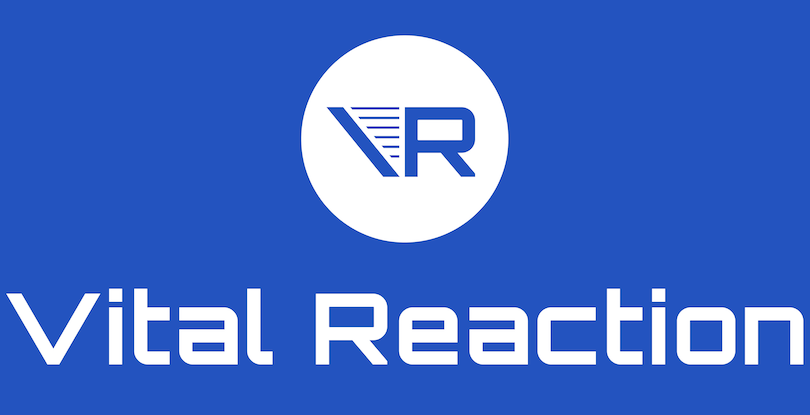 How to Order the VITAL REACTION Tablets, Inhaler, Skin Mister & Get Free Shipping and a 20% DISCOUNT Using the Promo Code Susan20

 
You can order by telephone or online. If you prefer to order online, visit: Vital-Reaction.com. They have a comprehensive, reader-friendly website which includes loads of scientific studies and detailed information on these products.
If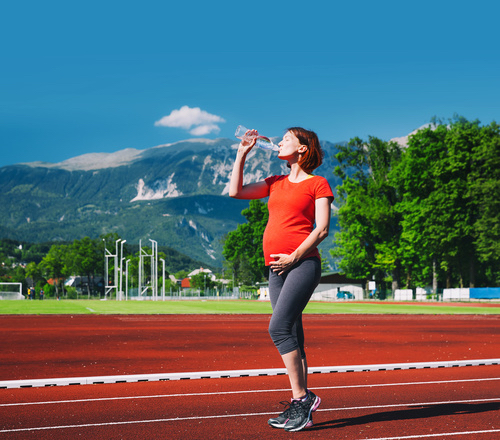 you prefer to talk with someone by telephone, call the company Vital Reaction, which is a sister company to High Tech Health International in Boulder, CO where I purchased my Ionizer Plus Alkaline Water Electrolyzer and my Transcend Infrared Saunas featured on many pages of this website. These three products — H2 (Tablets/Inhaler), Ionizer Plus and my Transcend Sauna are front and center in my high-level wellness program. Here is the contact info to order any of these products.
Vital Reaction
(720) 464-5733
Monday - Friday • 8 - 5 MT

Call to ask questions or to order!
20% DISCOUNT with the promo code Susan20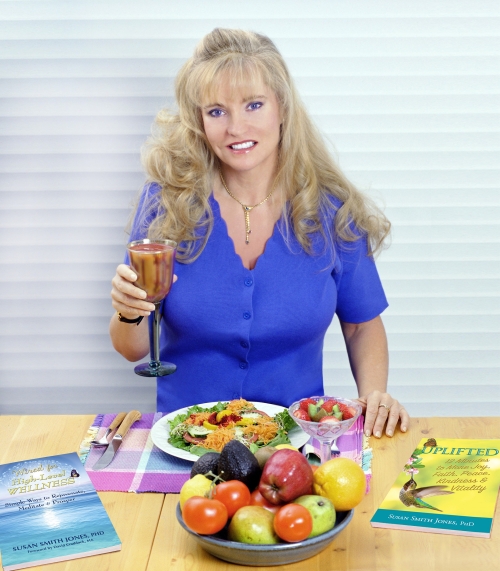 When I have questions on the Molecular Hydrogen products or need to place an order, I go to Vital Reaction.
To get FREE SHIPPING anywhere in the United States and also a 20% discount on the purchase of the Vital Reaction Tablets or Inhaler, simply use my name and the #10 next to it as your code like this. Make sure you use all caps for my name.

Code: Susan20
I made this arrangement with Vital Reaction so YOU could get this 20% discount and FREE shipping. In fact, this is the same code I use when I need to purchase more tablets.