Whole-Food, Organic Nutritional Supplements for YOU, Your Entire Family & Pets
Susan
Wed, 08/16/2023 - 22:23
Blog Tag
Health By Choice, Not Chance
Scroll down to read about

B

LUE
M
AJIK
To listen to my interview on
The Harmful Effects of EMF Radiation & How BLUE MAJIK Protects the Body
,
click HERE
.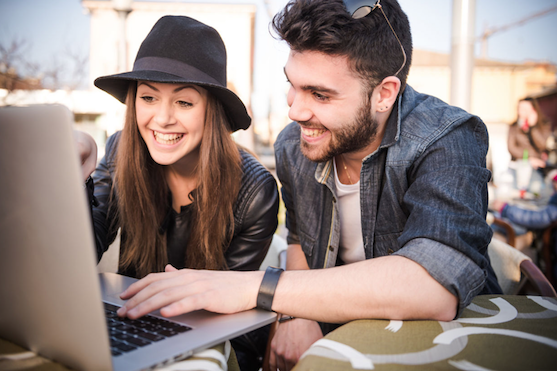 There are many facets to my work. To name a few, I travel worldwide to work with clients and consult with companies; I write books and magazine articles; I teach people how to upgrade their diets, make healthy meals and foster healthy living programs; I am a frequent guest on radio and TV talk shows.
One of the most-asked questions I get no matter the work I do or where I travel (in person or virtually) goes something like this: "Susan, please tell me what are some of the most important nutritional supplements that you take daily and what holistic health practices and products are always part of your
High-Level Wellness
lifestyle."
E3Live BrainOn is 100 perce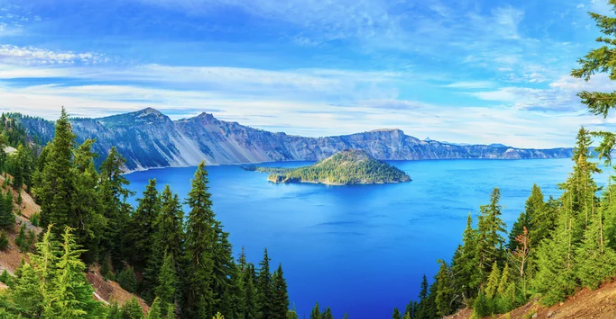 nt AFA. It's available in its complete fresh frozen liquid form. E3Live is collected only from the deepest, most primitive waters of the beautiful, resplendent, salubrious Klama
th Lake, Oregon (shown here to the left, above and below), and harvested only at peak times of optimal growth, when the AFA is the heartiest.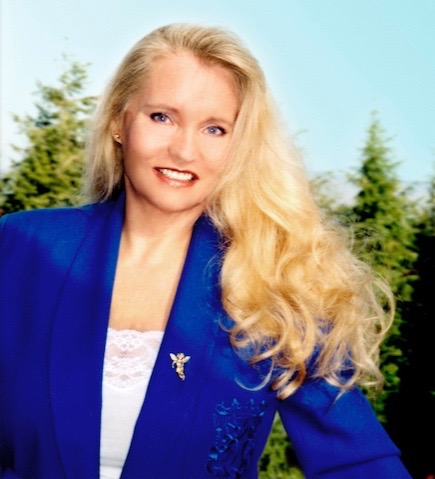 Before I conclude this section, I wanted to share with you another E3Live (PETS) product that I've used for years on my skin to help keep it glowing and vibrantly healthy, along with taking infrared saunas and drinking ample fresh alkaline water (refer to the section below).
It's important, whether you are female or male, to increase the skin's cell turnover and this is accomplished through regular exfoliation. Each day, this is my product of choice — E3 Light Polish — for my face, neck, décolleté area, back of my hands and also my arms every day. Once a week, I also use it on my core, legs and more. It's gentle enough for sensitive skin to use daily, but also a superb exfoliator for almost anywhere on your body.
You'll see a huge, positive difference in your body's skin texture, smoothness and radiance if you use this exfoliation product for only 7-10 days. People will start telling you how your skin is glowing.


Two More Healthy Living Products for You
2) I also use my H2 MINI PORTABLE INHALER Device almost every day when sitting at my desk working, meditating, reading, watching TV and even when eating. It's been invaluable in my healthy living program and I highly recommend it for anyone interested in EASIER WEIGHT LOSS, IMPROVED DIGESTION, LOWERED BLOOD PRESSURE, MORE YOUTHFUL SKIN, increased energy, faster exercise recovery, BRAIN HEALTH, allergy relief, reduced inflammation and much more! There have been more than 1,400 peer-reviewed scientific studies and H2 inhalation has been shown to be efficacious on 170 disease models.
Furthermore, no prescription is needed to take H2 t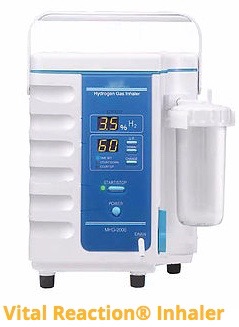 ablets or use the inhalers. It's also all natural, non habit-forming, no risk of overdose and has no side effects. It is that miraculous and effective for all ages — from babies through the elderly, and it's also beneficial for our furry friends — cats and dogs.
The Vital Reaction Company in Boulder, CO is so sure you will be happy with the results from the H2 MINI PORTABLE INHALER that they offer a full 30-day refund. I use my H2 MINI nearly every day and it's made a world of difference in my overall health and youthful vitality. I also have their powerful 7% Inhaler which I use at home and often take my MINI with me when traveling.
For questions or to purchase an H2 MINI PORTABLE INHALER, call Vital Reaction:
★ (720) 464-5733, MT • M - F • 8 - 5 ★
Use the code Susan20 to get a 20% DISCOUNT and FREE shipping on your H2 Inhaler, Tablets, Dermal Skin Mister and more! Call the number above to order.
To peruse a one-page concise flyer on many of the healing benefits of H2 Inhalation & Tablets, please  click HERE.
♥   ♥   ♥
Another E3Live Health-Enriching, Organic, Whole-Food Nutritional Supplement for the Entire Family & Your Pets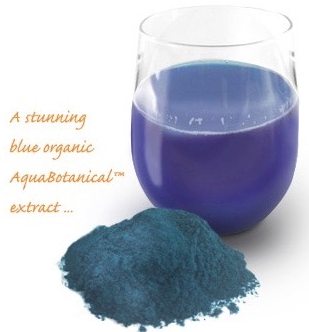 PHYCOCYANIN is being studied more and more by scientists in recent years. The word "phycocyanin" comes from the Greek word for Algae "phyco" and the Greek word for blue "cyan." Phycocyanin is an amazing water-soluble blue pigment that gives Spirulina its bluish tint. Phycocyanin is only found in blue-green algae like spirulina—you can't get it in other foods.
A great deal of research has been done in Japan on phycocyanin. The Japanese have found the phycocyanin protects the liver and the kidneys during detoxification, as well as activating the immune system. Researchers at the Osaka Medical Center for Cancer and Cardiovascular Diseases said: "Spirulina is surmised to potentiate the immune system leading to suppression of cancer development and viral infection." Their human clinical study showed that a hot water extract of spirulina that's rich in phycocyanin increased interferon production and NK cytotoxicity (cancer killing cells) when taken orally. (Hirahashi et al, 2002). Continue on for more eye-opening information.
For more detailed information and scientific studies on phycocyanin, please

click HERE

.
How Much BLUE MAJIK Should I Take Daily?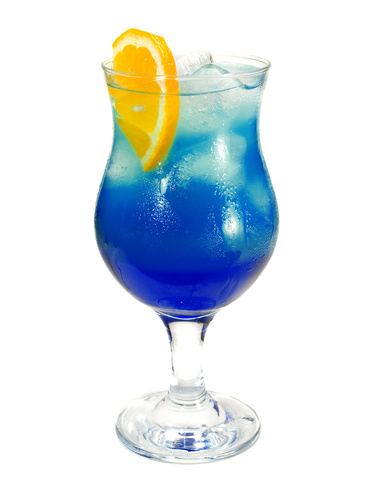 In my wellness program, I make sure to consume at least 400 - 800 mg of BLUE MAJIK in either powder or capsule form. This is 1 -2 servings. I take a double serving on days in which I am doing a detox/cleanse or am under extra stress. I embark on a detoxification program one day each week, 2-3 days each month and 7-10 days with each change of season. Because the phycocyanin is s

o effective as an anti-

inflammatory, immune enhancer and superb detoxifier for the kidneys and liver,

 I always take an extra (800 mg) on these special days

 in which I am cleansing, detoxifying and rejuvenating my body.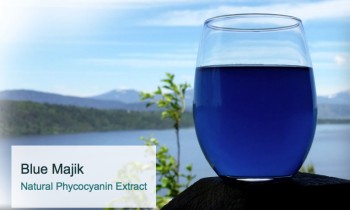 When you take it about two hours before bedtime on an empty stomach, it will help you sleep like a baby, too. Countless people in my private practice, as well as many friends, tell me that they like to also use it as a sleep aid. I drink a large glass of delicious, freshly made alkaline water from my IONIZER PLUS mixed with a teaspoon of this stunningly blue, delicious powder 90 - 120 minutes before I go to sleep. Sweet dreams indeed!
I
encourage
you to purchase at least a 3-month supply from of ORGANIC BLUE MAJIK for you and your pets. I always get a 12-month supply at once to save on shipping and so that I won't run out. I also give some away as gifts to family and friends. Everyone loves this product! For more info on BLUE MAJIK and all the other E3Live stellar nutritional supplements, which come out of Klamath Lake in Oregon (refer to the photos below), please visit the company's website at: E3Live.com.
To order E3 BLUE MAJIK now or for more details, please

click HERE

. 
To contact the E3Live Company in Oregon by telephone from anywhere in the world to order, or to ask questions about any of their superlative products, call:

 
★

888-800-7070, PT • M - F • 8 - 5

★
★
541-273-2212 (International Orders)
★