Susan
Sun, 04/17/2022 - 08:44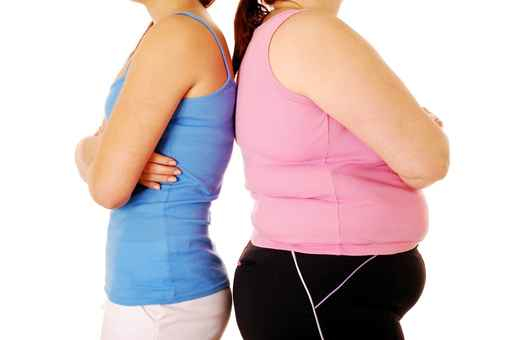 SUREFIRE TIPS FOR EASY WEIGHT LOSS: 21 Surefire Tips to Melt Away Fat, Prevent Weight Gain & Promote Vitality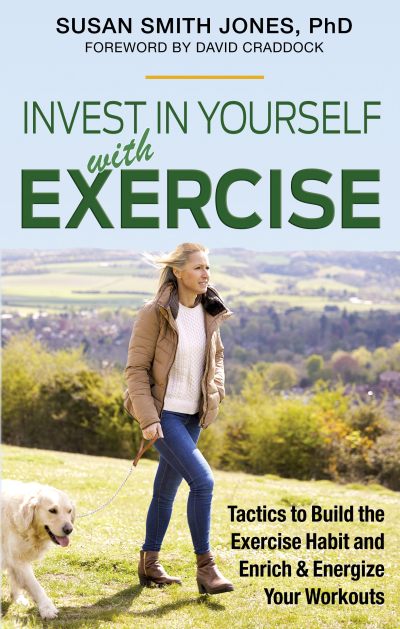 While perusing the info below, if you want to listen to my radio interview, Living on the Lighter Side, click HERE.
For more information on how raw foods support youthing, immunity, detoxification, energy, and weight loss, please refer to my book WIRED FOR HIGH-LEVEL WELLNESS.
For my easy, surefire weight loss program that brings quick results with healthy foods, water, heat, and natural supplements, click HERE.
Susan
Wed, 04/13/2022 - 12:51
Blue Majik Cocktail Recipes
To order Blue Majik in powder or capsule form, please click HERE.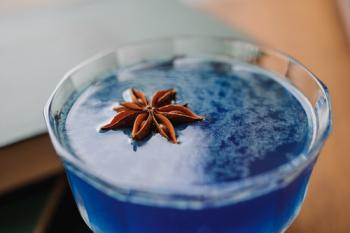 This simple recipe will knock your socks off. It takes about two minutes to make; it's delicious; it cleanses and rejuvenates the entire body; and it's so beautiful.
Blue Majik is a rich source of Phycocyanin — a powerful, deeply detoxifying antioxidant, an AquaBotanical, which can quench free radicals and has been shown to be a potent natural COX-2 inhibitor. Phycocyanin is being studied more and more by scientists around the world in recent years. The word "phycocyanin" comes from the Greek word for Algae "phyco" and the Greek word for blue "cyan." Phycocyanin is an amazing water-soluble blue pigment that gives Spirulina its bluish tint. Phycocyanin is only found in blue-green algae like Spirulina—you can't get it in other foods.
Having this Blue Majik Cocktail (aka Blue Magic Cocktail) daily will do wonders for your vitality, energy, appearance, and confidence!