Making the Most of Your Extra Time at Home

Simple Ways to Enjoy Your Extra Time at Home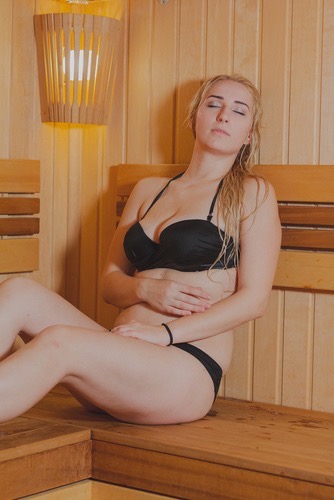 "Doing the best in this moment puts you in the best place for the next moment." 
~ Oprah Winfrey
"Let us consider how we may spur one another on toward love and good deeds, not giving up meeting together, as some are in the habit of doing, and all the more as you see the day approaching."
~ Hebrews 10:25
"You're going to go through tough times—that's life. But I say, 'Nothing happens to you, it happens for you.' See the positive in negative events." 
~ Joel Osteen

Before I share with you some of my best-loved ways to enjoy home time, I first wanted you to know about my favorite healthy living practice when at home. For over 30 years, I have benefitted from my personal Transcend Far Infrared Sauna. Especially now with the coronavirus looming everywhere, it's more important than ever to take infrared saunas regularly (everyone in the family) because they kill viruses. The Stanford Medical & Health Care Center said this: "This new coronavirus is not heat-resistant and will be killed by a temperature of just 79/80 degrees." Many scientific studies corroboate the healing benefits of Infrared Sauna Therapy to kill infections and viruses, reduce the risk of pneumonia, reduce aches and pain, rejuvenate the skin, promote weight loss, strengthen the immune system, and so much more as I cover in these two links below. I wouldn't be with out my personal Transcend Infrared Sauna in my home and I encourage you to get one, too.
Here is my recent radio interview on This Week in America on Boosting Immunity & Conquering Coronavirus. You might also enjoy one of my articles on how Infrared Sauna Therapy, aka sauna bathing, aka sauna baths, aka artificially induced fever detoxifies and rejuvenates the body head-to-toe . . . Sweating Your Way to Healing & Vitality, which includes many scientific studies on how this specialized and most welcoming heat therapy kills viruses in the body and helps to keep us in the pink . . . at any age. This article will also tell you how to purchase the best sauna in the industry (the Transcend made by High Tech Health in Boulder, CO) and how to get a substantial discount.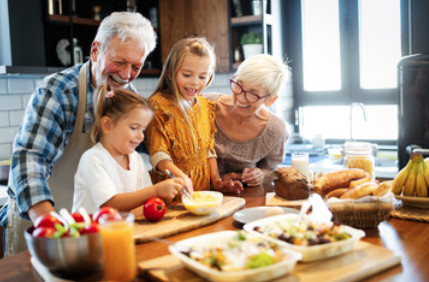 Recently I was reading in Hebrews 10:25 and it had me thinking a lot about what it means to "continue meeting together" and what community can and could look like during these disorientating days. As we play our part in staying safe and practicing social distance, I have been hearing from friends and clients about some of the creative ways they are using this time to "redeem the days," as Ephesians puts it; to find some silver linings, and to stay connected to your family, friends, and loved ones.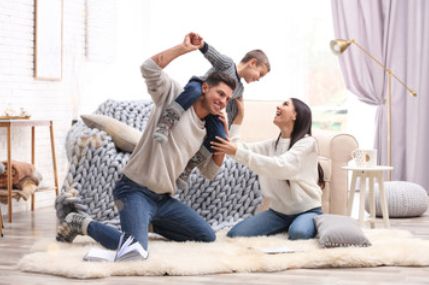 I know that we are all experiencing this in very different ways. Some of us are scared while others are enjoying the peace and solitude. Some are already exhausted homeschooling their kids, while others have cabin fever and are bouncing off the walls to get out of the house. We all have very different needs but here are some of the things I have been doing, besides using my personal infrared sauna more than ever, which I wanted to share with you in the hopes they will inspire you to make the most of your cocooning time at home. Let's start with one of my three most favorite all-time quotes by Ralph Waldo Emerson.
"The whole course of things goes to teach us faith."
~ Ralph Waldo Emerson
1) Take a long walk on the beach, in your neighborhood, or in a park.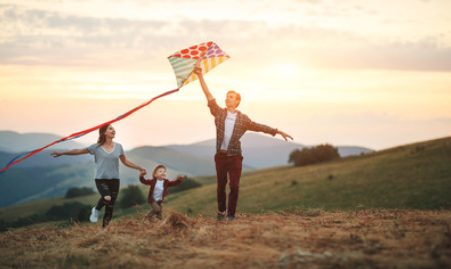 2) Do some journaling.
3) Read some good books you've been eager to read and if you need some suggestions, how about my books Wired for High-Level Wellness, Invest in Yourself with Exercise,  Be the Change, and  Choose to Thrive or read THE good book. This can be a great time to spend some extra time reading the Bible and praying.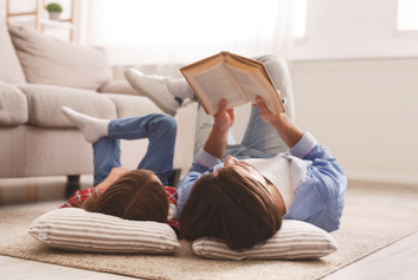 4) Start growing your own sprouts in your kitchen like alfalfa sprouts, lentil sprouts, broccoli sprouts, and red clover sprouts. My full color, beautifully designed book, Kitchen Gardening: Rejuvenate with Homegrown Sprouts, teaches you everything you need to know to be a kitchen gardener. Kids love to participate in this process and are then eager to munch on these highly nutritious, delicious gems of nature.
5) Have a family movie night and watch all the academy award movies (or the Pixar catalogue depending on the age of your families).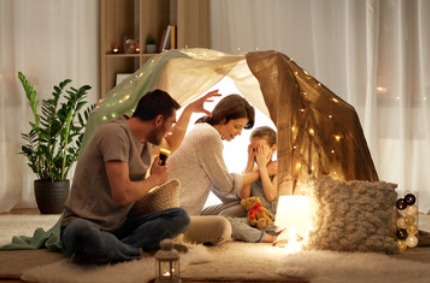 6) Have a game night.
7) Have a date night.
8) Create your own home spa day (toilet paper may be out but I hear you can still get candles and bubble bath on Amazon).
9) Take a virtual tour. I understand some of the best museums, parks, and attractions around the world are offering virtual tours for free.
1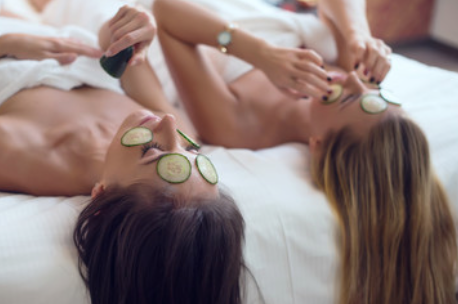 0) Bake together.
11) Make fun or funny home videos. 
12) Do a deep clean of your house one room at a time. Spring-clean every nook and cranny of your home, car, and garage.
13) Do some gardening and plant fresh flowers or, space permitting, some shrubs and/or fruit trees.
14) Get some paint and give a wall(s) in your bedroom, playroom, or any room at all a refreshing, new color.
15) Take a relaxing infrared sauna alone or with family members. As mentioned in my informative health-enriching article on Boosting Immunity & Conquering Coronavirus, scientific studies show that the heat from the salubrious sauna kills viruses and infections and so much more. Here are a couple of my radio interviews from This Week in America with host Ric Bratton, which will enlighten you on all aspects of Heat Therapy and Artificially Induced Fever. A couple or family who saunas together, stays together.
Radio Interview #1: Sweating Your Way to Vitality: How Infrared Sauna Therapy Heals the Body
Radio Interview #2: Boosting Immunity & Conquering Coronavirus
Article: 10 Benefits of Infrared Sauna Therapy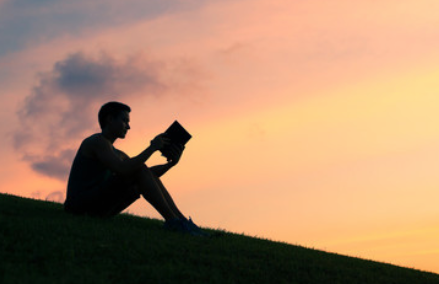 16) Do your own family worship services.
17) Or perhaps, use this time to reach out and build community with people you don't often talk to. Look through your Facebook friends and send a note of encouragement or Facetime someone you haven't talked to in a while. Or better yet, call some of your oldest friends from long ago for an overdue visit or drop an email to someone you haven't seen recently.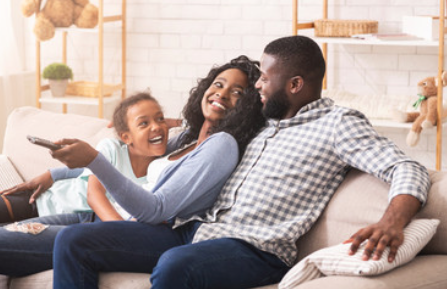 Know that you are loved, valuable, special, and appreciated. And if we have to be in this temporary crisis, we will all feel better if we reach out to others with words and thoughts of kindness. Pay it forward whenever possible. Even if it's only in your thoughts, a loving, thoughtful moment of gratitude will brighten your entire day. God bless you!
Pandemic Earrings — We all need something to make us laugh!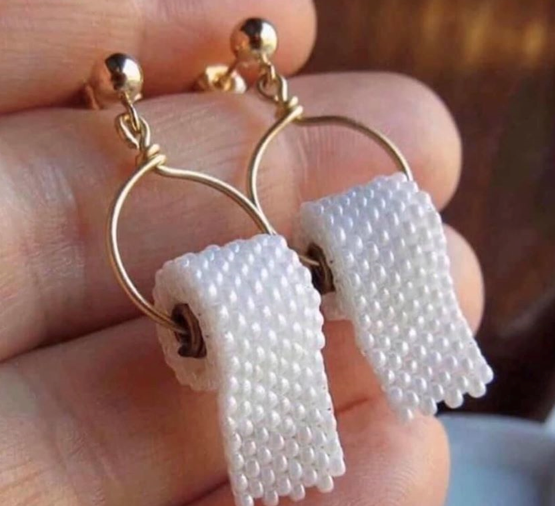 Well, I've finally finished my panic room!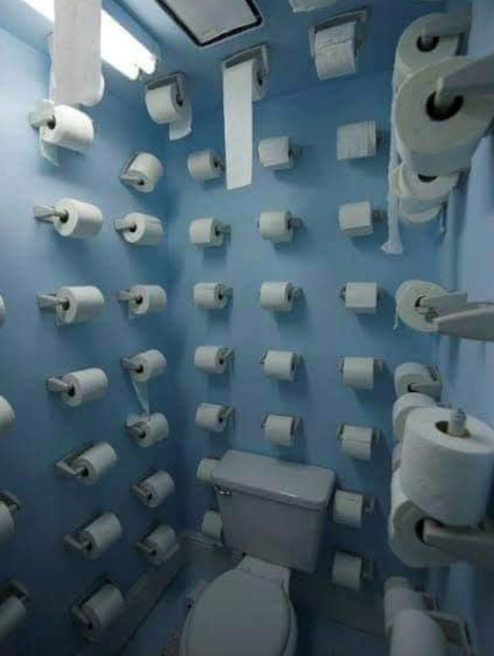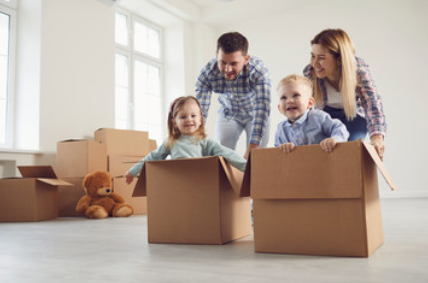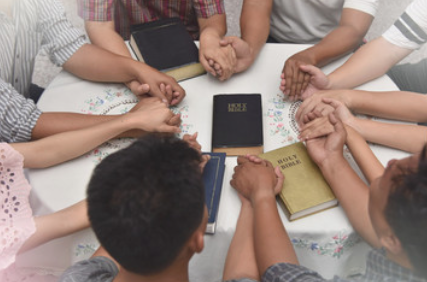 Stay Healthy