CHOOSE TO THRIVE: Open Up to Vitality, Prosperity & Equanimity
Price:
$24.95 (Paperback)
$8.99 (Kindle)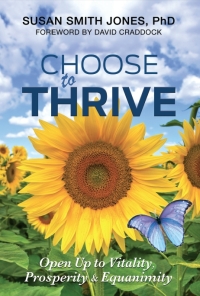 Are you ready to create your best life? If so, you've come to the right place. This book will brighten your journey. Finally, a beautiful, reader-friendly page-turner — a holistic lifestyle book that will change your life for the better — and it's available in a variety of different formats for purchase today to meet your reading preferences and show you how to enhance and upgrade every aspect of your life. CHOOSE TO THRIVE: Open Up to Vitality, Prosperity & Equanimity will be your ticket to a more fulfilling, healthy, happy, empowered, and soul-satisfying life. See below to select the book format of your choice.

For a SAMPLER of the book,

click HERE

.
To read the book's AFTERWORD,

click HERE

.
To read the book's FOREWORD,

click HERE

.
Here's the FOREWORD in audio format,

click HERE

.

Below, see how to get a SPECIAL LIMITED EDITION personally autographed to you by yours truly (Susan) and includes a lovely note card and bookmark.




Dream lofty dreams, and as you dream, so shall you become.
~ James Allen
My tastes are simple: I am easily satisfied with the best.
~ Winston S. Churchill
A woman is like a tea bag; you never know how strong it is until it's in hot water.
~ Eleanor Roosevelt
---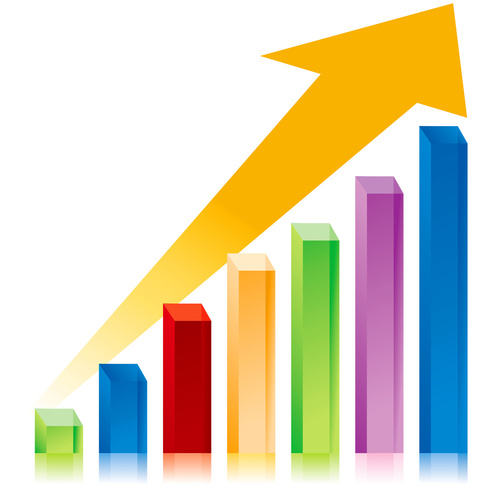 Ever wonder why even the most physically fit people feel off-kilter at times and lose that joy of living? Overwhelmed by life? Always wishing they could look better and thrive more from day to day? To be truly healthy, people need to do more than eat a colorful, whole-foods diet, get enough shut-eye and jog around the block. They also need to be mentally and spiritually balanced — calm, focused, energized, and joyful — something I have been practicing and teaching for over 35 years.
"Getting back to basics" is the foundation of my most helpful and comprehensive book, CHOOSE TO THRIVE. My easy-to-follow program is an indispensable and refreshing change from most health and self-improvement books that only focus on one particular aspect of health. Balance is the key, and in every page I'll keep you focused on the long-term results that come from a healthy, holistic lifestyle. Whether you are looking for the best superfoods to restore youthful vitality, easy ways to minimize stress and feel joyfully alive, or just want to simplify life, feel confident, achieve heartfelt goals, prosper and achieve success and flourish in your life, CHOOSE TO THRIVE is the book with it all.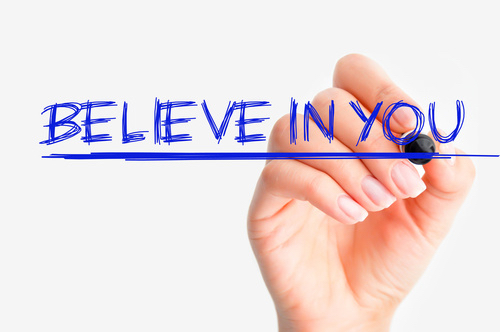 You Can Purchase the Book in 3 Different Formats:
You can easily purchase this reader-friendly, life-changing book in a variety of formats such as. . . 
1. A Kindle format to read on any device — Buy on Amazon
2. In a full color, printed book format that will be delivered to your address through Amazon — Buy on Amazon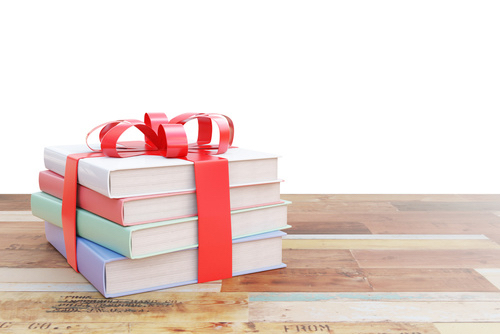 3. SPECIAL LIMITED EDITION

CHOOSE TO THRIVE is also available in a beautiful "Special Limited Edition" printed book format with a scored hinge along the spine and gloss lamination on cover that makes this an impressive gift for you and your loved ones, which will be delivered to the address of your choice.
Each copy of the Special Limited Edition book will be personally autographed by yours truly (Susan) to you or to any of your friends or family members, and each book comes with a beautiful note card to you from me and lovely ribbon bookmark. Just give me the name(s) for each personal autograph.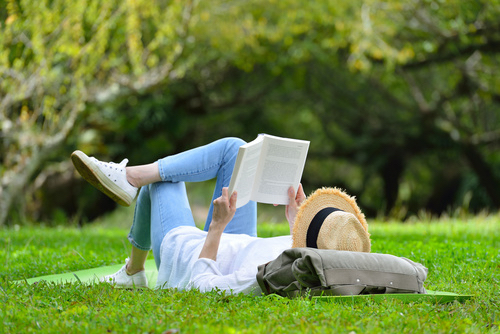 The cost for this Special Limited Edition autographed book is $50.00 for each book. This includes Shipping & Handling, if the address is within the USA. Add an additional $25, if the book needs to be sent outside the USA, anywhere else in the world.
Send the name of the book along with your payment (Cashier's Check or Money Orders ONLY in US Funds—always available at your bank) to: Health Unlimited, P.O. Box 49215, Los Angeles, CA 90049, attn. Book Manager. All books are sent with loving gratitude and best wishes to you and the other recipients on your list. Remember, the gift of health is the best gift you can give yourself and others.
 
Excerpt from the Book's Foreword by David Craddock

...I have one word of warning for you. Once you read CHOOSE TO THRIVE, you'll be inspired to make major lifestyle changes for the better. So, get yourself ready—for a healthier and more joyful, peaceful new you will emerge once you've met this glorious Renaissance lady.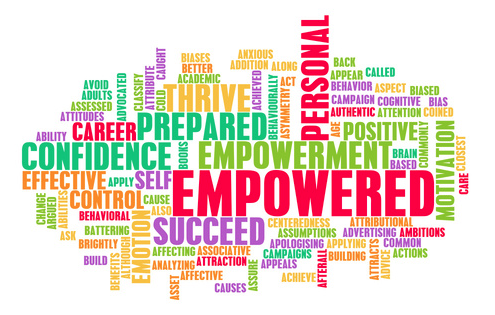 I love this book because Susan's sage advice, practical tips and buoyant, vivacious personality sparkle forth on every page. And from my personal experience of working with Susan for almost a decade, and seeing her first-hand interact with others, I can say for certain that Susan has never met a stranger and can speak with anyone from all walks of life. She has a calm and peaceful demeanor, the humor of a comedian, the curiosity of a child, the wisdom of a favorite grandparent and the non-judgment of a best friend—all rolled into one. CHOOSE TO THRIVE will also bless your life, as it has for me many times over, in countless ways and put you on the path to high-level vitality, success, prosperity, equanimity and a balanced, joy-filled life. Enjoy!
 
Write it on your heart that every day is the best day of the year.
~ Ralph Waldo Emerson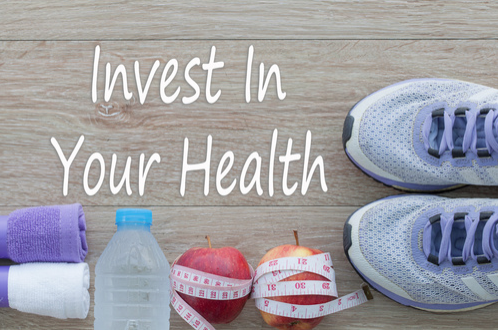 Excerpt from CHOOSE TO THRIVE:

As you read through the pages, I want you to feel like we're sitting across from each other while I talk to you personally. I already know that we have a few things in common, since you've chosen to read a book on radiant health and vitality and, perhaps, to strive to be the best you can be. I am eager to share with you this "choose to thrive" program that has created success for thousands of people worldwide. It can do the same for you.
The power of choice is ours. It's up to each of us to create a meaningful, healthy life for ourselves. Sometimes that requires moving out of our comfort zone and the familiar in order to reach the acme of unbounded vitality. Yes, there is a way of eating, thinking, moving and living, one that heals our bodies, promotes radiant health and rejuvenates our lives.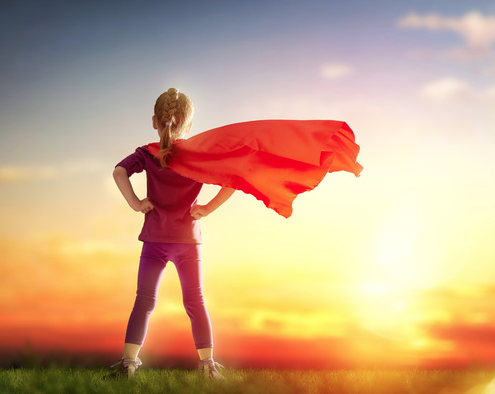 Imagine, if you can, a life without ever feeling sick—without aches, pains, or fatigue. Imagine never getting colds or the flu or depression. Imagine waking up each day—bouncing out of bed—eager to experience life's great adventures with joy and passion. Imagine not being tempted by unhealthful foods or recreational drugs, or succumbing to noisome addictions. Imagine being your ideal weight and having people consistently praise you on how beautiful/handsome and youthful you look, and wanting to know about your diet and lifestyle. Imagine feeling hopeful, in control of your body and genuinely grateful when you go to sleep at night. Imagine not needing to spend a penny on prescription drugs. If you can, imagine, also, feeling so vibrantly healthy that you only visit your doctor once a year or so to get an annual checkup. And imagine your doctor's surprise and delight when you show up feeling and looking younger than your previous visit. It is music to the ear to hear the doctor say that you are in superior health and have the physiology of someone twenty years your junior, and the doctor wants to learn from you what you're doing to be so healthy.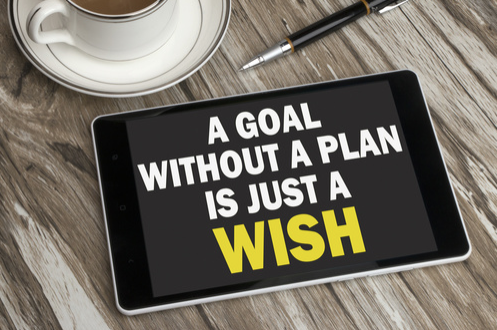 With knowledge and determination, willingness and courage, you can make being out-of-shape and unhealthy a thing of the past. My goal is to offer you a reader-friendly, beautiful book that provides a practicable roadmap, but it's up to you to make the healthy choices. The beauty of this "choose to thrive" program is that all the things that I recommend in this book that help increase energy, boost immunity, accelerate fat loss, reshape your physique, prevent disease and heal your body, also have the added bonus of helping to increase self-esteem and confidence, make you feel better and look younger and bring you more peace and balance.