Susan
Mon, 09/18/2023 - 18:54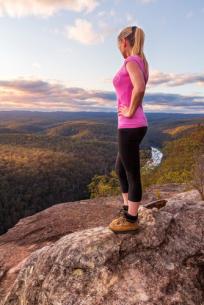 MOLECULAR HYDROGEN (H2) Therapy: Groundbreaking News to Bolster Vitality
 
♥ A Comprehensive, Print-Friendly Fact Sheet on
Molecular Hydrogen for YOU, Family, Friends & Pets

♥  Info on the NEW Vital Reaction H2 MINI PORTABLE INHALER + how H2helps Neurodegeneration, Dementia, Alzheimer's, Oxidative Stress & Inflammation

♥ Skin Beautifying MISTER
♥ A Collection of H2Clinical Studies

♥ There's a groundbreaking revolution taking place in the health and wellness industry in America and beyond. Join me and others around the world who are reaping the benefits of Molecular Hydrogen Therapy from
Vital-Reaction.com.

♥ For more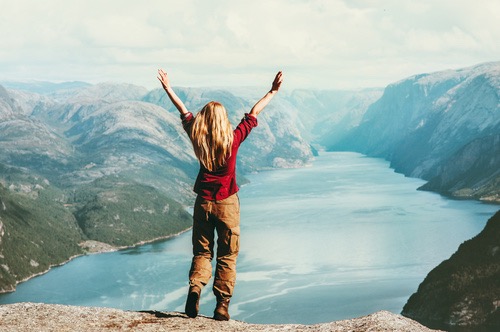 info on the H2 Tablets and Inhalers and how they support easier weight loss, anti-aging, normalized blood pressure, healthy digestion, increased energy, etc, click HERE.

♥ To get comprehensive info on the H2 Tablets/Inhalers, how they work, and ways to increase their effectiveness, click HERE.

♥ On the radio program Here's to Your Health with host Dr. Karla Calumet, we discuss Molecular Hydrogen, its many benefits, and also 10 superfoods to enjoy often and 10 we should avoid for vibrant health and living disease-free.
 To listen now, click HERE
♥ The Vital Reaction company in Boulder, CO is so confident that you're going to love your new H2 Inhalers that they back it with their 30-day guarantee. They guarantee that you'll feel better in 30 days or your money back. I wouldn't be without my H2 MINI and 7% Inhalers that I use every day.
♥ For questions or to order Vital Reaction's Molecular Hydrogen Tablets, Skin Mister, H2 MINI Inhaler or either of the two larger Inhalers), contact:

Vital Reaction (720) 464-5733, M - F ♥ 8 - 5 MT

Get 20% OFF with the Code: Susan20
Subscribe to Vitality