Susan
Tue, 05/16/2023 - 03:00
HEAT THERAPY: How Infrared Saunas Detoxify & Rejuvenate the Body & Help with Joint Stiffness, Weight Loss, Blood Pressure, Cold/Flu Prevention, Mobility, Pain, Relaxation, Viruses, Younger Appearance & Sleep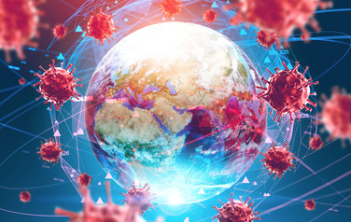 HOW INFRARED SAUNA PROTECTS US FROM COVID & VARIANTS:
Scroll to the bottom for several studies on how to safeguard your body from the COVID, including how infrared saunas support immune stimulation, kill viruses and infections, speed up wound healing, help with lung injury, reduce the risk of pneumonia and respiratory disease, etc. To listen to my radio interview (on This Week in America) on Boosting Immunity & Conquering Coronavirus, click HERE.
Susan
Sun, 04/23/2023 - 09:47
Infrared Saunas Help Destroy Viruses, Cancer Cells, Unfriendly Bacteria, Germs . . . and Heal & Rejuvenate the Body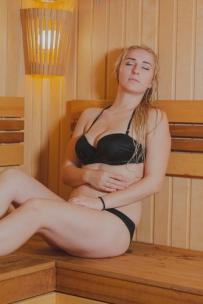 "IMMUNITY, CORONAVIRUS & THE POWERFUL BENEFITS OF HEAT THERAPY"
To listen to my recent radio interview on This Week in America, please click HERE.
♥
To read my detailed, informative article on why you should have your own personal infrared sauna for your home and why the Transcend Infrared Sauna is the best one in the industry, click HERE.
♥
Use my name ("Susan S. Jones") as your code when purchasing your health-enhancing Far Infrared Sauna and you will get $500 off of any size sauna.
♥
800-794-5355, MT (USA & Canada)
303-413-8500, MT (International)

Scroll down to find out how to be an entrepreneur with your personal Infrared Sauna and recoup the purchase price in only a few months.
---
Subscribe to Infrared Saunas