Susan
Mon, 09/04/2023 - 12:34

Keeping Your BRAIN Healthy & Fog-Free at Any Age... Children through Seniors
To Learn about My Favorite Brain Supplements that I've Taken Daily for Years, Please Check Out...
 
BLUE MAJIK, 

BRAIN-ON

 and 

RENEW ME

.
FOR MORE DETAILED INFORMATION ON THESE TOP-QUALITY PRODUCTS, contact the company below:
To order by telephone, call: 888-800-7070 (US & Canada) or 541-273-2212 (Intl), both PT, M - F • 8 - 4. Their product specialist can answer all your questions.
---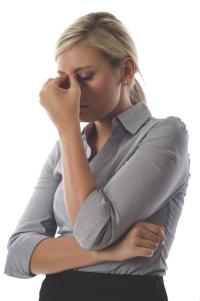 Excerpt from My Book . . .
Wired for High-Level Wellness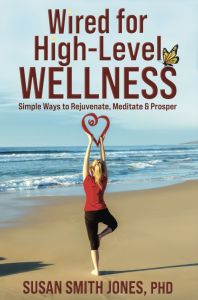 Common Causes of Brain Fog: How to Deal with Brain and Mental Fatigue
As the body ages, one's memory can slowly start to fade and momentary lapses of confused thinking can become more common. This is a natural process, but in some cases, brain fog and fatigue can be accelerated by certain situations or conditions. Understanding the common causes of brain fatigue is essential for maintaining good health practices that will keep the brain clear-thinking and healthy for as long as possible.
What Is Brain Fog?
Brain fog, also commonly known as brain fatigue, can be a mild to severe episode of mental confusion that can strike without warning. When this occurs, it is common to experience a lack of focus, poor memory recall, and reduced mental acuity. If the underlying causes of the brain fog are not addressed, then the condition can continue to occur to the point that it can negatively affect one's professional and personal life. It can happen at any age, from childhood into the golden years.
Subscribe to Brain Health