Susan
Sat, 09/02/2023 - 14:35
Foods & Lifestyle Practices to Strengthen Circulation & Lower Blood Pressure... Naturally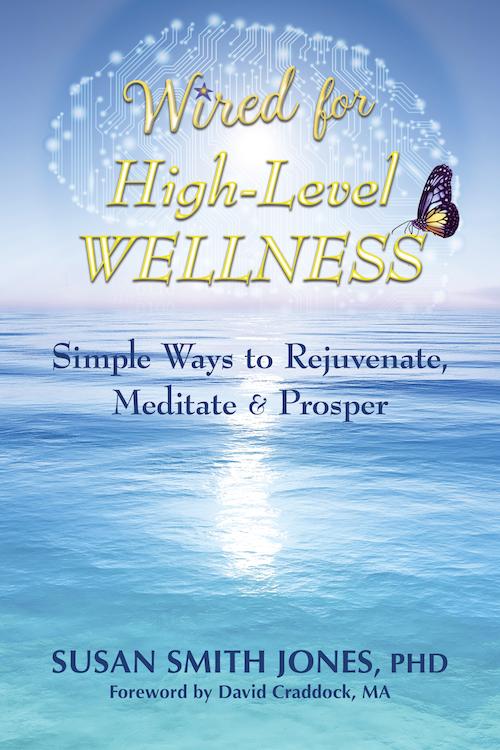 For simple ways to create a stressless lifestyle,
lower blood pressure and strengthen circulation, glow with vitality, soar with high self-esteem, exude enthusiasm, experience lasting joy, and savor life's simple pleasures, please refer to my book . . .

WIRED FOR HIGH-LEVEL WELLNESS
Simple Ways to Rejuvenate, Meditate & Prosper
 
On the program Straight Talk with host Nick Lawrence, we talk about the contents of this book and HOLISTIC WELLNESS: Fast-Tracking Your Health Goals & Life Dream to Fruition. Learn the best positive changes to enrich in your physical, mental and spiritual well-being; why it's important to bless your body daily; how to be peaceful in the midst of a stressful day and much more. To listen, click HERE.
For tips to manifest a healthy, successful and balanced lifestyle, and to learn about my healthy living perspective in a nutshell, here's my succinct 11-minute interview from This Week in America— Create Your Best Life.
---

Below are excerpts from an interview on This Week in America with host Ric Bratton. Together we discussed BLOOD CIRCULATION & NATURAL WAYS TO IMPROVE IT and we cover many topics, including nitric oxide, hypertension, libido, energy and the best natural foods and remedies to improve circulation, lower blood pressure and so much more ... that really work! To listen to this full interview, please click HERE.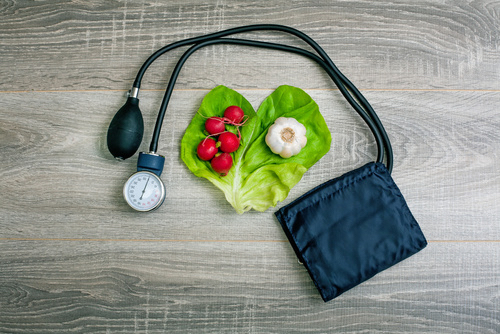 1. Susan, before we get into your natural remedies to help lower blood pressure, what is blood pressure and what are some of the risk factors?
Blood pressure (BP) is the pressure of circulating blood on the walls of blood vessels. And it usually refers to the pressure in large arteries of the systemic circulation. Blood pressure is usually expressed in terms of the systolic pressure (maximum during one heart beat) over diastolic pressure (minimum in between two heart beats), and is measured in millimeters of mercury (mmHg). Normal resting blood pressure in an adult is approximately 120 millimeters of mercury for systolic, and 80 millimeters of mercury for diastolic, abbreviated "120/80 mmHg", and lately it has been revised down to 115/75. We should all know our numbers.
Risk factors for hypertension include physical inactivity, obesity, tobacco use, stress, and poor diet. Yet, conventionally trained doctors usually only offer a host of medications to control high blood pressure featuring serious side effects, which include weakness, headaches, swelling, flushing, and breathing difficulties.
Subscribe to Circulation