Susan
Mon, 06/19/2023 - 12:34
The Best Water for You, Your Family & PETS… and for Easy Weight Loss & Renewed Vitality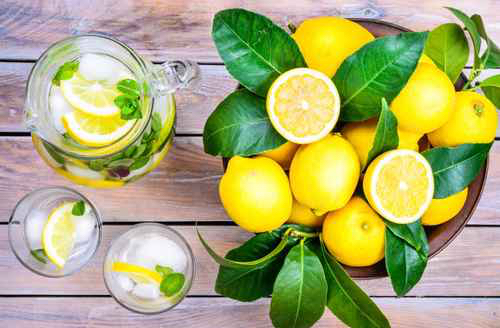 On the radio program, This Week in America with host Ric Bratton, I discuss pH balance, how to identify if you have Metabolic Acidosis (most people have this condition and don't even know it), and surefire tips to heal with an alkaline diet and lifestyle. To listen, click HERE.
 
On another episode of This Week in America, we discuss in detail the ABCs of Infrared Saunas, the benefits of having one in your home, where to purchase the best one and get a discount, and how saunas heal and rejuvenate the body in... Sweating Your Way to Vitality. Click HERE to listen.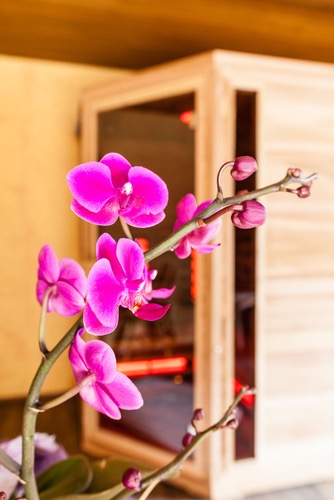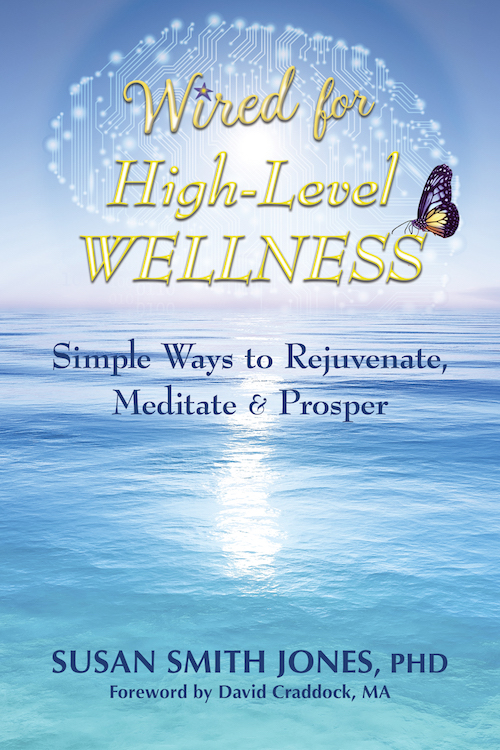 WIRED FOR HIGH-LEVEL WELLNESS
Holistic Health & Lifestyle Book with Delicious Recipes and Whole-Body Rejuvenation Tips
Order both the Ionizer Plus & Infrared Sauna together, ($500 discount for the Infrared Sauna and $300 off for the Ionizer Plus Alkaline Electrolyzer) = $800 savings with the code (SSJ - my name): To order or ask questions, please call 800-794-5355 MT.
 
Subscribe to Best Water