Susan
Sat, 06/24/2023 - 07:00
An Alkaline Body is a Healthy, Robust Body
Heal, Detoxify, Rejuvenate, Slim Down & Energize with the Renowned
Ionizer Plus Water Electrolyzer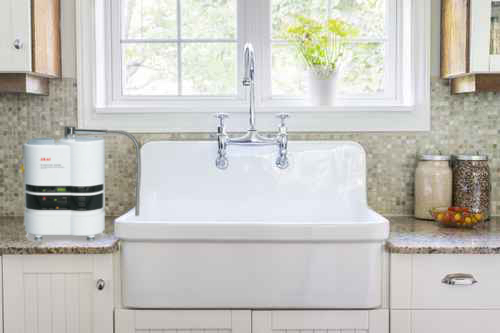 Keeping your entire body hydrated is essential for high-level wellness. Here's my interview on This Week in America— that will inspire you to stay hydrated — The Importance of Whole-Body Hydration, The Best Ways & Times to Hydrate Daily & How to Know if You Are Dehydrated.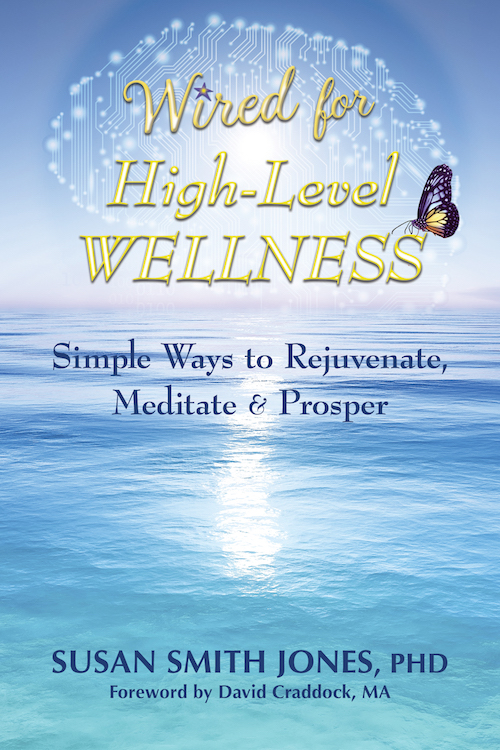 A SPECIAL OFFER
See below the myriad ways this water device enriches health and how to get $300 off.
On the show, This Week in America with host Ric Bratton, I discuss pH balance, how to identify if you have Metabolic Acidosis (most people have this condition and don't know it), and surefire tips to heal with an alkaline diet and lifestyle. To listen, click HERE.
To learn more about how alkaline water, an alkaline-based diet and lifestyle, heat therapy and year-round detox benefits the body, please refer to my book WIRED FOR HIGH-LEVEL WELLNESS: Simple Ways to Rejuvenate, Meditate & Prosper.
---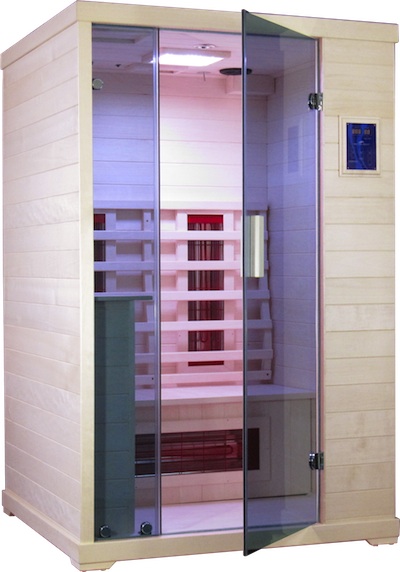 EXPIRES Soon!
Order Both Today—Infrared Sauna & Ionizer Plus
Saving you $500 for an Infrared Sauna and $300 for the Ionizer Plus Alkaline Electrolyzer • Call 800-794-5355 MT. Use SSJ as the Promo Code = $800 Savings!

Subscribe to Alkaline Water