10 Easy Steps to Effective Weight Loss
Price: Free with Newsletter Subscription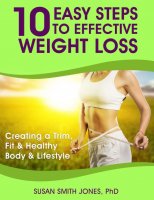 Interested in Losing Weight & Creating a Healthy, Fit Body for Life?
YOU CAN DO IT!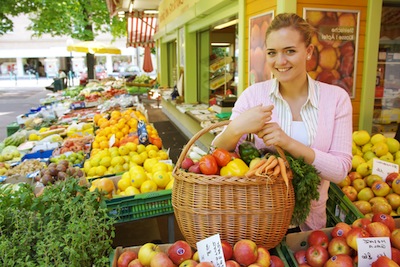 Permanent weight loss is certainly possible. Each one of you knows someone who has accomplished a long-term goal and maintained significant weight loss for five, ten, or fifteen years or more. You can be a success story, too, simply by using some of these simple techniques. You'll learn about Susan's top 10 power strategies for the lifestyle change to achieve permanent weight loss. You'll have the tools needed to take charge of your weight, bolster your self-confidence, and reshape your amazing body.
Used by Susan for over 3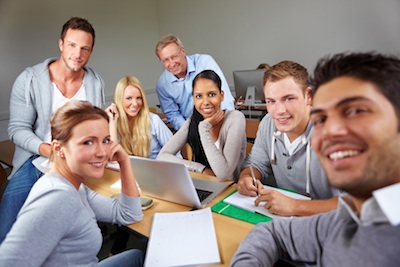 5 years in her work with clients around the world, this time-tested plan of action covers a variety of topics, including... the importance of the color of your diet; what to drink to accelerate fat loss; why the right kind of exercise makes all the difference; how to dine out often and not gain weight; why portion distortion is sabotaging your best efforts; what happens when you eat out of stress; Susan's favorite seven study-proven herbs to assist your quest for a slimmer you; and what sleep has to do with losing weight and keeping it off permanently. Additionally, at the end of this E-BOOKLET, you will receive information to bolster your motivation and empower you to stick with your new healthy living program and see results in record-breaking time.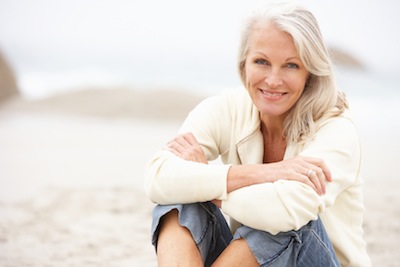 For anyone who longs to make "weighty issues" a thing of the past, achieve your goal weight once and for all, and to reshape your body to be a shining example of robust health and vitality, then this  E-BOOKLET will be your godsend.
You can read it on your computer screen, print it out and take it with you when you have time, or put it on your reading device such as an iPad.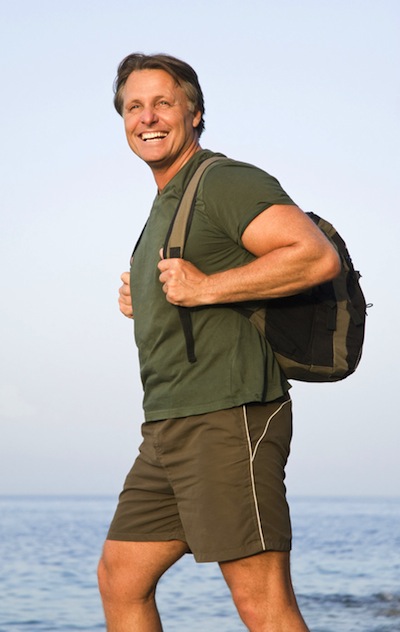 During her radio/TV talk show interviews and motivational presentations to corporate, community, and spiritual groups around the world, as well as in her books, Susan is always encouraging everyone to step up to the plate and become the president and CEO of your body and life. No more excuses! No more simply wishing and hoping. It's time to take action. You can do it! Many people who come to Susan for private counseling — or talk to her in her workshops, seminars, and retreats — have put their lives on hold because of their "overweightness," being obese, low self-esteem, and poor body image. These people keep waiting to live their lives to the fullest — usually waiting until they reach their weight goals.
Carrying extra weight, besides being dangerous for your health, is like a dark cloud over your head every day of your life. With the help of the information in this body- and life-enhancing E-BOOKLET, you can shed the extra weight and start living the way you were created to live. You will start thriving. The beautiful, full color design and the many color photos of this engaging booklet makes the healthy information presented a true joy to read. Today is the day to take charge of your life. Let Susan help you today to make your life — physically, mentally, emotionally, and spiritually — the wonderful, healthy adventure is was meant to be.