Some of Susan's Favorite Products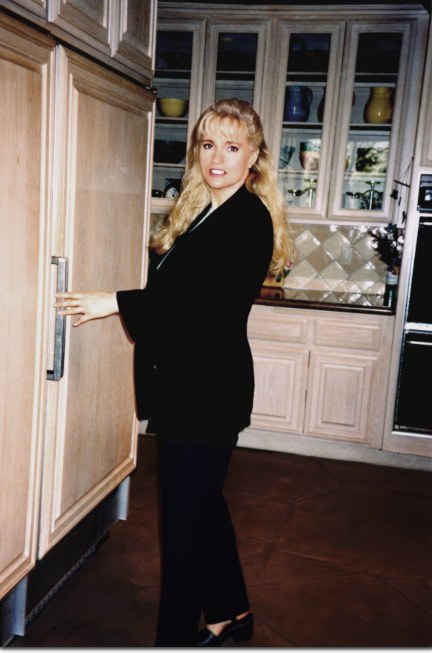 Hello Readers,
Each year my management team receives over 2,000 letters requesting information on which health products I use and recommend. So now I have gathered and incorporated all of this information on one page highlighting some of my favorites that you will want to make part of your life, too. Please take time to read about these products that constitute an integral part of my healthy living program. As you're reading (and breathing deeply at the same time, of course!), you might want to click on any of the many nature sounds that you will find on this site.
Below are some of my favorite products, all of these superb companies and/or products I've enjoyed for years — and sometimes decades — and highly recommend as a holistic lifestyle and personal growth coach and counselor; I enthusiastically attest to their rejuvenative and life-enhancing qualities. Please click on each of the following links to get more detailed product information, and also give the companies a call to request literature or to order these products. You'll be moving in the direction of greater health with all of these outstanding products.
All best wishes,
Susan
Click on the links below to view details of Susan's favorite products: