Boosting Immunity &
Conquering Coronavirus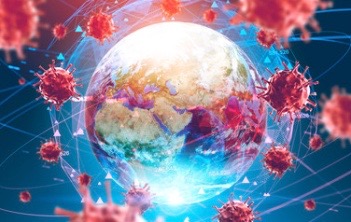 In my radio interview on This Week in America, I discuss Stay Healthy: Keep Coronavirus at Bay — on the ABCs of the coronavirus and how to stay protected from it invading your body, and how to heal from it in record-breaking time if it takes hold of you. I teach you how to choose to be healthy by choice and not leave it to chance.
Very highly contagious viruses like Covid-19 enter your body through your nose and mouth either after breathing in air droplets from a sick individual who coughs or sneezes, or after touching your nose or mouth after hand-to-hand contact or shared use of objects with a virus sufferer. Once the virus enters the body, the integrity of your immune system determines whether or not you become sick with symptoms. Thus, there are two lines of defense in virus prevention: practicing good hygiene and maintaining strong immunity. The wealth of information I share in this interview will lift your spirits, empower you, and inspire you with new ideas on how to fortify your immune system at any age using the best and most efficacious remedies from Nature.
CLICK HERE TO LISTEN NOW
♥
CLICK HERE to listen to another interview on the Health Benefits of Kindness. I cover how kindness supports brain health; enjoying the "helpers' high" throughout your day; what are specific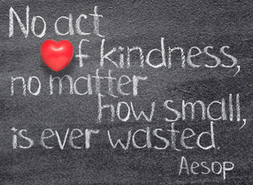 health benefits of showing kindness; simple ways kindness reduces depression; why we should not forget self-kindness; what a Harvard survey on happiness in 136 countries discovered that you will want to know; and many practical ways we can make compassion more of a default position in our daily lives.
♥
A Sampling of Susan's Upbeat
& Informative Radio Interviews