2 FREE Webinars by Susan

♥ ORAL CARE
Healthy Mouth ~ Healthy Body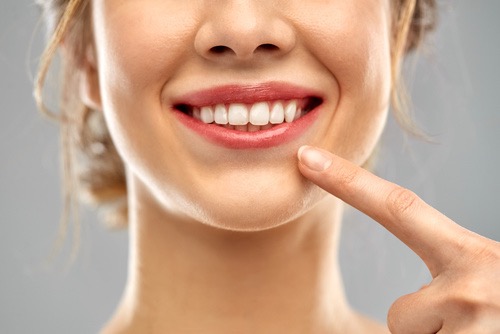 Vibrant health really starts in the mouth! How you care for your teeth, gums and tongue has a direct impact on your overall health. While a beautiful smile and fresh breath are often our main pursuits, this Webinar extends our focus to include the gums, plaque and more. Topics include how to keep your mouth healthy and pain-free, gingivitis, caries/fillings/crowns, oral irrigation, toothpaste and mouthwash, how periodontal disease is passed through kissing, teeth-grinding, reasons to avoid sugar, jaw pain, supplements for strong choppers, whitening and straightening, etc.
To watch the Webinar, click HERE.
♥
♥ Choose to Be FIT FOR LIFE!
Susan will motivate you to exercise for life. In this Webinar, she covers the ABC's of Effective Exercise including why, how, when and where to exercise to get results. She offers practical and unique ways to get healthy and fit at any age. And Susan should know! She taught health and fitness classes to students, staff and faculty at UCLA for 30 years and has written many books, including
INVEST IN YOURSELF WITH EXERCISE.

Y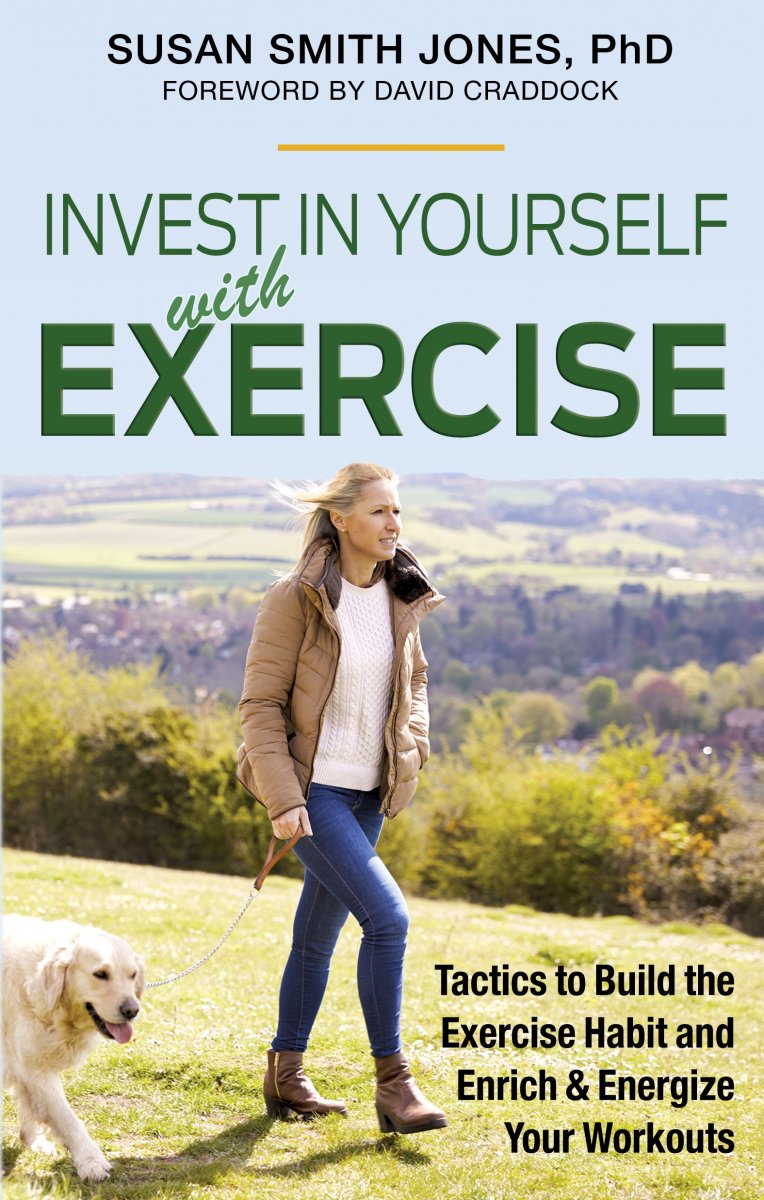 ou'll learn how exercise can increase income, strengthen bones, boost immunity, strengthen your brain, bolster energy, enhance sleep, prevent cancer, build confidence, and restore youthful vitality!
♥
A Sampling of Susan's Latest Upbeat
& Informative Radio Interviews

Some of Susan's Favorite Nutritional Supplements & Healthful Products