Four Health-Enhancing,
Upbeat Interviews with Susan
Healthy, Happy & Confident in 8 Easy Steps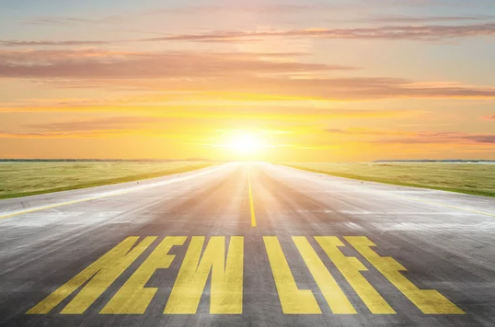 In this
11-minute spiritied interview
, I cover many ways to create vibrant health in body, mind and spirit today and throughout the year. I was interviewed on the national program
This Week in America
with host Ric Bratton. You'll learn how to get fit, upgrade your diet, look/feel younger, relieve stress and depression, strengthen your faith, experience more joy and happiness and so much more!
♥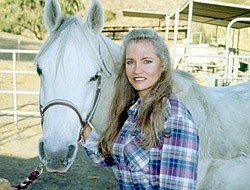 We have a tendency to believe that lifestyle and health are separate. Apart from the obvious things like fitness and eating well, we don't really think about how our mental health could affect our physical health — or vice versa. Nor do we consider preventative options that could keep us healtheir for longer. A holistic approach to healthcare is important because it takes everything into account and incorporates the physical, mental and spiritual. In this interview hosted by Chris Arnold, I offer positive, effective ways to create and enjoy a more vibrantly healthy lifestyle; I also talk about my faith-based lifestyle and how I strengthen it every day in simple ways.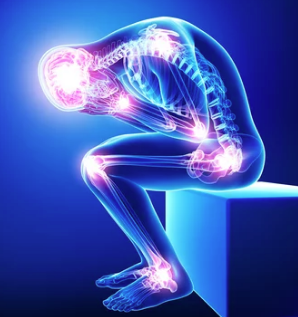 Joint problems can really put a crimp in your mobility, making it difficult to carry out even the most basic daily tasks. Often symptoms of pain and stiffness may be signs of bone deterioration, so taking steps to eliminate discomfort can go a long way toward protecting your joint health. On
This Week in America
, Ric Bratton and I talk about tips to heal and maintain healthy joints at any age with foods, spices, supplements and lifestyle practices.
♥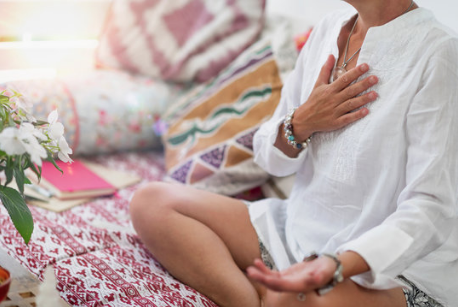 For decades, I have practiced Meditation and traveled the world (physically and virtually) teaching people about the benefits, how to do it, and offering effective tips and techniques for Christians and people of all faiths to foster high-level wellness and live more stress-less, peaceful lives through simple contemplation. Whether you meditate for 5, 15, 30 or 60 minutes daily, you'll get healtheir, happier, and younger with each session — scientifically proven!
♥
A Sampling of Susan's Other Upbeat
& Informative Radio Interviews