Subscribe & Win!
Enrich Your Life TODAY
Subscribe and you'll be entered into a drawing to win a free, life-enriching 60-minute consultation call with Susan. You will also receive a free health-enhancing, full color recipe e-book (Conscious Cuisine), a quick reference botanical guide for common ailments, and nine informative healthy living audio interviews. These monthly Healthy Living Newsletters are exclusive for subscribers only; they are not for the general public.

* We Respect Your Privacy • We Will Not Sell, Rent Or Spam Your Email *
Susan's healthy living newsletters generally are issued only once per month. A couple times a year there may be an additional bulletin with special offers and gifts you may want to take advantage of for yourself and family.
Free E-Book: Concious Cuisine (click on the book cover to peruse a few sample pages)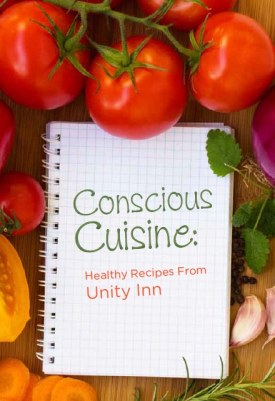 This internationally popular cookbook, Conscious Cuisine, includes positive affirmations; delicious, nutritious recipes by Michael Willet, the Chef at Unity Village. I offer nutritional guidance on the superfoods used in the recipes. The full color photos of the recipes will have you salivating at first glance. And the uplifting affirmations and quotes from the Bible on food will inspire you to take better care of your body and health. You'll enjoy this unique, beautifully designed cookbook year-round and will want to share it with your family and friends. Bon Appétit!
In addition to this e-book, you'll receive an At-A-Glance Quick Reference Botanical Guide for Common Ailment and 9 informative interviews.
Win a Free Consultation With Susan

In addition to the above, you will be automatically entered into a drawing that takes place weekly. One winner will be selected and notified. A date and time will be set for yours truly to personally call you for a complimentary 60-minute consultation with me. You can ask me anything you want about your health or how to create your best life. Or, if you prefer, you and I can simply have a wonderful, memorable visit — if you don't have any questions or health issues to discuss.
I love learning about the lives of my subscribers and about their goals and dreams. So click on this button below, if you haven't done so already, and encourage your friends and family to also click and subscribe. You could be the winner this week!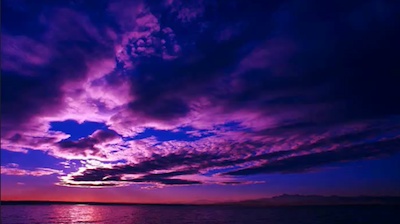 As a subscriber, you'll receive the newsletter every month, giving you a chance to see first what's new. You will also receive special gifts that are not available to regular visitors of the website. Be part of my extended family today. Renew your life and make a fresh start today as one of my special subscribers. And celebrate the sunrise with me every day with daily affirmations and inspirational quotes on my website's homepage. Believe that something spectacular and unexpected is coming your way today to bless your life!
(TIP: If you are a long-time subscriber already, and you didn't receive (or misplaced) this gift package, simply "unsubscribe" and then quickly subscribe again, and this gift package will be sent to you after you click on the confirmation note.)
Newsletter Sign-up Form: