Vegetable Soup/The Fruit Bowl
Vegetable Soup: The Nutritional ABC's & The Fruit Bowl: A Contest Among the Fruit
— 60 pages, 4-color design, 2-in-1 unique, celebrated book
Award-Winning Book: Winner of the Disney iParenting Media Award
A book for the young and young-at-heart -- ages 1 to 92, Vegetable Soup: The Nutritional ABC's and The Fruit Bowl: A Contest Among the Fruit, co-authored by Dianne Warren and Susan Jones (a former early childhood and elementary school teacher--UCLA Teaching Credential), is two picture books-in-one, teaching nutrition for young children. Via beautiful four-color illustrations and rhyming verse, the text introduces children to the connection between what they eat and how they look, feel, and perform. In addition to teaching about fresh whole foods — how they grow and why they are good — the book helps develop math and reading skills as the child becomes an active participant in the reading process. This "we are what we eat" book is a perfect way to set children up for lifelong healthy eating habits.
To Order:
To order copies of this celebrated children's 2-in-1 book, please call toll-free: 800-523-9971 or 941-371-2223, both ET.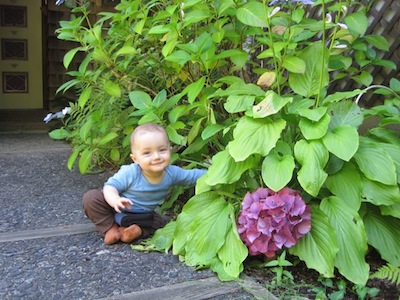 The primary purpose of Vegetable Soup and The Fruit Bowl is to build an awareness of and appreciation for nutritionally sound foods — fruits and vegetables — through an entertaining and informative reading experience. This is best accomplished by encouraging the child to be an active participant in the reading process. Each illustration has been carefully put together to foster interaction between you, the co-reader, and the child.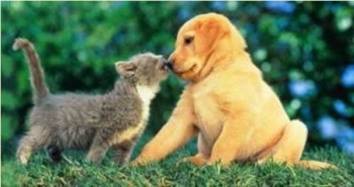 When using a questioning technique to take advantage of the child's natural eagerness to learn, you will be increasing knowledge, developing skills and creating a series of successes for the child. This promotes a healthy self-esteem and positive attitude about learning in general. Through using a series of questions, the reader will be building the child's math and reading readiness skills, ability to recognize shapes and colors, powers of observation and vocabulary while, at the same time, increasing his or her knowledge and appreciation of fruits and vegetables as vital to one's health and well-being.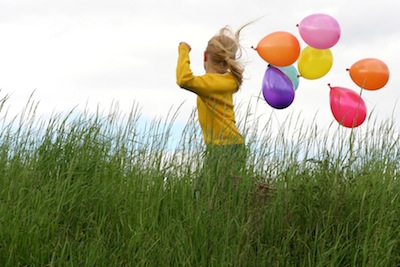 FOR EXAMPLE: All the illustrations have many objects beginning with the same letter as the featured fruit or vegetable. Questions like "How many other things start with the letter B?" or "What S words do you see in the verse?" will facilitate reading readiness. "How many peas are in the pod?" or "What color are the carrots?" and "What do you see that is round?" provide practice for color and shape recognition. Turn it around and let the child question you, too.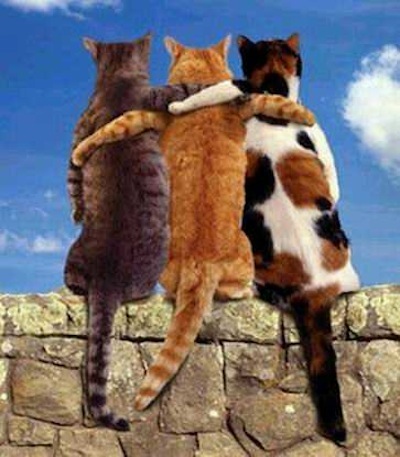 The verse will supply the child with information regarding the fruit or vegetable's health benefits and/or its growth pattern. In The Fruit Bowl, the corners of each illustration either represent the four seasons for all fruit bearing trees or the growth patterns (plant, bloom, harvest and cut ripe fruit) for plants and vines. The verse is in easy-to-read script to help with letter identification and sight reading development.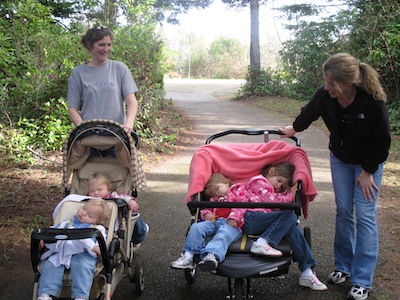 Each page can stand on its own, so read only as many as the child's attention span can handle. Also, your questions will reflect the developmental level of each child. This book works well in small groups or in one-on-one situations, so please enjoy.

Makes a great holiday, birthday or anytime gift for the young and the young-at-heart!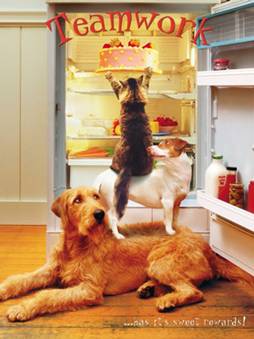 True nobility is exempt from fear.
~ Shakespeare

It is in the mind, and not the sum, that makes every person rich . . . No one can be poor that has enough, no rich, that covets more than he has.
~ Seneca