Media Interviews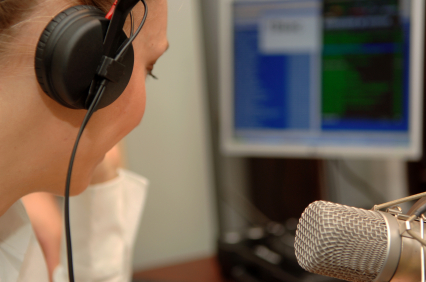 Hi Everyone,

Hello from the airwaves! One of my favorite ways to connect with people the world over is through my guest appearances on radio talk shows. Though television spots allow me to connect with viewers visually, participating on radio shows always feels more spontaneous and intimate to me, like I'm talking to each and every one of you individually at my kitchen table. Whether I'm doing a succinct 10-minute get-to-the-point show or a leisurely 3-4 hour in-depth discussion on a particular topic, it's as if we're enjoying a cup of tea together and exchanging ideas about all of the latest health and other issues of the day. People often ask me what it's like to "go live," so I thought I'd share with you some of the behind-the-scenes details. For local shows, it's just as you might imagine: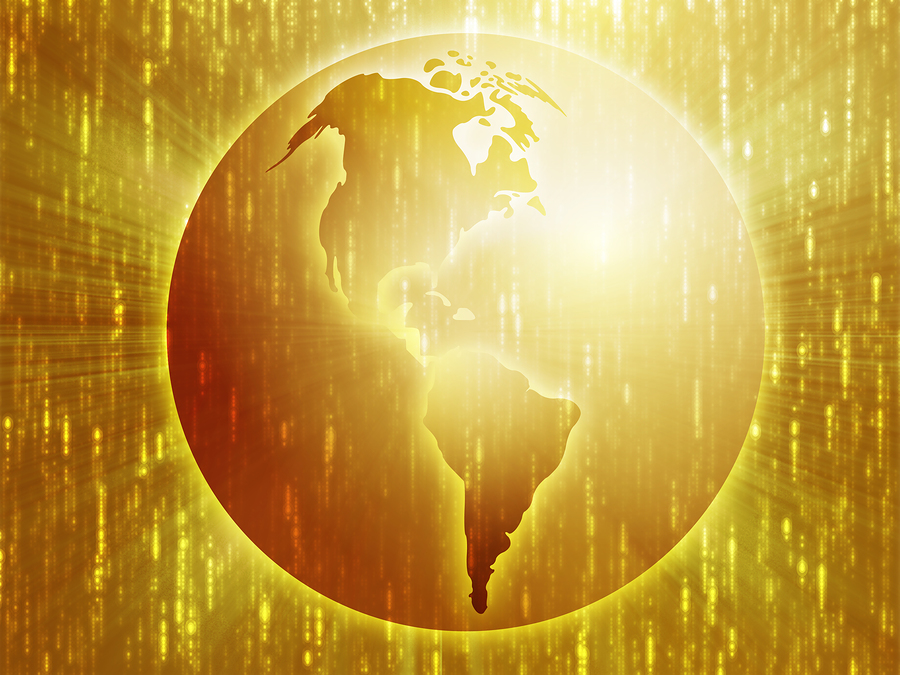 I show up in person at the radio studio, don a set of headphones, engage in a lively tête-à-tête with the host, and field callers' questions on the spot. For international interviews, I'm able to reach listeners in locations as far-flung as England, Ireland, Northern Ireland, Scotland, Canada, France, Italy, Switzerland, and Australia with nothing more than a phone call! It never ceases to amaze me that a radio host can patch me into their overseas program merely by calling my home or office a few minutes before we're live.

So what can you expect when you tune in and hear me on the air? As you are probably already aware, I love to talk about all things related to holistic health and living our best lives. Here's a sampling of some of my most-requested topics, which often include my 10 Surefire Steps to: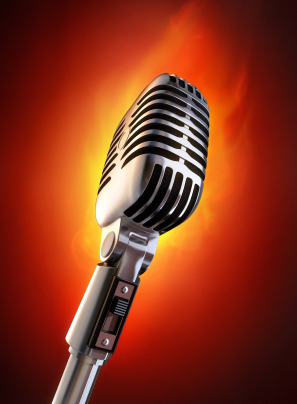 Heal the Body
Accelerate Fat Loss
Look Years Younger
Choose the Healthiest Foods
Live with Passion
Create More Joy & Less Stress
Use Natural Remedies
Discover the Healing Secrets in Your Spice Rack
Simplify Your Home & Life
Sleep Like a Baby
Rejuvenate with Raw Foods
Alkalize & Energize
Practice the Art of Relaxation & Ritual
Nourish Your Body with a Vegetarian or Vegan Diet
Reap Benefits from Natural Sunlight
Supplement Your Diet with the Best Supplements
Celebrate Yourself & Life
Champion High Self-Esteem
Look 10 Years Younger in 30 Days
Achieve Goals in Record-Breaking Time
Raise Healthy Children
Use Foods, Herbs & Spices as Medicine
Stay Motivated to Exercise
Conquer Colds & Allergies
Living Active & Pain-Free
Detoxify & Rejuvenate
Benefit from Meditation
Live Close to Nature
Increase Your Prosperity
Triumph Over Depression
Create Your Best Life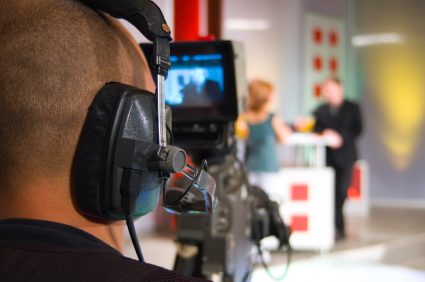 Another popular series of programs I created for television and radio shows, and I am currently developing it further for international release is on What People Know that We Should Know. Some of my show titles include . . . What Nature-Lovers Know; What Rich People Know; What Happy People Know; What Gourmet Cooks Know; What Well-Rested People Know; What Youthful Seniors Know; What Joyful People Know; What Fit People Know; What True Lovers Know; What Healthy Children Know; What Good Parents Know; What Confident People Know; and What Successful People Know. One day you will see some of these interviews as part of the following line-up.


For now, below you'll find a variety of my most recent interviews. Some of these are national shows, some are the full interviews, some are excerpts, and a few of them have been put to a video with colorful slides. It's been said more than once that I was born to talk, and, hopefully, you'll agree that I have some worthwhile things to contribute! So get a cup of your favorite tea, sit back and enjoy my holistic health discussions. And next time you hear me "live" on the air, keep in mind that while I am talking to the show's host, I am also visiting with you.
All best wishes,
Susan S. Jones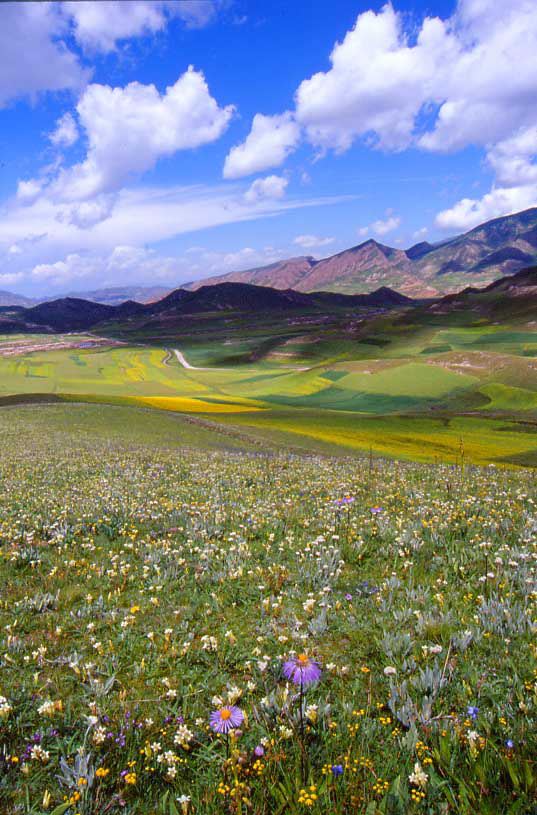 The most common way people give up their power is by thinking they don't have any.
~ Alice Walker
The most important single ingredient in the formula of success is knowing how to get along with people.
~ Theodore Roosevelt