MVPs & SimplyRadiant Makeovers
Want to Experience an Extraordinary Personal Visit with Susan Filled with Powerful, Life-Changing Guidance & Support?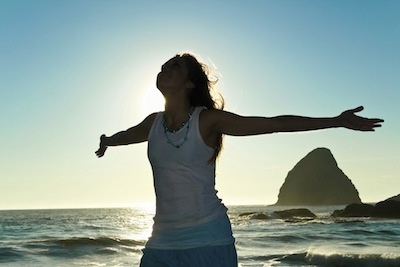 YOU can spend at least 90 minutes with Susan over the telephone and ask for her advice on your personal life — whether it's related to your health, relationships, career, home improvement, personal style, motivation, and more. Even if you don't have any specific questions or issues of concern, Susan still enjoys these visits. She relishes talking to people and learning about their life experiences and dreams, as well as what brings them joy and happiness. It will change your life for the better — and a visit you'll never forget!
See the section below, next to the bouquet of purple tulips, for details on how to bring this visit to fruition.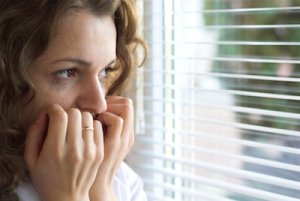 While Susan travels the world working with everyone from celebrities to Fortune 500 company executives, she is very aware that many of the individuals who could benefit most from her services do not have the means to solicit them. Susan firmly believes that true peacefulness and happiness comes from extending yourself to those less fortunate, and that's why for over 25 years she has made herself available to "MVPs."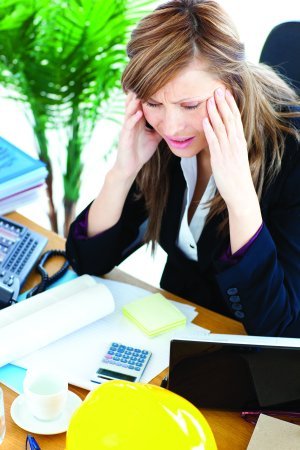 MVPs are "Most Valuable People" who have lost sight of their own value due to challenges in their lives. These special clients — usually women and sometimes men — may be recovering from abuse, joblessness, or homelessness, or they may simply be stuck in the "spin cycle" of life and unable to see the lighted path in front of them. While they often lack material comforts, what they need the most is someone to give them guidance and tender loving care.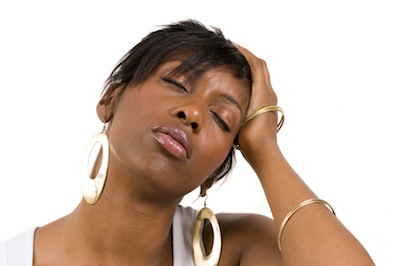 To these very special MVPs, Susan offers her SimplyRadiant Makeovers, free of charge. This entails donating her time, energy, wisdom, and resources to help them get back in the saddle again, feel hopeful, and participate fully in life — most of the material already included in her digital seminar program entitled Renew Your Life. Susan is impassioned about doing whatever she can to move these individuals from a place of hopelessness, doubt, and low self-esteem, to high-level wellness, joy, success, and empowerment.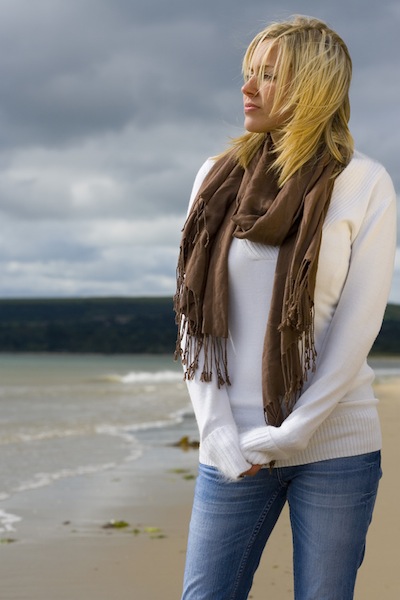 It might mean help with their home or personal lifestyle, new clothes, spa treatments, exercise and nutrition counseling, employment or self-esteem counseling, or even just a few hikes or walks on the beach. Whatever is needed, Susan provides it at her own expense. Previous SimplyRadiant Makeovers have included a one-day trip to a spa for a woman getting ready to interview for a job the following day, a month-long health program for someone ill and without health insurance or any funds, and an entire new wardrobe of clothes for a woman who had to leave an abusive relationship with nothing but the clothes on her back. For one MVP, Susan visited her home for 12 days to take care of a mother's four children. The mother was sick and had no energy. Her husband died four months before and she was left with no job and no means of support. Susan made them all breakfast and got them ready for school. She also took the children to her home for 3 days so the mother could rest, and she bought them all new clothes, which everyone needed. When the mother got well, Susan then got her some new clothes, helped her create a resumé, took her on job interviews, paid to get her car fixed, and provided the means for the mother to fix everything in her home that was in need of repair. And before the SimplyRadiant Makeover adventure was over for this mom and her children, Susan planted lots of flowers in their front yard along with a lemon tree (the children helped her do the work), and also planted/created an organic vegetable and herb garden with more fruit trees in their backyard so they can have fresh produce year-round. The family of five is now thriving.
With all of her hand-selected MVPs, there are three conditions she requires:

They do not currently have the means to pay for these services and really need them;

They are eager, willing, and committed to honor Susan's guidance and expertise to ignite their lives and put them on a positive path once again;

And within a month of completion of their work with Susan they must go out and do the same for someone else.
As Susan always says, we teach best by example. When you shine brightly, as Susan shows her MVPs how to do, you inspire others around you, and then they inspire others...and on and on and on. But it starts, as Susan maintains, with each of us shining brightly and then seeing others through rather than seeing through others.
Invite Susan to Guide You on How to Experience the Greatest Love Affair of Your Life — Celebrate Your Life!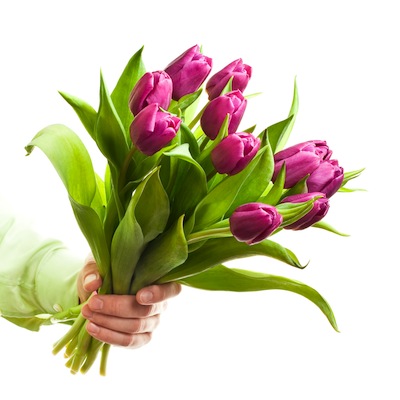 While any amount is gratefully accepted, with a donation of $750 or more, Susan will personally call and thank you for your generosity. During the telephone consultation, which lasts at least 90 minutes, you can ask for guidance on ways to enhance your personal life — whether it's related to your health, wellness program, relationships, career, motivation, personal appearance and style, home improvement, or anything else of interest. Susan's passion is in helping people create their best lives; she loves visiting with those who "pay it forward;" are part of her exclusive Eagle Club; subscribe to her monthly newsletters; and are eager to live fully. She'll impart her gold-star secrets, custom-designed for you, on how to experience and create an extraordinary life with YOU as the leading lady or man. You're the producer, director, writer, and leading star of your own life's movie production. Susan can help you make your movie a romantic adventure worthy of an Academy Award. Be the best you can be. Susan will show you how!

If you feel so inclined, Susan welcomes donations of any amount to help in her work with her MVPs & SimplyRadiant Makeovers. It is one way you can help "pay it forward" and spread your abundance to those in need. Any amount is gladly accepted and will help advance Susan's efforts to reach as many MVPs as possible.
Donations can be sent to Health Unlimited, LLC, PO Box 49215, Los Angeles, CA 90049, in any form:
Personal checks — Made out to "Health Unlimited, LLC." Be sure to write "Attention to MVPs & SimplyRadiant Makeovers" in the bottom left-hand corner of your check.
Cashier's check or money order — Made out to "Health Unlimited, LLC."

Credit card

payment

(Visa, MC, AMEX, and Discover) or bank transfer via PayPal: Click on the green button below.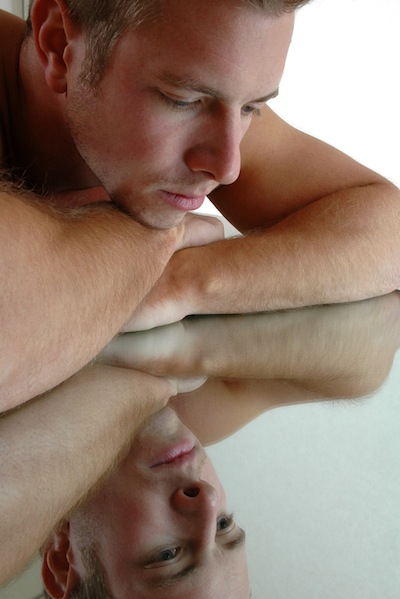 Below is an excerpt from Susan's book The Joy Factor: 10 Sacred Practices for Radiant Health where she details her work with one of her very special MVPs by the name of Gloria. In this book, you will also find many other examples of people whom Susan has helped and how they have gone on to help other people. All of these stories will inspire you, too, like the one below.
As Susan suggests in the book, take a close look at your life. See all the ways you can be of service to people less fortunate than you and spread some happiness. Maybe it's a smile or listening to someone's heartache. Perhaps it's giving your money to an organization or person that's doing some valuable work. Extending your peacefulness to others is a beautiful way to serve humanity, Susan often suggests in her seminars and workshops. It doesn't matter what form your service takes; if you do it with heart, everyone wins and all lives are enriched.
An Excerpt from The Joy Factor: 10 Sacred Practices for Radiant Health, Part of a Two-Book Set with Walking on Air: Your 30-Day Inside and Out Rejuvenation Makeover
A few years ago, a friend and I went to see a play in Los Angeles. When it was over, we decided to get something to eat at a cafe down the street. It was late and only a few people were in the restaurant. After a while, I noticed a ragged woman, probably in her mid-fifties, who obviously didn't feel good about herself. The waitress told us that she came in every Saturday evening at the same time. While I was talking with my friend, I couldn't help but notice the woman's appearance. Her clothes were dirty, her hair was matted and greasy, and she carried a backpack as her purse. I could sense her sadness and loneliness and was keenly aware of my desire to reach out to her, but I didn't really know what to do.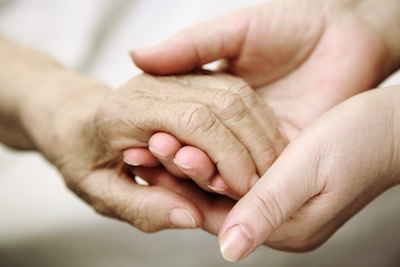 My friend had to leave, but I decided to stay. I went over to the woman's table, touched her hand, and asked her to keep me com­pany while I finished my meal. At that point she started to cry, and I thought to myself, "Susan, you certainly misread your inner signals this time." The moment I touched her hand, I knew that she would be my next MVP, if she were willing. As I sat down to try and mend the situation, the woman, Gloria, told me I was the first person to approach her with genuine warmth and caring in months! We talked for an hour, and then she invited me to her apartment a couple of blocks away. In her cramped, disheveled one-room apartment I listened through the night to her life story.
I found out that Gloria hadn't worked for months and that she had no family and rarely had visitors. As she spoke of her love for children, I remembered a telephone call I had received two weeks before. A friend who owns a day care center had called, asking me if I could recommend someone for an opening as a teacher's aide. I will never forget the sparkle in Gloria's eyes when I told her the details of this possible job.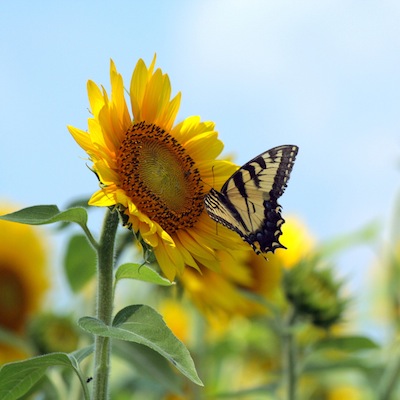 It was now eight o'clock in the morning. I suggested she take a shower, and then we could return to the coffee shop for break­fast. I also called the day care center owner. The position was still open, and I arranged for Gloria to have an interview later that day. In the meantime, I helped Gloria curl her hair, showed her how to apply some makeup, and looked through her closet with her to see what she could wear for the interview. She had next to nothing in her closet. So we took the next 2 hours and visited a clothes store one block away and I purchased for her a new wardrobe, including accessories, shoes, handbags, and a watch, which she didn't own. We also stopped by a florist shop to get her some plants, including her favorite flower (the sunflower) for her living space and found a framed photo of a beautiful butterfly to symbolize her transformation. When we arrived home, we selected the perfect attire for the interview. It was wonderful to see her transform and transmute before my eyes. Gloria got the job and began work the next week.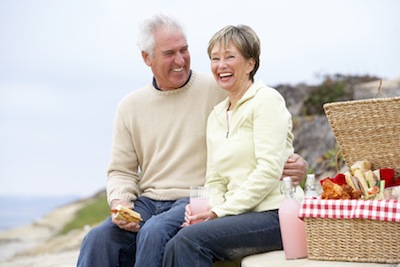 After several weeks, I paid a surprise visit to Gloria at the cen­ter. I could hardly believe my eyes. She looked ten years younger and was aglow with enthusiasm. The children all loved her, and so did the center's owner. She invited me to her apartment for dinner that evening. I didn't recognize her home, either. She had cleaned and painted every inch and even had a couple of plants on her dresser. I was so touched. Gloria was radiantly alive and happy, as she was meant to be, and she helped three other down-and-out-women by the time I saw her next. She also met a lovely man and they are enjoying some special time together.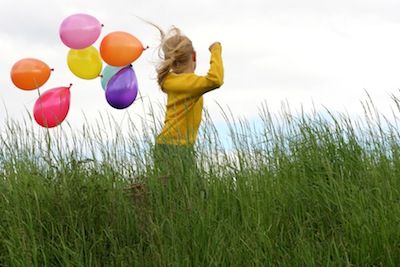 From this experience I truly learned the value of reaching out to someone, even though we have no guarantee of the outcome. I believe we have to try to live that way—person to person, heart to heart. Life is not a spectator sport. Participate in the adventure of living. Allow the inner child in you to come out and play and help orchestrate your day. You cannot induce positive change in people by doing for them what they can and should do for themselves, but you can be a catalyst for change. With love in your heart and a willingness to take risks and be vulnerable, you'll do all right.
Only a life lived for others is worth living.
~ Albert Einstein
"Be quick but don't hurry." By that I meant make a decision, take action; decide what you're going to do and do it. Keep this word of caution in mind: Failure to act is often the biggest failure of all.
~ Basketball Coach John Wooden