Luxury Health Bliss Retreats & Vacations
Premiere Retreat Adventures To Enhance & Enrich Your Life
Overview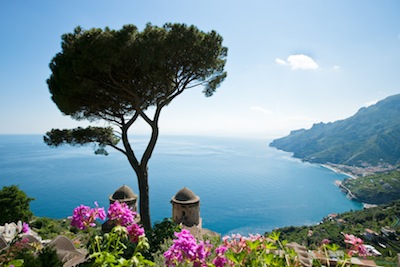 Sometimes when you crave inner change, it helps to be in new and inspiring surroundings. If you're looking for a change of scenery to support any kind of transformation – be it physical, emotional, mental, or spiritual – consider a Health Bliss Retreat with Susan and her colleagues. Their Health Bliss Retreats combine exquisite, scrumptious healthy food, personal care, and individual coaching in some of the most beautiful locations across the globe. Enjoy brilliant, luxury accommodations and deluxe service, including massage and spa treatments, cultural day trips, and time out in nature in one of these extraordinary pastoral settings:
Overseas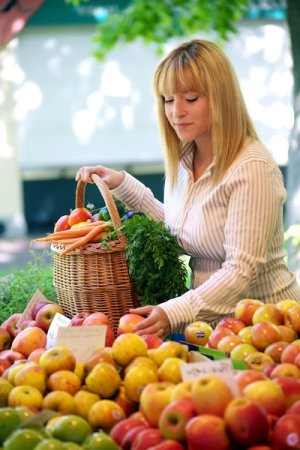 Southwest France in your own private Chateau
Provence in a rustic country house surrounded by vineyards
England, Scotland, and Ireland in countryside villas
Loire Valle, in a Renaissance manner house, with a visit to Paris
The Swiss Alps in a deluxe mountain chalet
Tuscany in a hilltop villa
Sicily in a cliff-top villa overlooking the beautiful blue waters of the Mediterranean
Cappadoccia,Turkey, in a luxury retreat carved out of the side of a mountain by ancient people
And so much more!
North America
The white crystal sand of Siesta Key, Florida
The Blue Ridge Mountains, outside of Asheville, North Carolina
The Laurentian mountains in Quebec, Canada
While these close-to-nature locales make the perfect setting for a retreat from the pressures of everyday life, Susan offers retreats in cosmopolitan cities for those craving a richer night life, a larger variety of cultural adventures, and a wider selection of fine restaurants. The following are frequently requested urban destinations.
Overseas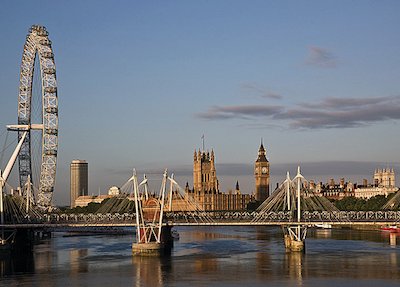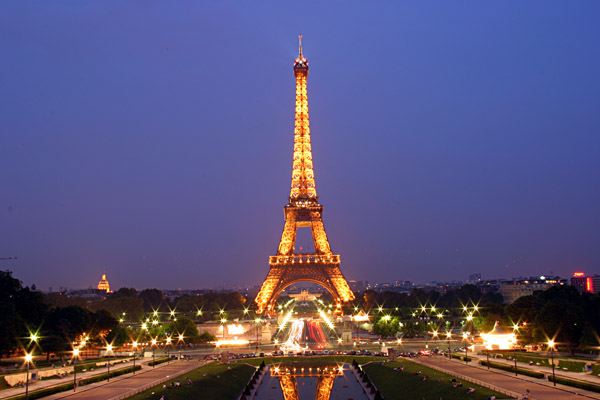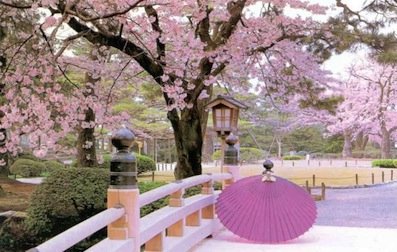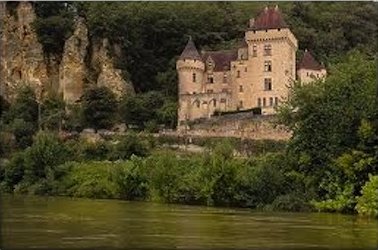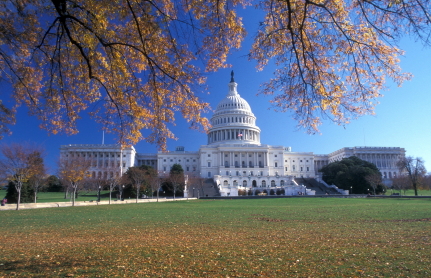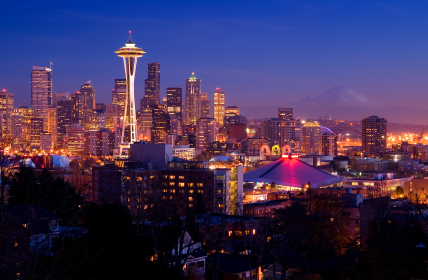 London, England
Paris, France
Zurich, Switzerland
Milan, Italy
Athens, Greece
Edinburgh, Scotland
Kent Coast, England
Florence, Italy
Brussels, Belgium
Rome, Italy
Sydney, Australia
Seville, Spain
Dublin, Ireland
Hong King, Hong Kong
Ponza & the Pontine Islands, Italy
North America
Boston, USA
Santa Monica, USA
Montreal, Canada
San Francisco, USA
Toronto, Canada
New York City, USA
Washington, DC, USA
Seattle, USA
Park City, USA
Vancouver, Canada
Miami, USA
Atlanta, USA
Santa Barbara & Montecito, USA
Nahanni National Park, Canada
Boulder, USA
Prince Edward Island, Canada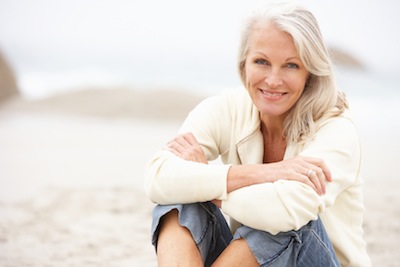 If there's a specific location you have in mind that does not appear on the above lists, please feel free to inquire, as arrangements for specific cities can often be accommodated. Simply contact us at the address below. It is always helpful if you already have a group of family or friends in mind who want to be part of this vacation-of-a-lifetime experience. The sky is the limit with what our team of retreat and vacation directors can create for you. Tell us your wishes and we will make them come true for you. Share your goals for what you and your group want to achieve and learn on this adventure, and we will go the extra mile to make sure this retreat experience exceeds this highest wishes.
What to Expect on Health Bliss Retreats
Health Bliss Retreats combine the best of luxury travel with individually tailored programs for healthy living. Susan and her colleagues impart the principles underlying high-level wellness and help you initiate your own health plan that will continue long after the vacation is over. Whether your goals are to learn how to create vibrant health, lose some unwanted pounds, or boost self-esteem, Health Bliss Retreats offer rewards far beyond the average vacation. Frequently requested activities include health seminars, workouts, yoga, meditation, and nature walks.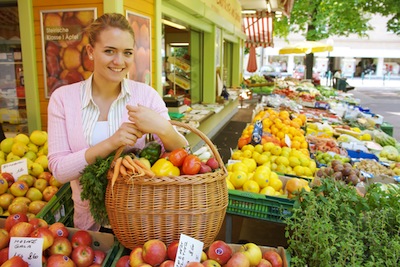 Susan shares her secrets for balanced living, confidence, and success and often demonstrates how to prepare many of the meals during the trip. Her scrumptious, fresh and beautiful meals incorporate the best local, organic ingredients. She offers cooking classes upon request.
During these deluxe, popular retreats, you will also have many opportunities to explore the art, culture, beauty, and nature in an exotic location in a way that will leave you feeling rejuvenated and transformed throughout the retreat and upon your return home. Even in the most luxurious settings, such as The Dorchester London, The Ritz London, or the Mandarin Oriental Hyde Park London, the Four Seasons Hotel George V Paris, and some beachfront hotels in Santa Monica, the most requested cities and hotel destinations, you can enjoy the ambiance and culture in each city and still engage in memorable retreat activities and learn the key secrets to creating high-level wellness, self-esteem, and success from Susan and her team. In Santa Monica only, for those interested, Susan can orchestrate her renowned makeover program to help you enhance your appearance and personal style.
Group Trips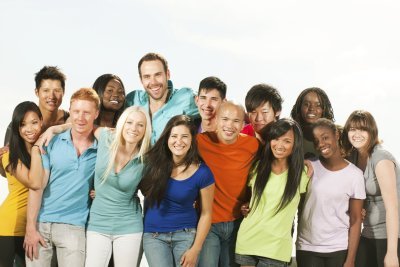 Health Bliss Retreats are ideally suited to small groups of friends, families, or couples who want to share the experience together. Susan custom tailors each trip for 5 to 15 participants. On some occasions, when space in a particular location permits (especially in rural destinations such as Montana or Wyoming for a Dude Ranch experience), groups of up to 30 people can be accommodated. In large groups, multiple activities will be planned so that the entire group does not have to all agree on one activity. On a few rare occasions, Susan may need to lead a retreat separately in order to fit these popular vacation adventures into her demanding schedule.
Here are some examples of the groups that have participated most recently: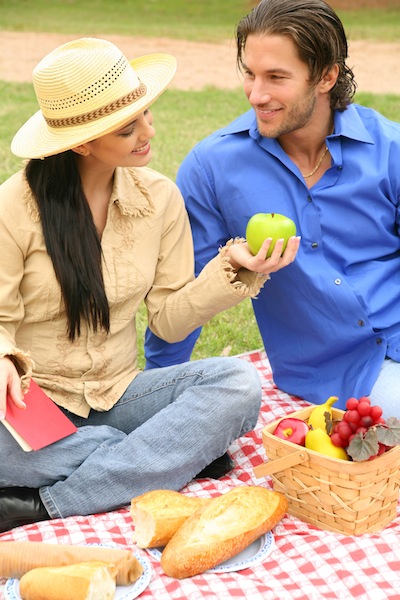 Girlfriends celebrating the same birthday month or season
A group of singles seeking a unique group travel experience
College graduates wanting a retreat before beginning their first jobs
Longtime women friends setting aside special time for one another
Writers looking to tap into their creative side and make progress on a project
Families wanting a close-knit experience together
Company employees looking to build group cohesiveness
Romantic Retreats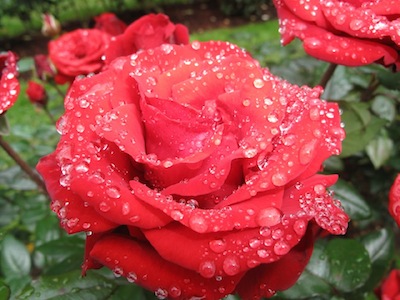 Health Bliss Retreats are also popular with couples seeking to celebrate their relationship on any level: to reignite the spark of love, mark a special anniversary, improve communication skills, or recharge and improve libido. The trips offer couples not only worldly, romantic settings and luxury travel amenities that inspire romance (massages, gourmet restaurants, and the like), but also practical tools for embracing love and tenderness.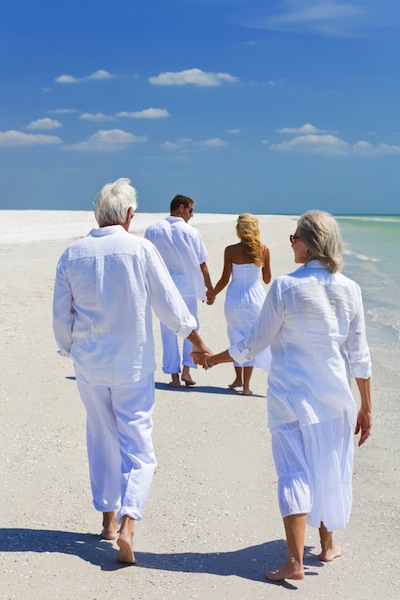 For years, Susan has counseled couples on how to enhance communication skills, resolve conflict, and make lifestyle choices for creating a relationship that thrives on all levels. There are simple ways you can return to that head spinning feeling you get at the start of a relationship and Susan will reveal her secrets. During these Couples Retreats, Susan will teach you about her Three A's for a Healthy Relationship – Appreciation, Attention, and Affection along with her life-changing 10-minute rules for guaranteed relationship success filled with passion, joy, gusto, and celebration.
For More Information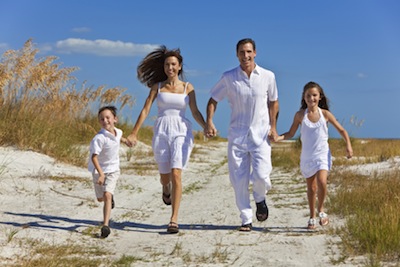 To plan your retreat for you individually with Susan or for your family, friends, or significant other, or to join a small group, please write: Health Unlimited, PO Box 49215, Los Angeles, CA 90049, to the attention of Faith or Sage. Thank you.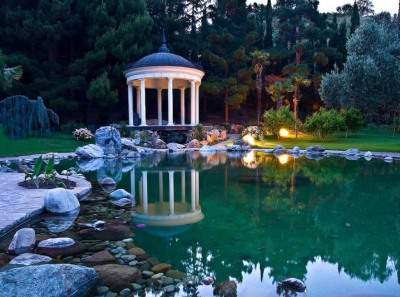 Every man who possibly can should force himself to a holiday of a full month in a year, whether he feels like taking it or not.
~ William James
By and large, mothers and housewives are the only workers who do not have regular time off. They are the great vacationless class.
~ Anne Morrow Lindbergh