Wired to Meditate (Audio Book)
Wired to Meditate: Simple Ways to Quell Stress, Heal Your Body, Increase Prosperity & Bring Your Dream to Fruition
— Audio Book, 1 hour 45 minutes

Meditation has been shown to cause a generalized reduction in numerous physical and biochemical stress indicators, including a decrease in heart rate, respiration rate, stress hormones, and pulse rate, and an increase in oxygen consumption and slow alpha waves, those brain waves associated with relaxation. It is now being used successfully by people suffering from chronic pain and chronic conditions such as cancer and heart disease, as well as stress-related disorders. Not only will the management of stress help keep your immune systems healthy, but what you think, believe, and expect in life are also powerful influences on your well-being. This book explores the relationship between the mind and body and demystifies the process by providing practical advice on how to use meditation, deep relaxation techniques, visualization, and positive thoughts and how to live your highest vision.
In this internationally renowned, bestselling audio book, Susan will inspire, empower, and motivate you to renew your life, achieve your personal goals, live with gusto and passion, and create the purposeful life you desire and deserve . . . and in record-breaking time, too. Through this audio book, Susan will become your personal life coach and gently guide you step-by-step to move in the direction of your dreams and live with more peace and joy than ever before.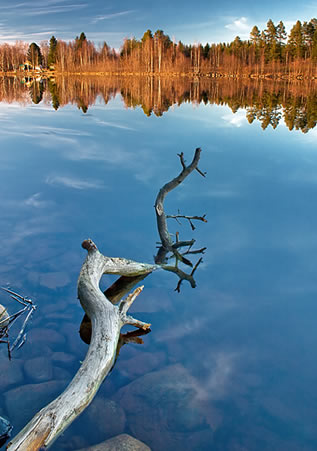 Moderation in all things.
~ Terence
Do ordinary things with extraordinary love.
~ Mother Teresa