Susan's Interviews
ENJOY THESE INTERVIEWS WITH DR. SUSAN

Scroll to the bottom to access the playlist box


Take Susan's 30-Day Weight Loss Challenge
NEW: Look & Feel Your Best for the Holidays or Special Occassion Year-Round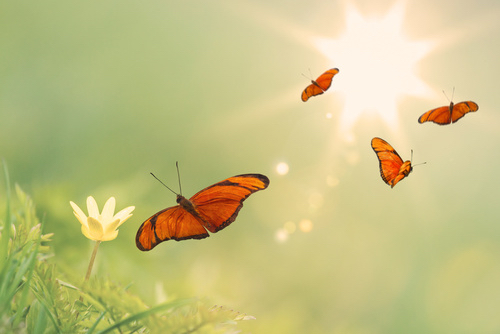 Whether it's the holiday season like Halloween through New Year's, or a big event is coming up in your life such as an anniversary, family or school reunion, or a birthday, or you're getting ready for or enjoying a much-needed vacation, these tips are guaranteed to help you stay "in the pink" and to "ban the blues." Even if your day incorporates running around, preparing festive meals, buying presents, and orchestrating endless errands, it doesn't mean you have to LOOK like you haven't had any time for yourself. Just like an effortless, free-spirited butterfly changes its form from a chrysalis, you, too, can unfold and transform yourself into a vision of splendor with the tips featured in this interview. On the program Vibrant Living with host Carla McClellan, Susan gives you a variety of natural remedies and loads of suggestions to beautify your skin, relax your body, invigorate your mind, look years younger, vanquish extra fat, whiten your teeth, and so much more. To listen now, click HERE or visit the playbox below.

NEW: DETOX/CLEANSE/WEIGHT LOSS-MADE-EASY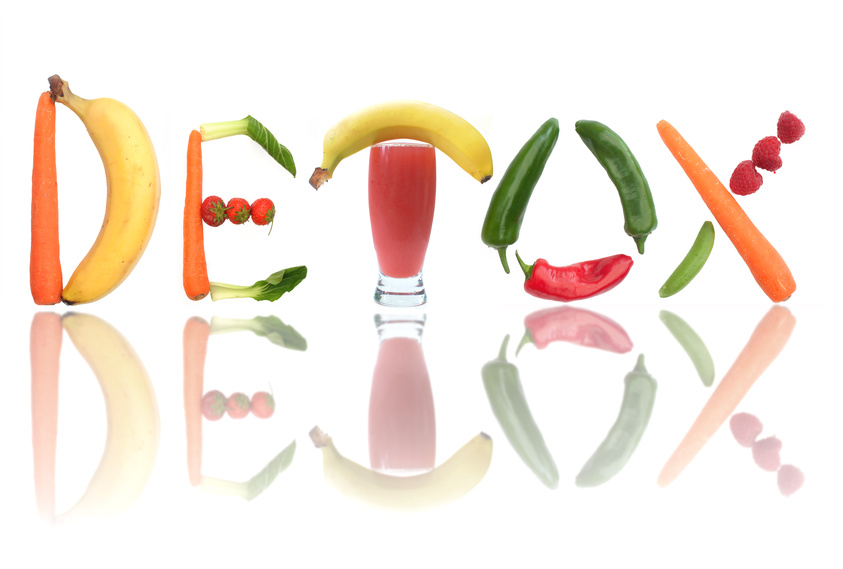 When you look in the mirror, are you feeling and looking your very best? If not, maybe it's time to take better care of your body and embark on a detox and rejuvenation program. In case you're not aware, there is an epidemic sweeping America and beyond that I refer to as "internal toxic pollution." Toxins are all around us. In fact, there are thousands of toxic chemicals in our environment: pesticides in our foods; chemicals in our water; and pollutants in the air we breathe. Even common cosmetics are full of chemicals. We drink, eat, breathe and live in a soup of quotidian, toxic chemicals. On a brighter note, one of the greatest health secrets is that you have control over the pollution in your body. If you keep a balanced and clean internal environment, you won't succumb to the toxic build-up so prevalent in most people's bodies. Those who cleanse regularly look and feel younger, are much healthier, and live a longer life than those who ignore the need to internally cleanse. In this interview by Diane Ray at Hay House Radio on the "I Can Do It Hour," Susan talks about the ABCs of cleansing your body, the best nutritional, detox supplements to take for effective cleansing, and other essential tips to keep your body slim, fit, vibrantly healthy and forever youthful. To listen now, please click HERE or visit the playbox below.

Below are many radio interviews with Susan in an easy-to-use playlist.
This text will be replaced. Do not delete!
scroll for more interviews