Here's only a very partial listing of Susan's worldwide media interview work. Many of the 15+ TV and radio talk shows she engages in monthly do not stream online or they are scheduled last moment with no time to feature here. However, you may enjoy some of the interview listings, motivational presentations, and appearances below.

Be the first to know about . . .
Coming Soon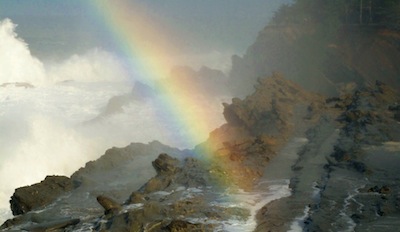 Let us be silent that we may hear the whispers of God.
~ Ralph Waldo Emerson
Delight yourself in the Lord and He will give you the desires of your heart.
~ Psalms 37:4
Success is going from failure to failure without a loss of enthusiasm.
~ Winston Churchill