The Curative Kitchen & Lifestyle — NEW
SKU: EB-0003
Description: NEW BOOK RELEASE—2017—AVAILABLE NOW!

To listen to an interview with Dr. Susan and radio host Nick Lawrence discuss her book The Curative Kitchen & Lifestyle and myriad ways we can all heal our bodies and enrich our lives, please cliick HERE.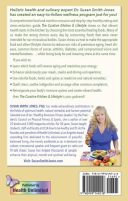 Holistic health and culinary expert, Dr. Susan Smith Jones, has created an easy-to-follow nutritional program just for you! A comprehensive food and nutrition resource and step-by-step healthy eating guide, The Curative Kitchen & Lifestyle: Using Superfoods, Spices, Natural Remedies & Stress-Less Living to Revitalize Your Body & Life, shows us that vibrant health starts in the kitchen by choosing the most essential healing foods.
Many of us make the wrong choices every day by consuming foods that were never intended for our miraculous bodies. Susan shows us how to make the appropriate food and other lifestyle choices to reduce our risks of premature aging, heart disease, common forms of cancer, arthritis, diabetes, and reduced vision and mental functions … and lose body fat at the same time. (This e-book is valued at $25; your price is only $14.95, saving you almost $10.)
If you wish to . . .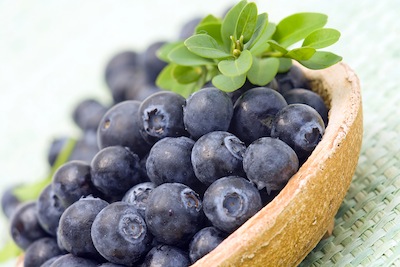 • Learn which foods will reverse aging and maximize your energy;
• Enhance salubriously your meals, snacks and dining-out repertoire;
• Use colorful foods, herbs and spices as medicine and natural remedies;
• Quell stress, soothe indigestion and assuage other common complaints;
• Shed unwanted fat and cellulite and heal your body with surefire stress-busters;
• Reinvigorate your body's immune system and create vibrant health;
. . . then The Curative Kitchen & Lifestyle is your godsend!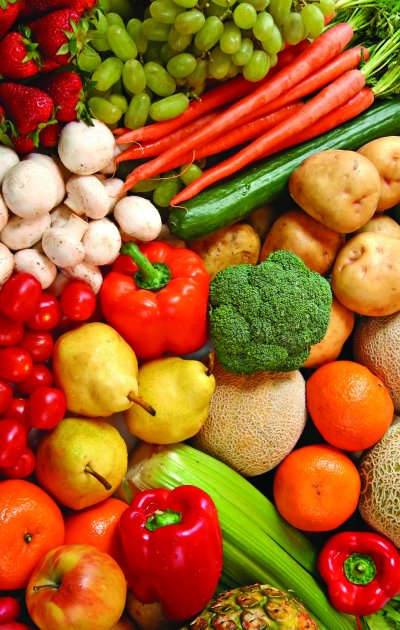 Susan's love for food and creating recipes started when she was a little girl and she watched her mom and grandmother spending lots of time in the kitchen, creating meals that brought all of the kids and their playmates out of their rooms or in from the yard. Even during holidays, her mom would always create extra room at their table for friends who were far away from their relatives or who didn't have any family. These were good times for Susan, and great food was always the hub of the wheel, which incited lots of laughter, enjoyable conversations, and countless "Yums."
Susan has always had a passion for helping others look and feel their very best, too. It was inspired in her as a teenager when she first learned from her grandmother, Fritzie, how to take care of her body from head to toes, and from inside out. She learned the importance of looking to nature for what to eat, and how great health comes from the farm, not the pharmacy. Now as an adult, for that past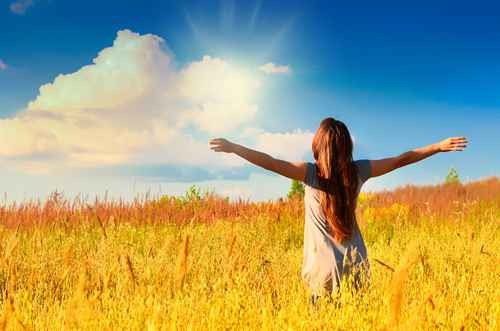 35 years, she has been teaching others about the healing powers of living closer to nature, choosing foods as close to the way nature made them as possible, and how to make their lives celebrations of love, joy, good friends and healthy, colorful food.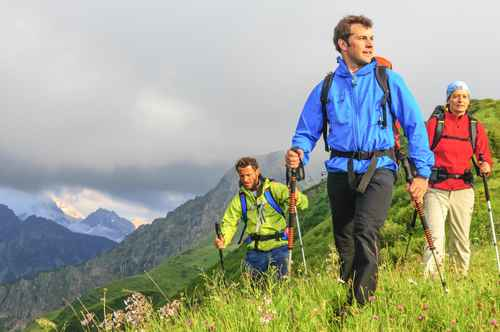 As she writes in her bestselling book, Recipes for Health Bliss: Using NatureFoods & Lifestyle Choices to Rejuvenate Your Body & Life, "I like to make people feel good—the kind of good that comes from an unexpected, deep belly laugh and enjoying nutritious, delectable food—food that also just happens to help heal the body. It's similar to the way your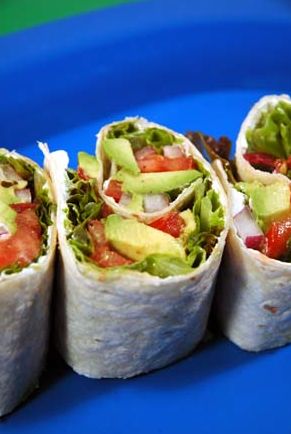 favorite childhood memory gives you a tingle and puts a smile on your face whenever it comes to you, even as you rush through an activity-filled day in a busy city or community far away from where you grew up."

In The Curative Kitchen & Lifestyle, you'll have the best-of-the-best food and natural remedy tips and tools from which your entire family will benefit. Just the resplendent color photographs throughout this book are enough to make you feel fantastic and will motivate you to choose a healthier diet. This book will motivate people of all ages -- from the young to the young-at-heart — from ages 8 through 98.
Once you read this new e-book, you'll want to get extra copies to give as gifts to anyone in your life who might need to be inspired to eat a better diet, live a healthier lifestyle, or make a stronger commitment to robust health. It will change your life for the better and will demystify all of the confusing facts about what to eat and how to live to look and feel you very best.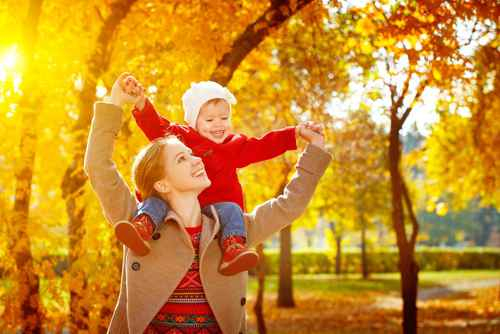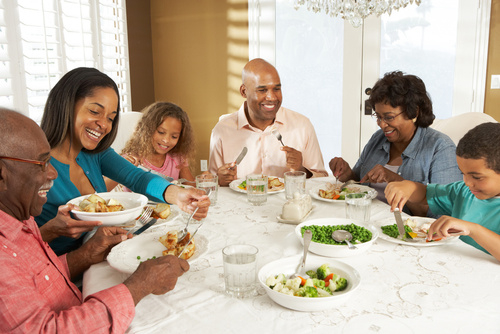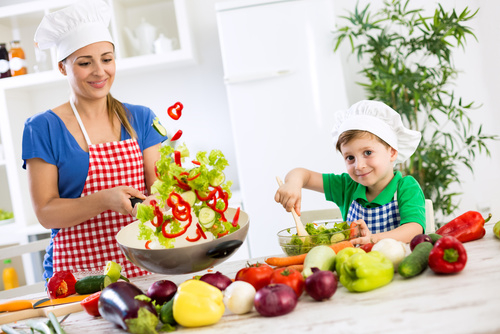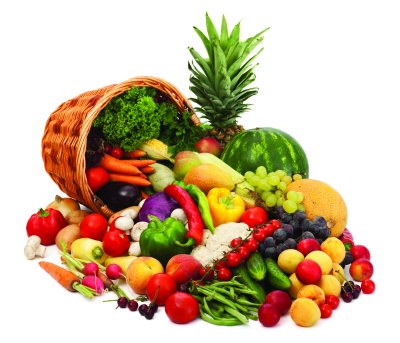 A peaceful heart leads to a healthy body.
~ Proverbs 14:30

The first wealth is health.
~ Ralph Waldo Emerson

Every human being is the author of his own health or disease.
~ Buddha
I call intuition cosmic fishing. You feel a nibble, and then you have to hook the fish.
~ Buckminster Fuller
Be transformed by the renewing of your mind.
~ Romans 12:2