Length & Design Specs:

59 pages, full-color photographs
After purchase, you may download your product by clicking My Purchased Products here or in the sidebar. You must be signed into your account to access the downloads page.
SKU: EB-0002
Description:
Holistic health and fitness expert, Dr. Susan Smith Jones, has created a total body/mind, easy-to-follow, reader-friendly weight loss program just for you! A comprehensive healthy eating and living resource and step-by-step slim-down guide, Living on the Lighter Side: Dr. Susan's Premier Secrets to Accelerate Fat Loss, Supercharge Your Energy & Rejuvenate Body & Mind is sure to appeal to anyone who is serious about shedding extra pounds, firming up, and taking years off both their looks and their outlook. As a personal growth coach and motivator extraordinaire, Susan has made outstanding contributions in the fields of anti-aging and longevity, optimum wellness, natural remedies, and human potential. This definitive, concise volume is the culmination of more than 30 years of teaching at UCLA, ongoing research, and personal experience working with thousands of clients worldwide.
If you wish to:
Lose 20 to 30 pounds in 3 months by eating more, not less;
Jump-start your metabolism;
Increase your stamina and energy;
Know which exercises help to reshape your body the best;
Understand the role of sleep to a fit, lean physique;
Learn the the must-have secret weapons to success;
Incorporate calorie density and grazing for the best effect;
Enjoy the best snacks for maximum results;
Accelerate fat burning and tone up your body;
Reignite self-esteem, confidence, and a positive body image;
then Living on the Lighter Side was written just for you!
If you have family members or friends who are in need of the best support for shedding extra pounds, this e-book makes a splendid gift, too. Through the pages of Living on the Lighter Side, it will feel like Susan is your new, personal holistic lifestyle coach; she will take you step-by-step from where you are right now with your current body image and level of health to the very best fitness and vitality of your life. You've put this off long enough. Now is the time to choose the best for you. And choosing this e-book for yourself and for others dear to you is a positive step in the right direction -- towards your dream of loving the body you live in and celebrating yourself and life with enthusiasm and gusto.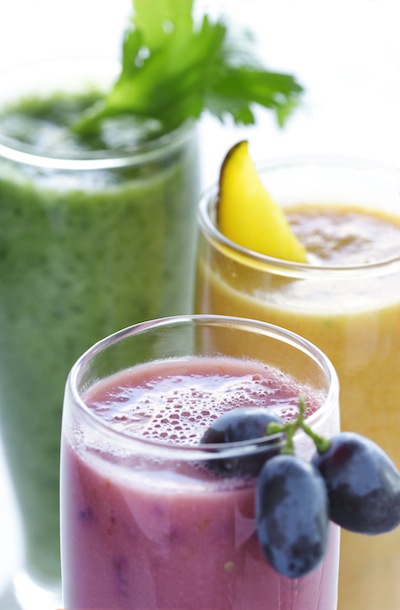 A man too busy to take care of his health is like a mechanic too busy to take care of his tools.
~ Spanish Proverb
I keep my health by dieting. People gorge themselves with rich foods, use up their time, ruin their digestion, and poison themselves. . . . If the doctors would prescribe dieting instead of drugs, the ailments of normal man would disappear. Half the people are food drunk all the time. That is the secret of my health.
~ Thomas Edison