TRIO: The Complete Living Your Best Life Package
$19.95
SKU: EB-0001 / EB-0002 / EB-0003
Description:
This special TRIO series, the Complete Living Your Best Life package, includes all three E-books — The Curative Kitchen, Living on the Lighter Side, and Healthy, Happy & Radiant . . . at Any Age — for one low price. Purchased individually, all three books would cost $34.85. Your price for this package is only $19.95, saving you almost $15 and providing you with the tools you will need to start living your best life today.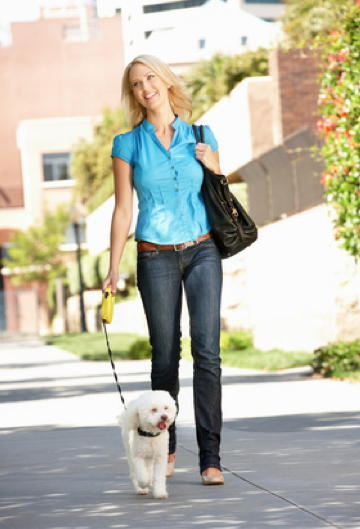 This TRIO — The Complete Living Your Best Life Package is the perfect gift for family and loved ones, or to treat yourself. Here is a brief description of the three E-Books included in this special package:

1. A total body/mind, easy-to-follow, reader-friendly weight loss program which will work for you! A comprehensive healthy eating and living resource and step-by-step slim-down guide, LIVING ON THE LIGHTER SIDE: Dr. Susan's Premier Secrets to Accelerate Fat Loss, Supercharge Your Energy & Rejuvenate Body & Mind is sure to appeal to anyone who is serious about shedding extra pounds, firming up, and taking years off both their looks and their outlook.
2. An easy-to-follow nutritional and healthy living program just for you! A comprehensive food and nutrition resource and step-by-step healthy eating and balanced lifestyle guide, THE CURATIVE KITCHEN & LIFESTYLE: Using Superfoods, Spices, Natural Remedies & Stress-Less Living to Revitalize Your Body & Life, will show you how vibrant health starts in the kitchen by choosing the most essential healing foods.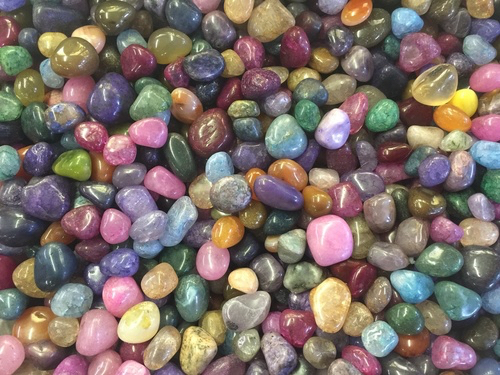 3. In the life-changing E-book HEALTHY, HAPPY & RADIANT...at Any Age -- 20 Surefire Tips to Minimize Stress & Restore Youthful Vitality, Susan provides all the tools you need to walk away from the darkness of doubt and confusion, and into the light of vibrant health and peaceful living. This E-book presents an easy-to-use methodology for living the integrated life of spirit, mind, and body. This E-book touches on all of Susan's core teachings and explores the many facets that comprise living our best lives.
Many of us make the wrong choices every day by consuming foods that were never intended for our miraculous bodies. In this E-book I show you how to make appropriate food and other lifestyle choices to reduce risks of premature aging, heart disease, common forms of cancer, arthritis,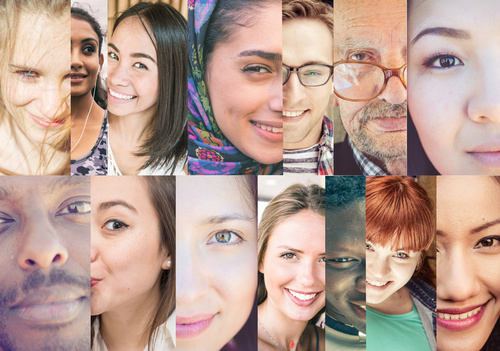 diabetes, and reduced vision and mental functions … and lose body fat at the same time.
Many people read Susan's E-books on their reading devices such as an iPad, Kindle, or Nook. Others prefer to print out the pages and keep them on their bedside tables to read before drifting off into dreamland. Some elect to read them on their large computer screens because the color design and photographs are absolutely magnificent. There are some people who enjoy reading Susan's popular E-books when flying somewhere, or on vacation or holiday, or in-between errands or meetings, or first thing each morning for a few minutes to start that day off on a positive note. However you choose to read these invaluable E-books,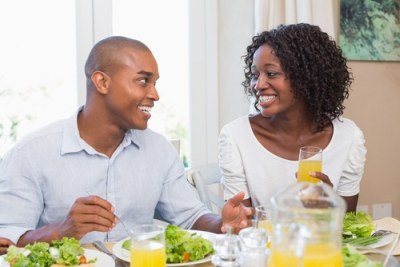 you can be sure that your life will change for the better with Susan's wise guidance, motivational techniques, easy-to-understand prose, and practical information that will enrich your life — physically, mentally, emotionally, and spiritually.
Always remember: The gift of health is the gift of life. This is the perfect gift to give yourself and your loved ones. Choose today to celebrate the joy of living fully and creating your best life with The Complete Living Your Best Life Package.
This discount package is quickly gaining popularity worldwide.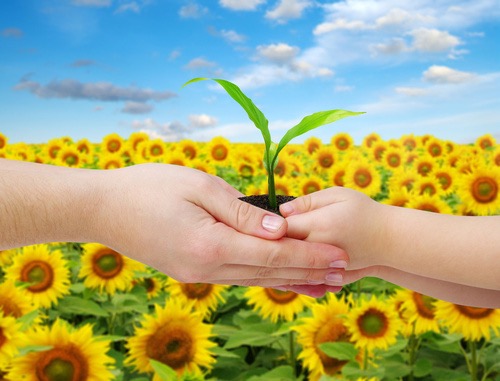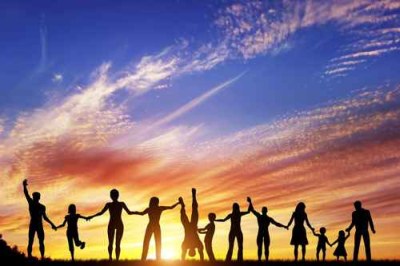 Price:

$19.95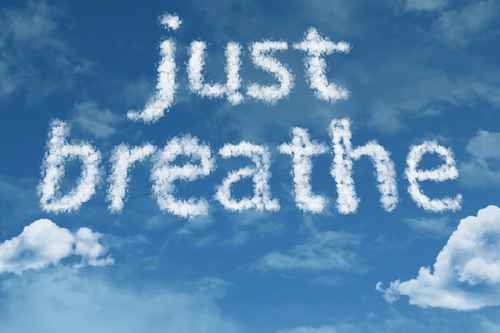 Faith is an invisible and invincible magnet, and attracts to itself whatever it fervently desires and persistently expects.
~ Ralph Waldo Trine

Outside the open window
the morning air is all awash with angels.
~ Richard Wilbur
The whole course of things goes to teach us faith.
~ Ralph Waldo Emerson