The Calm, Cool & Collected Package
Running Time: over 6 1/2 hours, ten mp3 files
$24.95
SKU: AB-0001 / AB-0002
Are you ready to start winning in life — living your best life with joy, vitality, and high-level success? If so, then you'll want to get a copy of...
The CALM, COOL & COLLECTED Package
This duo set comes with a BONUS gift book—10 Easy Steps for Effective Weight Loss. Read below for detailed information.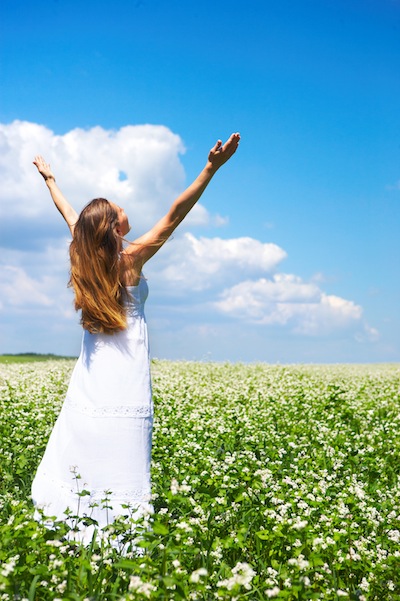 Created for those who long for a more peaceful experience of life, wish to heal your body, and achieve your goals sooner rather than later, CALM, COOL & COLLECTED combines two of my most popular audiobooks into one special package. If you were to purchase both audiobooks individually, your price would be $49.95.
Makes the perfect gift for family and friends for any occasion.

Choose to Live Peacefully and Wired to Meditate were two of my previous books. Choose to Live Peacefully was nominated for a Pulitzer Prize. Wired to Meditate also had a huge following. And because of so many requests to make each one into an audiobook, I personally recorded both in a professional recording studio. So it's my voice reading my books to you. Each recording has some extra material that was not part of the books. In addition to recording the contents of the books, both also include custom designed background music, for example, as I am reading the affirmations, action steps, or in each chapter break.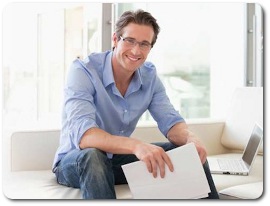 Individually, these are powerful and life-changing programs. Together, they are compelling and comprehensive. For a limited time, they are available as a set for a discount. With hours of motivating information, you'll be inspired and empowered to enrich your life.
To listen to some audio excerpts, click HERE.
Throughout both audiobooks, there are lots of personal stories I share about my life, my foibles and successes, and also about the success of my clients and precisely what they did (and you can do, too!) to achieve their goals in record-breaking time. Some of these stories will have you laughing so hard you'll cry, and other stories will touch your heart and have you sharing them with your family and friends.
If you wish to...
Maximize your prosperity potential;
Attract loving, supportive relationships;
Prevent and alleviate disease and thrive;
Bring a sacred balance back into your body and life;
Demystify fad diets and create a healthy, fit body;
Ignite your self-esteem and restore youthful vitality;
Choose foods that heal, energize, and optimize health;
Stay motivated to exercise and reshape your body;
Jettison negative habits and release addictions;
Use meditation as the gateway to high-level success;
Make your home a peaceful sanctuary;
Simplify and de-clutter your living space;
Glow with vibrant health from head to toe;
Get unstuck from the "spin-cycle" lifestyle;
Look years younger and shed any extra weight;
...then the special "CALM, COOL & COLLECTED" discount package will be your godsend.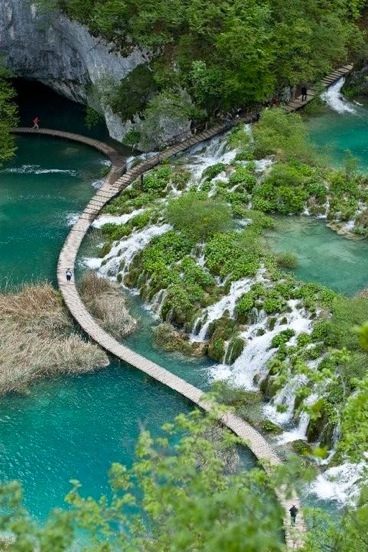 You will be taking a deep, sacred journey — one step at a time — where you will learn to shift your relationship with your body from one of fear to one of love and joy and become the beautiful and peaceful person you were created to be. It will help you build self-esteem, simplify your life, create success in every area of your life, and live with more joie de vivre and passion. We all need help with this. Even the wealthiest and most accomplished people I know and work with suffer from damaged health, less-than-optimal self-esteem, and lack of joy and passion.
CALM, COOL & COLLECTED is Your Path to High-Octane Success

Because these are digital recordings, once you purchase the package, it's sent to you immediately. There's no extra shipping and handling charge; there's no long wait to get it. You can listen to this double audiobook package on your computer, or you can copy them easily onto a CD to e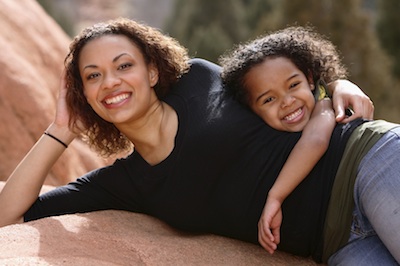 njoy while driving or as you drift off to sleep at night. Many people listen to them as they exercise or before or after their meditation practice. However, whenever you listen, one thing's for sure: You will feel more relaxed, calm, happy, hopeful, motivated, and empowered each time you pay attention to the gentile guidance and incorporate the suggestions into your life. Most people listen to them monthly to stay on the path to quantum success and balanced living. Each time you listen, you will pick up things that didn't register in your mind and heart previously. In other words, with each listening, you will benefit more. You can listen to audio excerpts HERE.
Take the Path to Happiness, Success, Vitality & Balanced Living with

The CALM, COOL & COLLECTED Package

Price:

$24.95