Penn Herb Company, Ltd.

Visit Nature's Wonderland® of Premium Quality Herbs, Vitamins & Natural Remedies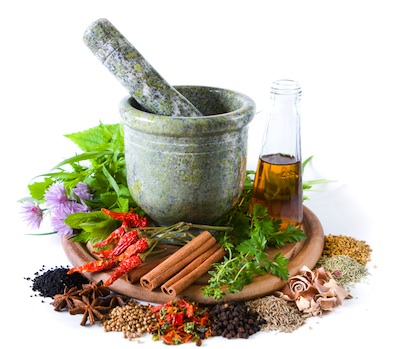 Since 1924, Penn Herb Company, Ltd. has specialized in herbs,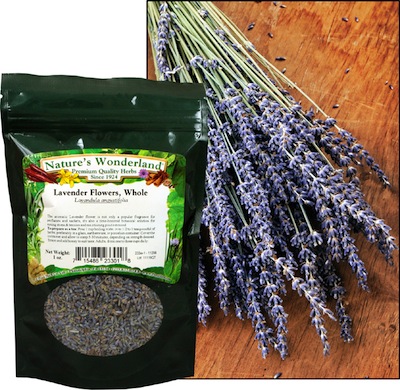 vitamins, and natural remedies. They have an extensive selection of over 400 wild crafted herbs, gathered from the United States and worldwide. Whether your preference is bulk tea, powder, liquid extract, or capsules, you'll find everything you need here. They receive bulk herbs daily, and then carefully mill, sift, encapsulate, and package them to ensure freshness. All bulk herbs are packed in specially designed air-tight, resealable ZIP bags to make sure your herbs arrive fresh and stay that way. Click Herb Listing to see their extensive selection.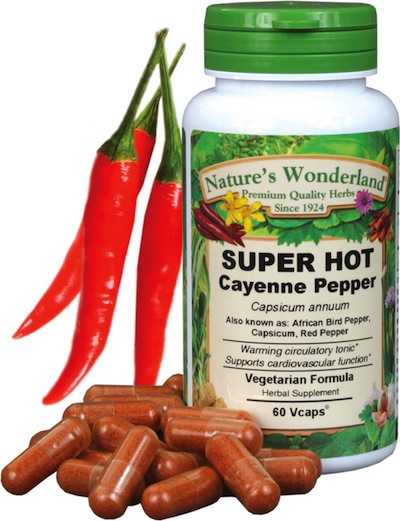 The Betz Family has owned Penn Herb for over 50 years, and they take great pride in their worldwide reputation for quality natural remedies and friendly customer service. For more than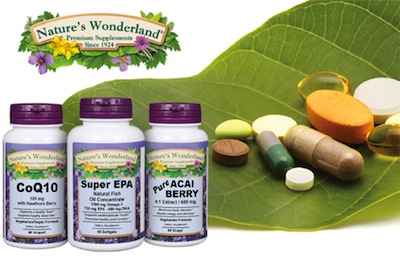 3 generations, they continue to provide customers with fresh, high quality herbs and spices, pure essential oils, premium natural vitamins, homeopathic preparations, and unique natural remedies from around the world. To read more about the rich history of this family-owned company, click Penn Herb History.

Penn Herb also has a complete line of vitamins and supplements made from the finest ingredients available to provide you and your family the best nutritional value. All vitamins and supplements are laboratory tested to meet the strictest quality control standards for potency and purity. Click Vitamin Listing to browse their complete line.
Nature's Wonderland® Special Herbal Formulas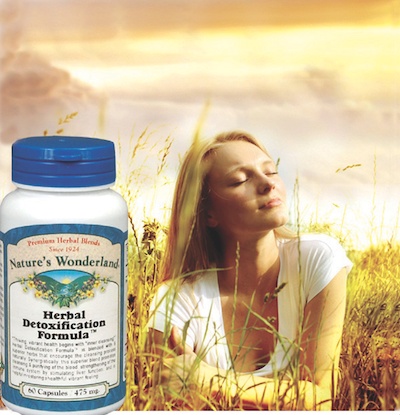 Dr. Konstanty Kalkosinski, a naturopathic physician, founded Penn Herb Company in 1924 and developed many Special Herbal Formulas that helped his patients on their way to wellness. Much effort has been put forth to continue this legacy by making available many of the same herbal formulas he developed over the years in his practice. Each formula has been fine-tuned and adjusted to include just the right amount of each herb for maximum benefit. Penn Herb continues the tradition of offering these beneficial formulas, most of which are now available in either bulk tea or capsule form. To browse these Special Herbal Formulas, click HERE.
For 40 years, I have ordered my herbs, vitamins, and natural remedies from the Penn Herb Company and have recommended this top-notch company in my work and books. Their friendly and knowledgeable staff can answer any questions you may have and also help you select the perfect products to match your health goals.
One of the things I greatly appreciate about ordering through the Penn Herb Company is that orders can be sent anywhere in the world — and can be shipped directly to your home or office. Frequently, I also order gifts through this company to be sent to family and friends for any occasion. As I mention often on this website, the gift of health is the best gift you can give to yourself and others. In my booklet/CD combo entitled Herbs: Nature's Medicine Chest, I cover in detail how to use a variety of different herbs for whatever ails you. Living closer to nature has been a passion of mine since I was a teenager and my grandmother, Fritzie, taught me that "Health comes from the farm, not the pharmacy."
One of my favorite gifts to give others is a Sprout Kit to help everyone get started in growing fresh sprouts at home. I've been a sprout gardener aficionado since I was a teenager and mo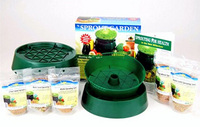 st days, you'd find 5-8 different kinds of sprouts growing in the comfort of my kitchen. If you're looking for a way to reduce your grocery bills, start growing sprouts at home. It takes only a few minutes, spread out over 3-4 days, to grow delicious and rejuvenating SPROUTS. You'll be the envy of your friends and family when they see how you've become a gourmet kitchen gardener, and how easily you harvest these versatile and miraculous gems-of-nature year-round in the comfort of your home. Whether broccoli, bean salad mix, protein powerhouse, red and green lentil, radish, red clover, or alfalfa sprouts, you can't go wrong with these fresh, health-enhancing homegrown foods. To learn more about my favorite organic sprouting seeds to grow at home and sprout kits available through the Penn Herb Company, or to order your sprouting supplies now, please click HERE or call the telephone number below.
Nature's Wonderland® Spices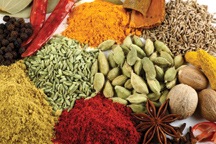 Spices: The very word conjures up visions of exotic tastes and places around the world... and well it should. Throughout history, spices have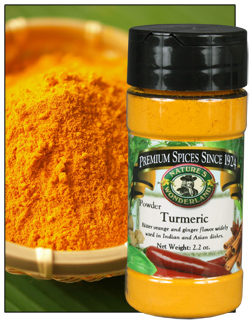 been searched for in far-away ports for their culinary and medicinal value. When you have the spices of the world at your fingertips, you can create the delicious and exotic dishes of far-away cultures. Using spices in your cooking is not only tasty, but healthy, too, as I write about in my booklet/CD combo Culinary Herbs: Discover the Healing Secrets in Your Spice Rack. The medicinal value of turmeric, cayenne pepper, cinnamon, fenugreek, garlic, ginger and many other spices is widely accepted in cultures around the world. Each one is packaged in a convenient shaker-top bottle, sealed tight for freshness. All spices are hand-selected to be the highest quality available. Why buy spices from Penn Herb Company, when most are available at your supermarket? The answer is price, quality, and selection. Penn Herb offers the highest quality spices at reasonable prices.
Susan Smith Jones Books & Booklets — Special Offer

Also on the Penn Herb website, you will find all of my booklet/CD combos along with my latest books (including The Joy Factor, Walking on Air, Be Healthy~Stay Balanced, Health Bliss, The Healing Power of NatureFoods, Recipes for Health Bliss, and Vegetable Soup/The Fruit Bowl). They are providing you with an herb-booklet package deal, which contains all seven of the booklets below, each with a FREE audio CD or DVD for just $29.95. These seven booklets are all reader-friendly and easy to carry in your purse or briefcase, carry-on flight bag, or to keep on hand in your car or on your bedside table. This health-promoting set also makes an excellent gift to give family and friends. For more information, click HERE. To order my books or booklets with one of the Penn Herb Company's friendly and well-informed team members by telephone, please call: 800-523-9971 (US & Canada) or 215-632-6100 (Intl), both ET, M - F • 9 - 5.