Quick Reference Botanical Guide for Common Ailments
Not Available to the General Public ♥ Only For Subscribers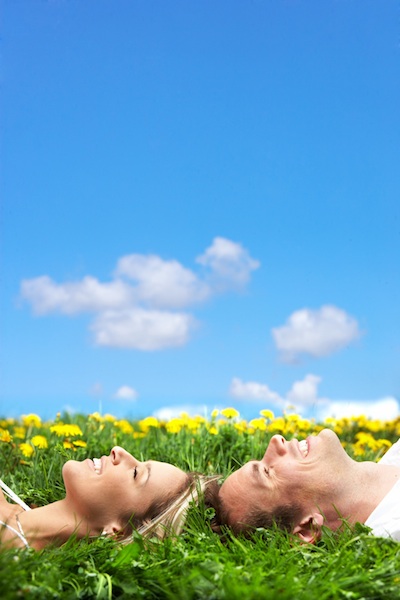 Have you ever wished you had a simple, at a glance, botanical guide to look up some of the best natural remedies for common ailments? If so, you've come to the right place. You will find the best remedies that Nature has to offer for over 90 health issues in this simple, full color, reference guide. As my grandmother always used to tell me: "Health comes from the farm, not the pharmacy."
The ailments are listed in alphabetical order. This A to Z guide starts with Acne, ends with Yeast Infections, and covers more than 90 conditions in-between. And it's FREE.
This special reference guide even includes a section on the healing secrets of your spice rack and the best culinary spices that do double duty. Not only do they flavor foods; they also help heal the body. You'll find my recommended Top 10 Starter Spices that everyone should keep in their kitchen cabinet, too, and how to get my entire series of seven natural remedy booklet/CD combos FREE.
How to Access the Quick Reference Guide for Natural Remedies: You can access it immediately when you sign up for my monthly newsletters at the bottom of this page below the butterfly photo. All you need to do is to check the box that says Susan's Healthy Living Reports and fill in your email address — which will take you about 15 seconds. Then immediately, you will be sent an email to confirm your subscription. Once you follow the link and click the Confirm button, you will be taken to my "thank-you" p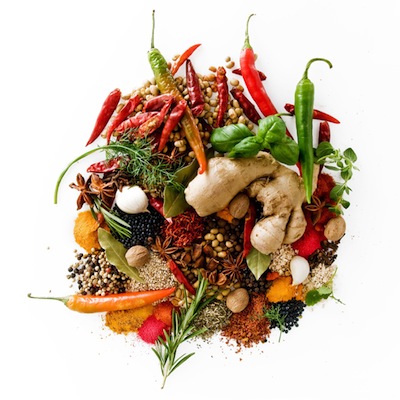 age with this invaluable natural remedy guide, as well as several more gifts, including a couple of e-Books on healthy living, some of my most popular Audio Broadcasts, and even a chance to win a free consultation.
Everyone who signs up below is automatically entered into a weekly drawing to win a 90-minute FREE consultation where you can ask me any health questions you want. And if you are in perfect health and don't have any health issues, we can just visit by telephone. I always enjoying learning about the lives of my subscribers — my extended family. Thank you for signing up below. Your confirmation email will be sent to you immediately.
(TIP: If you are a long-time subscriber already, and you didn't receive (or misplaced) this gift package, simply "unsubscribe" and then quickly subscribe again, and this gift package will be sent to you after you click on the confirmation note.)
Don't forget to bookmark this natural remedy guide in your browser when you receive the link. That way, when needed, you can refer to it quickly and easily.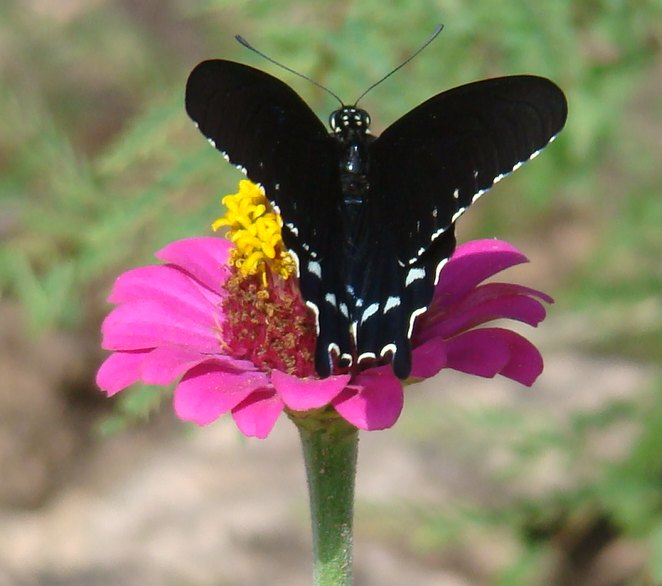 If we did all the things we were capable of, we would literally astonish ourselves.

~ Thomas Edison
Twenty years from now, you will be more disappointed by the things you didn't do than by the ones you did do. So throw off the bowlines, sail away from safe harbor. Catch the trade winds in your sails. Explore. Dream. Discover.

~ Mark Twain