Natural Stress Solutions
Natural Stress Solutions: Discover Nature's Secret to Inner Calm, Restful Sleep & Newfound Energy

— 48 pages, full color design
This booklet includes a free CD interview, almost 60 minutes in length, with Susan and a popular radio talk show host. Together, this booklet/CD combination offers essential information on sleeping like a baby, reducing stress and anxiety, and experiencing energy to spare. They cover a variety of topics and natural remedies to feel your very best. You will be motivated to use some of her favorite natural remedies, herbs, spices, and superfoods to look years younger and live a balanced life. This booklet/CD combo makes a great gift for all of your family and friends.
To Order: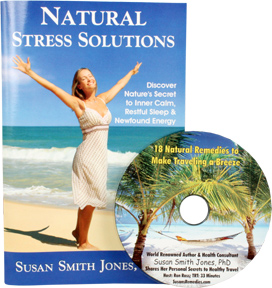 To order copies of this booklet/CD combo, or any of Susan's popular natural remedy booklets in these pages, please call toll-free: 800-523-9971 (within U.S. and Canada) or 215-632-6100 (outside U.S. and Canada), both EST between 8:30am – 5:00pm, Monday through Friday. For more information, please visit: www.SusansRemedies.com
Ask how you can receive a copy of this booklet FREE.
Introduction for Natural Stress Solutions: Discover Nature's Secret to Inner Calm, Restful Sleep & Newfound Energy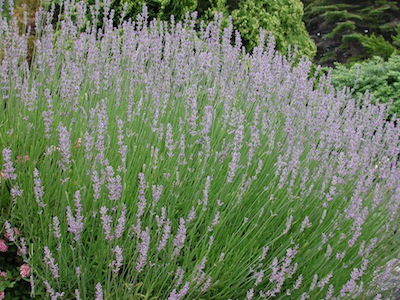 If you often feel like the demands of your daily life exceed your ability to meet them, you're definitely not alone. The state of feeling "stressed out" and "overcommitted" is a growing phenomenon among millions of Americans. Time magazine may have singled out stress as the "Epidemic of the Eighties," but that was well before the Internet and social media significantly sped up the pace of most people's lives and the prolonged wars and global economic troubles at the turn of the 21st century piled on additional woes. Today, over 1 million North Americans are absent on any given workday due to stress and stress-related disorders and 79%-90% of all visits to primary health-care practitioners in North America are due to stress-related illnesses or complaints.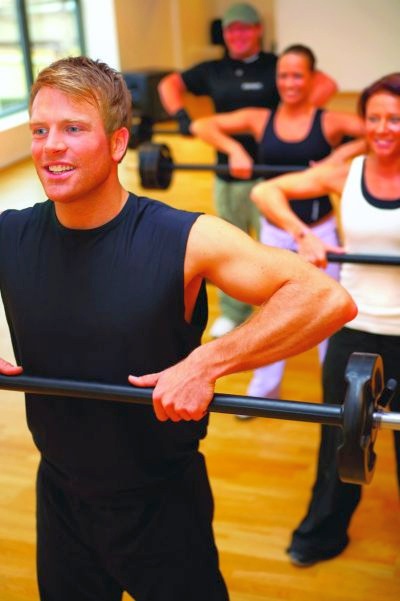 In mankind's prehistoric days roaming savannahs and sleeping in caves, the stress response was actually a good thing. Our built-in "fight or flight" system provided our bodies with the energy needed to escape from a predator or secure scarce resources. Though this type of high-intensity, short-term stress was beneficial for our survival, our bodies were not designed to withstand the type of chronic, long-term stress that is so prevalent today. The same cascade of hormones released during a physically stressful event (like running away from a lion) is released when we undergo a psychological stressor like marital conflict, unreasonable work demands, and economic worries. The difference is that we typically do not respond to these kinds of chronic stressors with vigorous physical activity (e.g. fighting or running away), and they do not have a finite end point. Consequently, our bodies may be continuously exposed to stress hormones, especially cortisol, and over time, this can add up to serious health problems.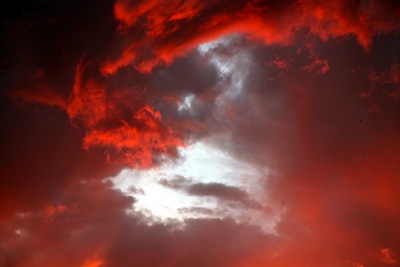 Chronic stress has an impact on every aspect of our physical and mental wellbeing. Studies have shown that being under prolonged stress can lead to weight gain, fatigue, fluctuations in blood sugar, bone loss, a compromised immune system, and anxiety/depression. Having continuously elevated levels of the stress hormone cortisol has been linked to the development of inflammatory diseases, insulin resistance, diabetes, obesity, and heart disease.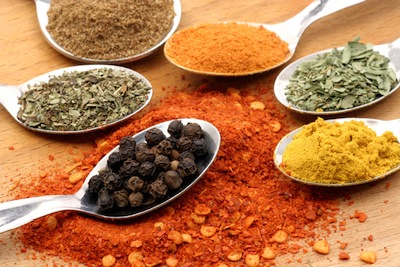 It's clear that given the demands of life in the 21st century, we're unlikely to see a reduction in Americans' overall stress load anytime soon. And of course, there's no magic "pill" that one can take to entirely eliminate stress and protect his or her body from its damaging effects. In fact, "self-medicating" with substances like tobacco and alcohol, while providing temporary feelings of relaxation, can exacerbate negative health outcomes.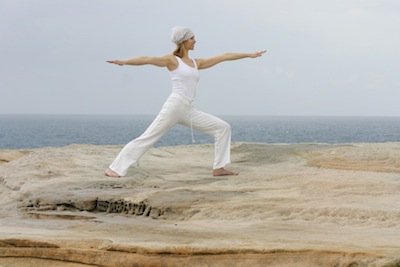 Health professionals typically advise individuals to find ways to reduce stressors in their lives and practice stress-management techniques. In this booklet, we'll review some of the most effective stress-reducing strategies, including eating a healthy diet, getting adequate sleep, exercising regularly, and incorporating relaxation routines such as meditation and yoga. However, the irony of recommending stress-management techniques is that many of those who suffer most from chronic stress do not have the time or wherewithal to implement them. If you are stressed to your breaking point, you may wonder, how will you ever have time to incorporate yoga or extra hours of sleep into your daily lifestyle?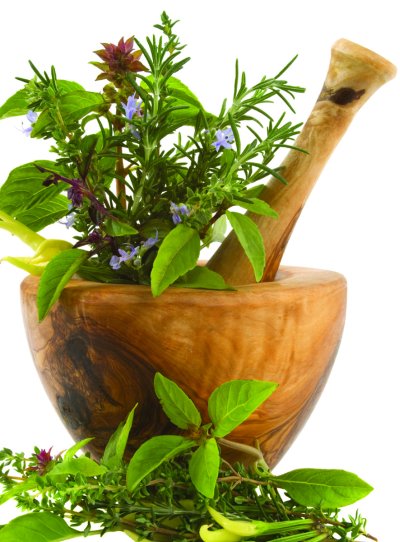 That's where herbs come in. The aim of any stress-reducing program is to diminish the body's exposure to chronically high amounts of the stress hormone cortisol. While that can be achieved through lifestyle changes, it can also be hastened by healing herbs. The cornucopia of herbs and vitamins discussed in this booklet can help keep cortisol levels in an optimal range, even when a person is experiencing stress. This can significantly help mitigate the negative health impacts of stressors in our lives that we simply cannot put aside. Best of all, when you turn to nature's medicine chest, you can find relief naturally and without the dangerous side effects associated with recreational drugs or many pharmaceuticals.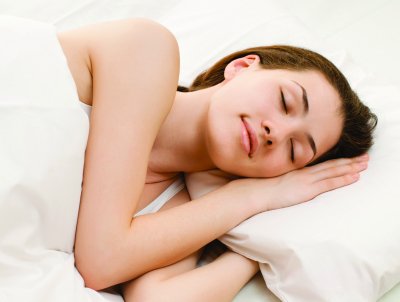 First, I'll give you an easy-to-understand overview of the body's stress response system. Next, I'll discuss in detail the health risks posed by chronic stress. I'll go on to show you how a few simple lifestyle changes can help lessen the stress load on your body. Finally, I'll point the way to healing herbs that can help buffer you from damaging effects of the stress hormones and answer your most frequently asked questions about using herbs to manage stress. I hope that after reading this booklet, you'll learn that stress doesn't have to stress you out!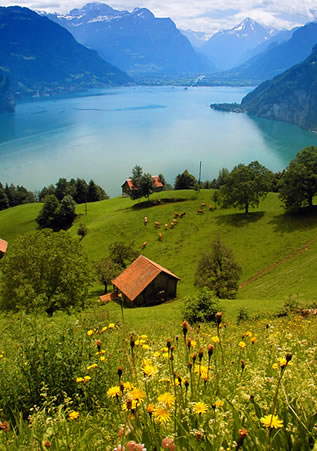 Loving yourself is your magical wand.
~ Louise L. Hay
The more you praise and celebrate your life, the more there is to celebrate.
~ Oprah Winfrey