Motivational Presentations: Workshops & Retreats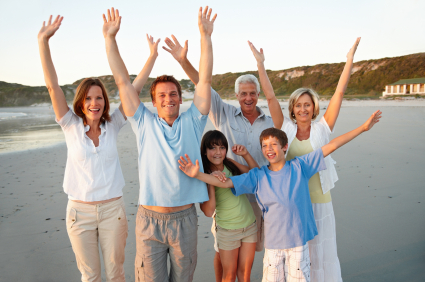 In a world filled with ever-increasing stress, lightning-fast technology, and constant upheaval, it's easy to lose touch with our best selves and with the healing power of nature. Sometimes, we need a retreat from our daily lives in order to reflect, recharge, and reconnect with our goals for the future.
For over 25 years, Susan has helped countless organizations and individuals do just that through her motivational presentations in the form of customized workshops and retreats focused on all aspects of holistic health, balanced living, and self-esteem. These are generally smaller than her lectures and seminars and afford Susan the ability to work one-on-one with the participants.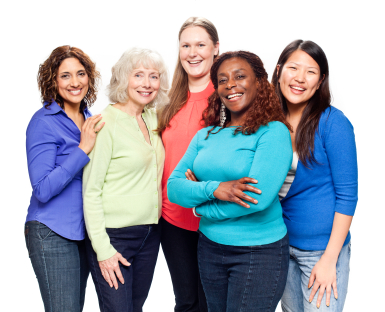 Increasingly, Susan is sought after by companies seeking to promote wellness and productivity within their talent pool. Her workshops can be done on-site, while her retreats offer employees a true break from the office. Past retreats have been held at resplendent resorts and spas throughout the United States. Susan can even organize retreats to far-flung locales, from a castle in the South of France to an estate in Tuscany, Italy. Closer to home, Susan leads retreats for community organizations in local community centers or in locations that allow participants to interact with nature. Susan's holistic health and weight loss retreats in the Southern California area are frequently held in an upscale hotel in Santa Monica overlooking the Santa Monica Bay, which offers all the amenities needed to round-out her salubrious programs, including a full-scale gym, spa, pool, and yoga classes, and also is walking distance from the beach and within minutes from countless hiking trails. These popular retreats incorporate long walks at the beach, too, along with well-rounded beach workouts.
One of her favorite retreats, which is available for only small groups of people and is held in Santa Monica, focuses on creating optimum health, bringing balance into your body and life, and living closer to nature. It's called Hike to the Heavens: Let Nature Heal Your body, Mind & Spirit. In addition to a variety of spa treatments made available in the Santa Monica Hotel, it centers around a different hike everyday, ranging in length from 90 minutes to 4 or 5 hours, depending on the group's level of fitness. These hikes are in the Santa Monica Mountains, a area she knows well. Susan has been a trail guide for over three decades to individuals and small groups of people. For these hiking retreats, she accepts as few as 3 people to as many as 10. You put the group together and come to Santa Monica and Susan will offer an unforgettable retreat experience with lots of time spent out in nature.
In general, however, Susan's workshops and retreats range in size from 10-100 people, depending upon the needs of the organization. She tailors her workshop and retreat activities to each group. One of her most popular retreats, especially with women is Healthy, Happy & Radiant . . . at Any Age. Other frequently requested topics include losing weight, healing the body, feeling more confident, building happy relationships, and reinventing your body and life. As a fashion, style, and appearance consultant, she can also custom create for you and your group a memorable Reinventing Your Life Retreat. Or create your own retreat that Susan can facilitate. If you visit her Media Interviews page, you will find a list of topics that Susan can cover in a custom-designed retreat with enthusiasm, aplomb, and expertise. Contact Us
Contact Susan's Team
Susan is available upon request to organize a workshop or retreat for your community group, business, spiritual organization, or corporation within the United States and worldwide. To extend an invitation to Susan, please contact her management team, SSJ International Management, on the Contact Us page, at least three months in advance of the event (bookings are accepted up to two years in advance). In your inquiry, please be sure to send the following information:
• Name of your organization or business
• Desired date and location of the event
• Description of group size and needs
• Desired workshop or retreat topics
• Honorarium information (including speaking fee and travel
arrangements as appropriate)
• Contact person
As Susan's management team receives more than 100 offers monthly for her motivational presentations, lectures and seminars, workshops, retreats, and other consultancy work, please understand that they may not be able to respond to all inquiries. If they are able to accommodate your request, expect to hear a reply within two weeks.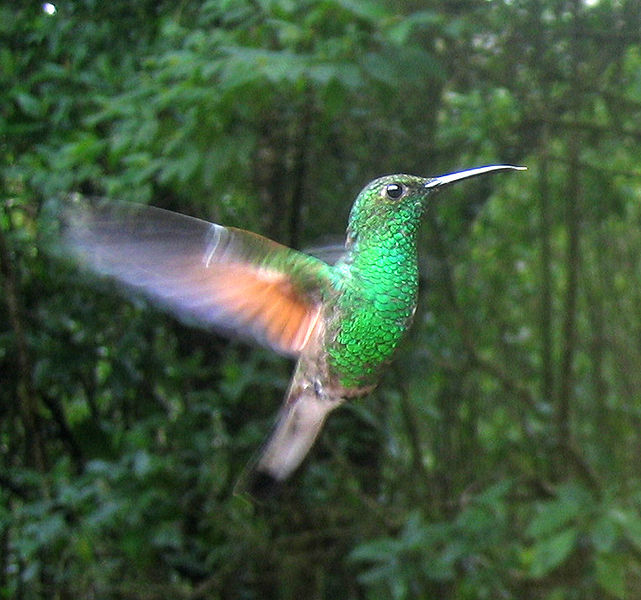 You can accomplish anything if you do not accept limitations . . . whatever you make up your mind to do, you can do.
~ Paramahansa Yogananda
Come into the garden of life and plant new thoughts and ideas that are beautiful and nourishing. Life loves you and wants you to have the very best. Life wants you to have peace of mind, inner joy, confidence, and an abundance of self-worth and self-love. You deserve to feel at ease at all times with all people and to earn a good living. So plant these ideas in your new garden. You can nourish them and watch them grow into beautiful flowers and fruits that will in turn feed and nourish you all of your life.
~ Louise Hay