Motivational Presentations: Lectures & Seminars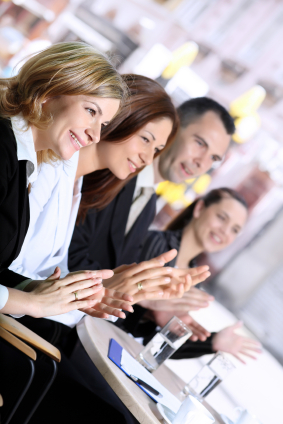 Susan is one of the world's most highly respected motivational speakers and holistic health experts. Her lectures and seminars help people, organizations, and corporations achieve their highest potentials and create ultimate, vibrant health on all levels — physically, mentally, emotionally, and spiritually.
Drawing upon a lifetime of experience and research in holistic health, nutrition, and human potential, Susan is sought after for her command of her subject matter. She has a unique ability to take complex scientific research and distill it all down to a level that's easy for all to understand and apply to their lives.
Yet, aside from such expertise, it is her ability to connect with diverse audiences and engage even the largest of groups on a personal level that keeps her in high demand. From the moment Susan begins her lectures and seminars, it is clear how much she cares about everyone in attendance. She is always supremely aware of the needs of her audience and answers questions with precision and sensitivity. Susan's relaxed, warm, and kind disposition and sense of humor put everyone at ease. Participants walk out of Susan's seminars and lectures energized, inspired, and motivated to make the changes necessary to create the life of their highest dreams.
Susan custom designs her presentations to meet the needs of her varied clientele. Her lectures are popular with businesses, school groups, and community organizations, while her VIP seminars attract discerning corporate clients who are no-limit thinkers and want to fine-tune their potential to achieve the unachievable in their personal and business lives. She often begins these seminars with this quote by Orison Swett Marden: Money, influence, and position are nothing compared with brains, principles, energy, and perseverance.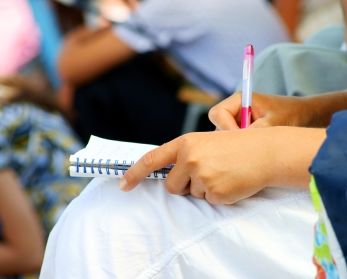 Additionally, Susan is passionate about working with groups of women to help them live with more balance, achieve optimum health and high-level fitness, simplify their lives, follow their hearts, and champion high self-esteem. These are always lively, honest, humorous, uplifting, motivating, and deeply empowering lectures and seminars on all issues relevant to women today. Susan offers simple, practical, and innovative ways to inspire positive changes, to take control of your life, and to live with more joy and passion.
Ranging in length from a one-hour lecture to an all-day seminar, Susan's motivational presentations vary in size from small groups to large auditorium audiences of a few thousand people. The following are groups that Susan frequently addresses and the names of popular talks she tailors to such audiences:
New Presentations (click title to view details):
Church/Spiritual Groups:
Choose to Celebrate Life & Live Peacefully
The Art of Loving Self-Care
Living with Calmness
Honoring the Miracle of You
Let Go & Let God
Invite Reverence to Be Your Default Position in Life
The One Decision that Will Change Your Life...for the Better
Corporate, Management, Business & HR Teams:
Susan's 7 Secrets to Unlocking Human Potential
StressLess Living Seminars
Wellness in the Workplace
Mastering Your Life & Living with Balance
If It's to Be, It's Up to Me
Achieve Your Dreams & Goals in Record-Breaking Time
Secrets to Being the Best Team Player
Peak Performance at Work & in Your Personal Life
Women's Groups:
The Art of Gracious Living
Alive & Well ~ Living a Halcyon Life
A Fresh Start: Reinventing Your Personal Style & Boosting Self-Esteem
Age-Defying Secrets from Around the World Everyone Should Know
Essential Tricks to Beat Everyday Fatigue, Anxiety & Depression
SuperFoods that Restore Youthful Vitality & Health the Body
Your Bright Future is the Result of Dreams, Attitude, Intention, Faith & Positive Actions
Secrets to Be Motivated to Exercise, Eat Healthfully, Love Your Body & Stay Positive...No Matter What!
8 Steps to Fearless Living
Healthy, Happy & Radiant...at Any Age
Weight Loss Made Easy
Simply Organized at Work & at Home
Brilliant Home Renovations on a Shoestring Budget
The Path to Joy is in Choosing to Have Your Life in Balance
School Groups:
If You Can Dream It, You Can Achieve It
Claim Your Greatness
Be Your Own Best Friend
Creating Friendships that Will Last a Lifetime
General Audiences:
Healthy, Happy & Radiant...at Any Age
Be Health Wise: 10 Best-Kept Secrets to Looking & Feeling Like a Million Bucks in 30 Days
Reclaim Your Health & Vitality in 10 Easy Steps
Health by Choice, Not Chance: Best-Kept Secrets to Create High-Level Wellness
Taste the Colors of Foods: The Raw-Foods, Rainbow Diet that Heals & Rejuvenates
Be Healthy~Stay Balanced: Simple Ways to Create More Joy & Less Stress
Making Balance Your Default Position in Life
Natural Ways to Sleep Like a Baby...Night After Night After Night
Cooking by the Colors: Using Foods, Herbs & Spices as Medicine
Choose What is Best So Habit Can Render It Agreeable
Recipes for Health Bliss
The Curative Kitchen
The Joy Factor: 10 Sacred Practices for Radiant Health
Natural Remedies that Work
Create Your Very Best Life: The 5 Rules to Guaranteed Success in All Areas of Your Life
If you don't see a topic here that's just right for your group, please inquire. Susan can speak on any topic related to holistic health, leadership skills, balanced living, and human potential.
Contact Susan's Team
Susan is available upon request to present a lecture or seminar to your community group, business, spiritual organization, or corporation within the United States and worldwide. To extend an invitation to Susan, please contact her management team, SSJ International Management, on the Contact Us page, at least three months in advance of the event (bookings are accepted up to two years in advance). In your inquiry, please be sure to send the following information:
• Name of your organization or business
• Desired date and location of the event
• Description of audience size and needs
• Desired lecture or seminar topics
• Honorarium information (including speaking fee and travel arrangements as appropriate)
• Contact person
As Susan's management team receives more than 100 offers monthly for her motivational lectures and seminars, workshops, retreats, and other consultancy work, please understand that they may not be able to respond to all inquiries. If they are able to accommodate your request, expect to hear a reply within two weeks.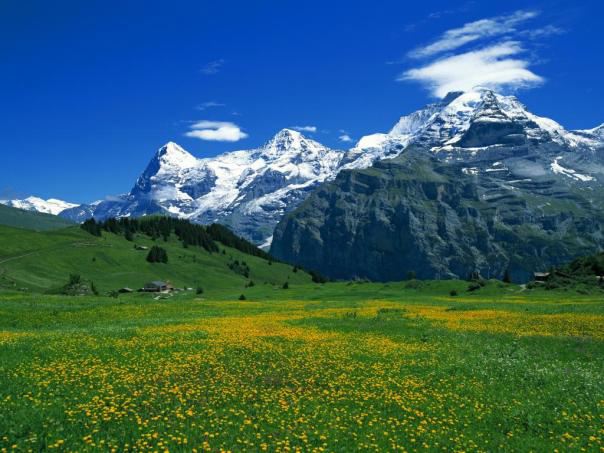 Pain is temporary and will pass. But quitting lasts forever.
~ Susan Smith Jones, PhD
I will persist until I succeed. I was not delivered into this world into defeat, nor does failure course my veins. I am not a sheep waiting to be prodded by my shepherd. I am a lion, and I refuse to talk, walk, and to sleep with the sheep. I will persist until I succeed.
~ Og Mandino