Motivational Presentations: Keynote Addresses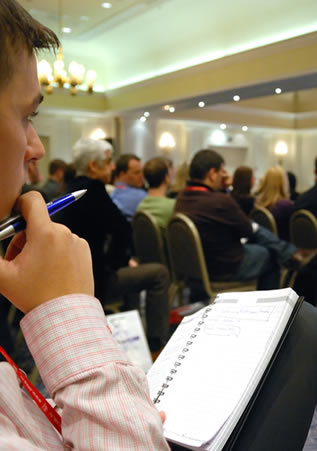 As a talented motivational speaker, Susan delivers keynote addresses that inspire groups of individuals to achieve their loftiest goals. Her enduring messages of ultimate health and no-limit thinking are a natural fit for corporate teams, women's organizations, and high school and college graduates. While Susan's keynote speeches are always tailored to the specific group she's addressing, the common thread is her tone of inspiration and empowerment.
At annual events for corporate clients, whether they are Fortune 500 companies or small businesses, ranging in audience size from 50 to 3,000, Susan's keynote addresses bolster company pride and cohesiveness. She draws from her expertise in boosting motivation and engendering team spirit to help bring individual and company goals into alignment.
For women's organizations, Susan applies these principles to personal growth. She delivers keynotes at organizational events that motivate female audience members to reinvent their lives, heighten their self-esteem, and reach their full potential.
For high school and college graduations, Susan offers an enthusiastic voice of guidance as graduates cross the threshold into the "real" world. These motivational presentations center around making one's mark on the world, believing in oneself, following a dream, and changing the world in a positive way.
No matter the audience and specific themes of each keynote, Susan's gift as a speaker engages listeners. Her dynamism, warmth, honesty, and sense of humor make her speeches a welcome change from boring or clichéd keynote addresses.
Contact Susan's Team:
Susan is available upon request to address your community group, business, or educational institution within the United States and worldwide. To extend an invitation to Susan, please contact her management team, SSJ International Management, on the Contact Us page, at least three months in advance of the event (bookings are accepted up to two years in advance). In your inquiry, please be sure to send the following information:
• Name of your organization or business
• Desired date and location of the event
• Description of group size and needs
• Desired keynotes topics
• Honorarium information (including speaking fee and travel arrangements as appropriate)
• Contact person
As Susan's management team receives more than 100 offers monthly for her keynotes, motivational presentations, lectures and seminars, workshops, retreats, and other consultancy work, please understand that they may not be able to respond to all inquiries. If they are able to accommodate your request, expect to hear a reply within two weeks.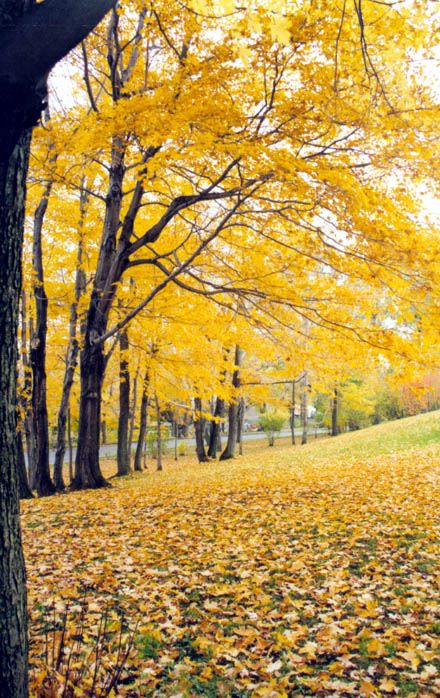 I still get wildly enthusiastic about little things...I play with leaves. I skip down the street and run against the wind.
~ Leo Buscaglia
Today is life -- the only life you are sure of. Make the most of today. Get interested in something. Shake yourself awake. Develop a hobby. Let the winds of enthusiasm sweep through you. Live today with gusto.
~ Dale Carnegie