Motivational Presentations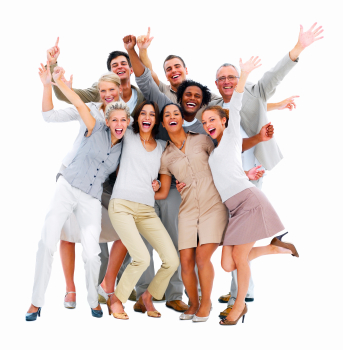 A dynamic and world-renowned motivational speaker, Susan Smith Jones draws from her own personal experiences to inspire her audiences. After suffering a back fracture from a devastating car accident, Susan refused to accept her doctor's prognosis of a life of pain and miraculously recovered through her own motivation to heal.
Since her recovery, her mission has been to help others find and maintain the motivation necessary to change their lives, overcome obstacles both physical and metaphysical, commit to a program of healthy living, and become their best selves. Susan has carried out this mission for over 30 years with groups large and small, individuals and businesses, in her hometown and in far-flung corners of the globe.
When delivering keynote addresses at educational and corporate milestones, giving motivational presentations at health-related professional conferences, conducting specialized workshops and seminars, and serving as "Mistress of Ceremonies" at special events, Susan sparkles as she delivers her inspirational messages and cutting edge knowledge. She connects with diverse audiences with her unique brand of vivacity and freshness and by presenting even complex information in a way that everyone can understand.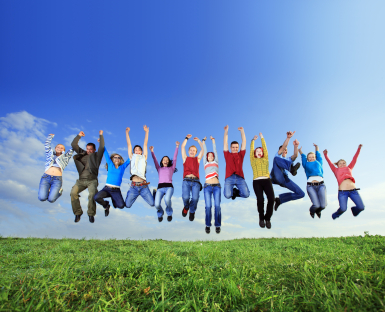 In smaller settings like her workshops and retreats, the intimacy allows Susan to carefully tailor her expertise to the needs of the group -- whether it's for young families, seniors, women, or couples. Susan loves working with families of all ages as each member of the family is inspired to be their very best, which motivates everyone else in the family and beyond. According to Susan, families working together engender power and success. She takes this one step further with her individual clients, whom she coaches one-on-one both in person and over the phone to jumpstart custom-designed health and wellness programs or, in the case of businesses, to rejuvenate leadership and wellness in the workplace.
Whether you are looking for someone to participate in a colloquium or other conference, lead a retreat, facilitate a seminar or workshop, emcee an event, make your house the home of your dreams, or take you from an ordinary cook to a gourmet chef, Susan has both the knowledge and the talent to meet -- and exceed -- your needs. Her passion for vibrant health, peak success, and the motivation to achieve both is infectious.
The file is large, so be patient and enjoy a respite of deep breathing while you wait for it to open.
To learn more about Susan's various motivational presentations, click on the links below the quotes: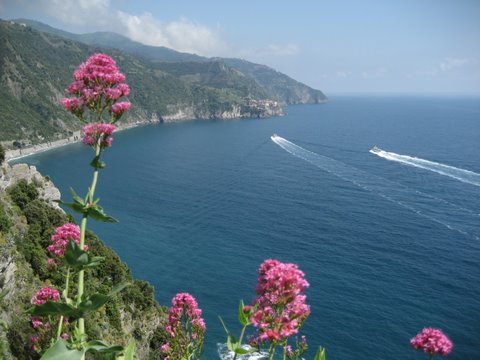 Opportunity is missed by most people because it is dressed in overalls and looks like work.
~ Thomas Alva Edison
The days come and go like muffled and veiled figures sent from a distant friendly party but they say nothing. And if we do not use the gifts they bring, they carry them silently away.
~ Ralph Waldo Emerson