Living Active & Pain-Free
Living Active & Pain-Free: Natural Remedies for Strong Bones & Healthy Joints...at Any Age

— 48 pages, full color design
This booklet includes a free CD interview, almost 60 minutes in length, with Susan and a popular radio talk show host. Together, this booklet/CD combination offers all the tools you need to live without pain and have strong bones and flexible joints. They cover a variety of topics having to do with creating your healthiest life ever. You will be inspired to use some natural remedies, herbs, spices, and superfoods to heal your body, look years younger, and have energy to spare. This booklet/CD combo is gift you will want to give to all of your family and friends.
To Order: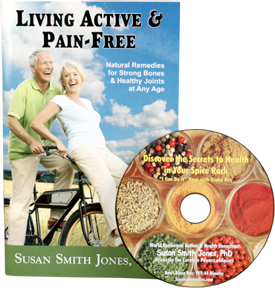 To order copies of this booklet/CD combo, or any of Susan's popular natural remedy booklets in these pages, please call toll-free: 800-523-9971 (within U.S. and Canada) or 215-632-6100 (outside U.S. and Canada), both EST between 8:30am – 5:00pm, Monday through Friday. For more information, visit: www.SusansRemedies.com
Ask how you can receive a copy of this booklet FREE.
Introduction to Living Active & Pain-Free: Natural Remedies for Strong Bones & Healthy Joints . . . at Any Age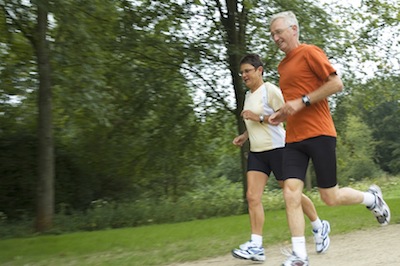 It's too bad that one of the most prominent stereotypes of old age is that of a graying man or woman bent over a cane grumbling, "Oh, my aching back!" In American culture, we seem to expect that aches and pains, a stooping spine, and stiff joints are par for the natural course of aging. We assume that we'll have to slow down, curtail physical activities, and manage pain as our bodies lose the dew of youth. The statistics on the prevalence of bone and joint diseases including osteoporosis (severe bone loss) and rheumatoid arthritis (inflammation of the joint lining) are so staggering that we may brace ourselves for the inevitability of developing one. At present, an estimated 10 million Americans already have osteoporosis, and another 34 million have osteopenia, a condition of significantly reduced bone mass that's a precursor to osteoporosis. The Arthritis Foundation reports that 46 million Americans suffer from arthritis and estimates that by 2030, 67 million will be afflicted.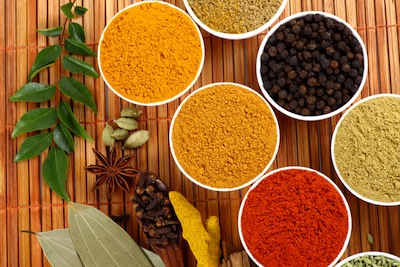 Yet if we gain a general understanding of how the musculoskeletal system functions and what is needed to maintain strong bones and healthy joints, we'll see that painful and debilitating diseases of this system are far from inevitable for the majority of individuals as they age. On the contrary, preventing, controlling, and even reversing the onset of conditions such as osteoporosis are well within our grasp. Through diet, exercise, weight control, and other healthy habits, we can cultivate bones strong enough and joints flexible enough to last us a lifetime.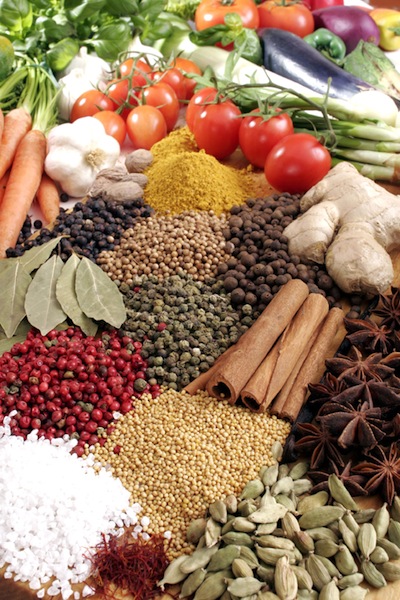 Many individuals who suffer from bone and joint conditions aren't aware of them until they are in advanced stages. Osteoporosis, for example, is known as the "silent disease," because the first sign someone may have is a broken wrist or hip. By then, the disease may have progressed to a point where it appears that powerful medication is the only hope for treatment and relief. While allopathic (Western) medicine has developed numerous synthetic drugs to target bone and joint diseases, their effectiveness has been controversial, and many come with unpleasant or dangerous side effects.
In this booklet, you'll learn how you can give your body all it needs to build and maintain healthy bones and joints naturally, without drugs and side effects. I know a great deal about this topic not only because of my three and a half decades as a holistic health educator and expert, but also from my firsthand experience. Many years ago, I was in a devastating car accident that left me with a severely fractured back. My doctors told me that I would live a life of pain and never again be physically active. Refusing to accept their diagnosis, I turned to the power of nature's healing herbs, the commitment to heal and triumph over pain, and a good dose of faith. Six months later, my doctors were shocked to discover that my bones had healed themselves fully and I had no more pain! Today, I live an active lifestyle of hiking, biking, rollerblading, and Pilates, and I am ever grateful for the knowledge I gained about bone health and living pain free, which I now wish to share with you.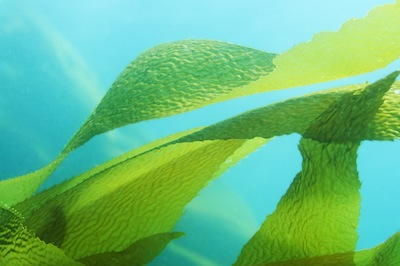 First, I'll give you an easy-to-understand overview of the musculoskeletal system's components and functions. Next, I'll discuss the risk factors for and related health risks of conditions like osteoporosis and rheumatoid arthritis. I'll go on to show you how these diseases do not have to be a certain part of aging; with the right vitamins and nutrients, an active lifestyle that includes weight-bearing exercise, and a dash of sunlight, you can lay the foundation for a resilient skeleton and pain-free joints. Finally, I'll point the way to healing herbs from nature's medicine chest that can help stave off the degradation of bones and joints, minimize pain from arthritis, and help you feel years younger than your chronological age. I hope that after reading this booklet, you won't take the aging process "lying down"!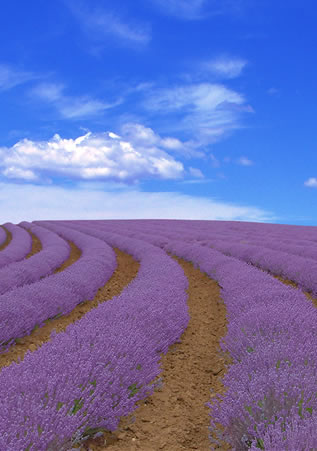 There is a single magic, a single power, a single salvation, and a single happiness, and that is called loving.
~ James Allen
People are always blaming their circumstances for what they are. I don't believe in circumstances. The people who get on in this world are the people who get up and look for the circumstances they want and if they can't find them, make them.
~ George Bernard Shaw