Blue-Ribbon Weight Loss Secrets
A Worldwide Interview with Susan Smith Jones, PhD
Achieving a Fit, Lean Body for Life Begins with Susan's Self-Esteem & Body Image Boosters & Other Must-Have Tips for Success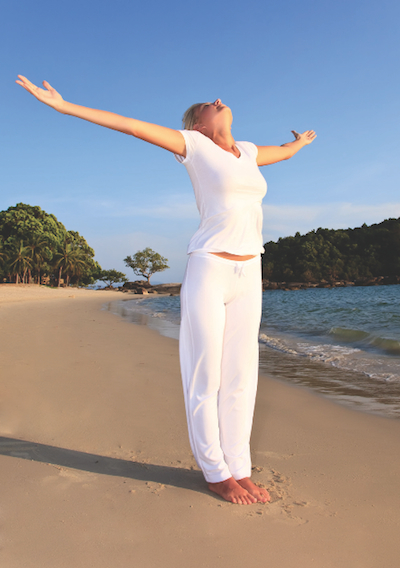 For a limited time, get Susan's 85-minute interview FREE. Susan and the host, Angela Buhri, in Switzerland discuss her surefire steps for easy and lasting weight loss and the importance one's self-esteem plays in achieving goals. It's based on Susan's work with 1,000's of people worldwide. This interview is only available here as a Bonus Gift ($19.95 value) with each purchase of Renew Your Life. Choose today to slim down and make weighty issues a thing of the past—once and for all!
Click HERE to get your gift of Blue-Ribbon Weight Loss Secrets with each purchase of Susan's popular seminar series ♥ RENEW YOUR LIFE ♥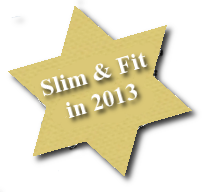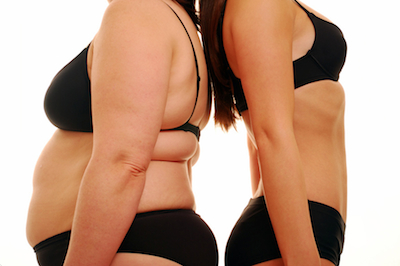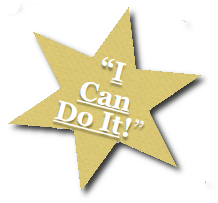 This bonus gift interview will inspire, motivate, and empower you to move in the direction of your weight loss goals — day by day and step by step — with Susan's guidance. Get the interview FREE with Renew Your Life.

The Worldwide-Celebrated Collection Renew Your Life Comes With
An 85-Minute Bonus Interview Featuring Susan's Best Tips
If you wish to...
Boost metabolism and cut refined carb cravings

Feel good about your body no matter your current size or weight

Release bad food habits and overeating and adopt a healthy lifestyle
Choose the best exercises to burn the most fat and reshape your body
Select the best superfoods to accelerate fat loss and rev up your energy
Experience high self-esteem and create a successful life
Stop the negative self-talk that's sabotaging your weight loss goals
Cut grocery bills with superfoods like

Sprouts

and

Microgreens

— grown at home
Use the buddy system to stay motivated to exercise year-round
Look and feel 10 years younger in 30 days with a step by step program
Fit exercise into a busy lifestyle, even with little time to spare in your schedule
Say goodbye to depression, fatigue, headaches, lethargy, and poor sleep
Feel confident, hopeful, and enthusiastic about your life and in control of your body
...then this interview with Susan,
Blue-Ribbon Weight Loss Secrets
will be your godsend. You'll want to share this bonus gift with family and friends who might need some motivation and encouragement. It will inspire you to start your new healthy lifestyle today!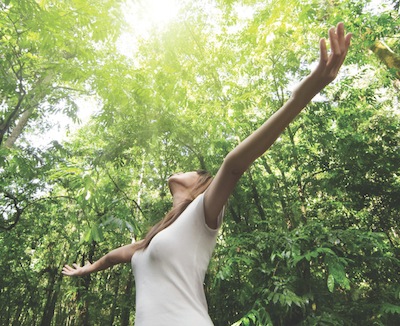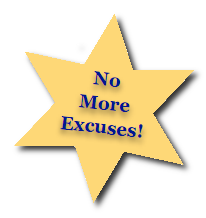 This motivating and empowering interview is FREE with each purchase of Renew Your Life and is not available solo. To order the entire 15-title package now, click HERE.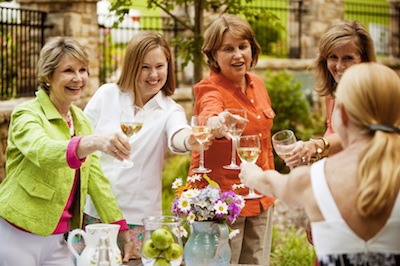 Surveys indicate that most people are not happy with their weight or the shape of their body, as communicated in Renew Your Life. Half of the women and a quarter of the men in this country are currently trying to lose weight and reshape their bodies. The sad thing is that a majority of these people are going about it in the wrong way, the hard way—by dieting, which doesn't work! Throw away diet books that tell you that you can lose weight and keep it off without moving a muscle. They're rip-offs. Dieting is not the cure for excess fat. After you finish a diet, you may have lost some fat, but you haven't lost your tendency to get fat. You'll have all the tools you need to shed extra pounds, boost self-esteem, and create vibrant health in Renew Your Life and Blue Ribbon Weight Loss Secrets.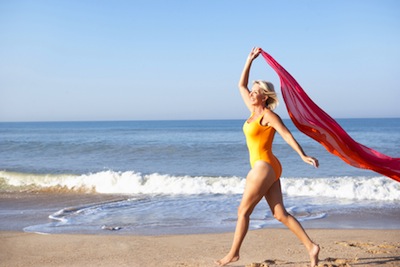 The control mechanism for obesity is not diet, it's muscle metabolism. Your basal metabolic rate is the rate at which your body utilizes energy. Put another way, it has to do with how efficiently you body burns calories. Calories are the measuring unit of heat energy. When metabolism is higher, Susan explains in Renew Your Life, you burn more fat and have an easier time losing weight (fat) or maintaining your ideal body weight. You can feed your muscles the best food and vitamin supplements in the world, but if they're not tuned up—if they're not exercised—they won't burn up the calories in those foods. As you age, if you don't continue to keep your muscles exercised, your metabolism slows down and you'll gain weight more easily than you did when you were young. Exercise is the key to controlling metabolism.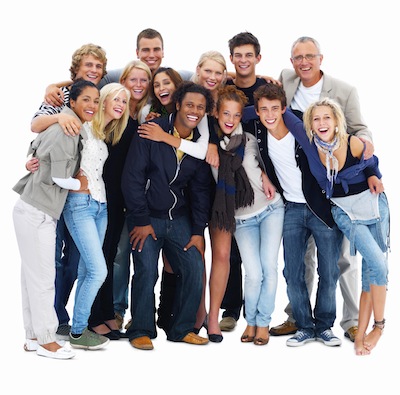 Two out of three people who go on a diet will regain their weight in one year or less; 97% will gain the weight back in five years. To make matters worse, a majority of dieters who lose weight will gain back even more fat than they had before they started the diet. They have all violated an important rule in creating and maintaining a healthy, fast metabolism: they lost lean body mass, or muscle. An overweight person needs to retrain his or her body so that it burns up ALL the calories it gets, storing none as fat. Yes, she may need a diet at the start to help break bad eating habits, retrain her taste buds, jump-start her metabolism, and lose some excess fat.. But long-term weight control requires a change in body chemistry so you won't get fat all over again. And EXERCISE is the only way to change your metabolism so that your body converts fewer calories to fat. You need aerobic exercise to burn the fat out of your muscles and then add weightlifting to build up your muscle, which, in turn, increases metabolism. But you need the right kind of exercise, as detailed in Renew Your Life.
There's empowering information in Susan's interview
Blue-Ribbon Weight Loss Secrets
which you can get FREE. It's an 85-minute motivational presentation with Susan and the host Angela Buhri in Switzerland. To order Renew Your Life and get this Bonus Interview as your special gift, click HERE.