How to Motivate Yourself: Motivation Aplenty
An Essay on Motivation
by Susan Smith Jones, PhD ©
Includes excerpts from The Joy Factor, Walking on Air and Renew Your Life
This first article is in the form of a PDF that you can download and keep on your reading device. The other articles are ordinary web pages. Here is an excerpt to get you started:
Creating Your Best Life Begins with Bolstering Self-Esteem, Commitment & Discipline
HOW MOTIVATED ARE YOU TO LIVE THE LIFE OF YOUR DREAMS?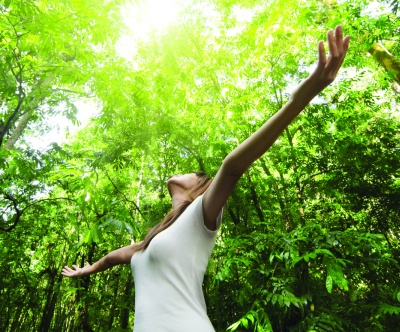 Have you ever stopped to think about how unique, special, and marvelous you are? No one else in the world, now or in the past or in the future, is exactly like you. Never, from amongst all the seventy-­six billion humans who have walked this planet since the beginning of time, has there been anyone exactly like you. As I thought about this concept recently, I thought about the approximately six billion people living on our planet. Then I figured out how long it would take to count all these people if they passed by me single file, one every second.
Imagine this. A clock ticks out the seconds while you sit in a rocking chair on your front porch. Without taking time out to stretch your legs, eat your meals, or rest your eyes, count each person passing by. How many weeks or months do you think it would take to count the world's population, one per second? You would have to sit there continuously for about 200 years! By that time you would probably be off your rocker!
This calculation of the world's population is an amazing lesson in how miraculous are life, living and relationships. Try to grasp the idea that for 200 years you would never find two people exactly alike. You would never find two whose experiences had been the same or whose fingerprints were alike, or who thought, believed, felt, or talked alike.
And then to that, add the fact that you are the one special being created from one egg and one out of more than 50 million sperm that traveled an immense distance, overcame tremendous obstacles, and won a fierce and challenging competition at the moment of your conception. You are already a winner. What's more, you are composed of a body, mind, and spirit, and you already have everything you need to live up to your highest potential—to become master of your life. I think that calls for a celebration. You are amazing in who you are and what you can do with your life.
Note: When the PDF automatically comes up in your browser, you may click on the disk icon to save it to your computer.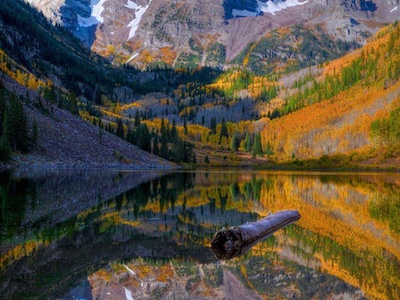 It is the mind that makes the body rich.
~ Shakespeare
Within yourself lies the cause of whatever enters into your life.
~ Ralph Waldo Trine