Host/Presenting • Voice-Over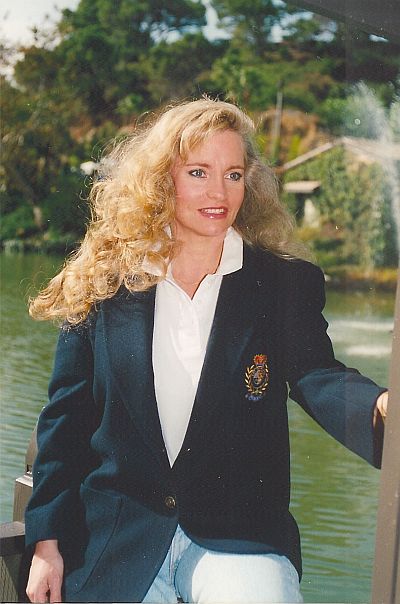 Susan Smith Jones, PhD, is one of America's foremost experts and consultants in Holistic Health, High-Level Fitness, Balanced Living, Fresh-Start & Lifestyle Makeovers, Natural Remedies, Culinary Education & Instruction, Fashion & Appearance Transformations, Garden & Landscape Design, Kitchen & Bathroom Refurbishment, and overall Home Enhancement & Rejuvenation. Whether in the United States or worldwide, she's touched many peoples' lives with her special brand of Susan's Holistic Health & Lifestyle Makeovers and her personalized Reinvent Your Life Consultancies. While her knowledge in these areas is internationally respected and renowned, it is her exceptional enthusiasm and vivacity that make her a sought-after media persona.
Working with high-profile celebrity clients in Southern California as well as a roster of discerning clients in North America and worldwide, Susan is in demand for her transformative talents. With her culinary gifts, she turns ordinary cooks into extraordinary chefs able to whip up healthy gourmet meals. Owing to her superb design and aesthetic acumen, she takes her clients' run-of-the-mill houses and transforms them into beautiful, peaceful sanctuaries.
Her flair for such life-enhancing makeovers makes her an ideal host for healthy living and lifestyle themed programs on networks such as HGTV, the Food Network or the Cooking Channel, PBS, the Style Network, and TLC. Susan is available to host radio and television shows related to Raw Food, Vegetarian, or Vegan Cooking; Appearance, Fashion, or Home Makeovers; and subjects related to Holistic Health.
She is also available for Voice-Over and Presentation opportunities, as well as a moderator or even a host for a Television Game Show. If you are interested in extending an invitation to Susan, please contact her management team below.
Contact Susan's Team
Susan is available upon request for voice-over services and hosting/presentation to your community group, business, spiritual organization, or corporation within the United States and worldwide. To extend an invitation to Susan, please contact her management team, SSJ International Management, on the Contact Us page, at least three months in advance of the event (bookings are accepted up to two years in advance). In your inquiry, please be sure to send the following information:
• Name of your organization or business
• Desired date and location of the event
• Description of audience size (if applicable) and needs
• What you would expect of Susan
• Honorarium information (including remuneration and travel arrangements as appropriate)
• Contact person
As Susan's management team receives more than 100 offers monthly for her motivational lectures and seminars, workshops, retreats, and other consultancy work, please understand that they may not be able to respond to all inquiries. If they are able to accommodate your request, expect to hear a reply within two weeks.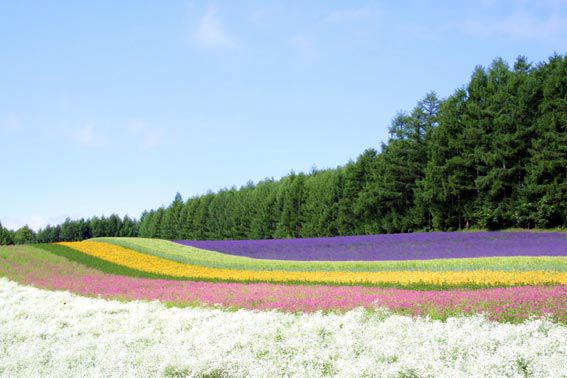 I dwell in Possibility.
~ Emily Dickinson
Do not go where the path may lead. Go instead where there is no path, and leave a trail.
~ Ralph Waldo Emerson