Holistic Lifestyle Coaching & Consulting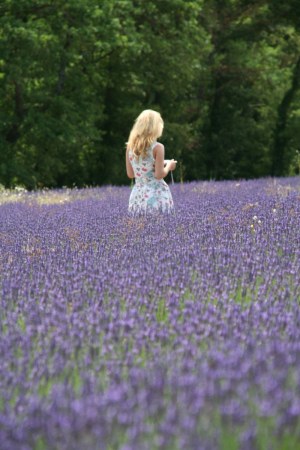 Individual Coaching: In the routine of everyday life, it can be easy to feel stuck. We may cycle between fad diets but never reach our weight goals, shove our greatest hopes and dreams to the back of the closet, and ignore our nagging health concerns. Sometimes we just need a jumpstart and loving, supportive advice from someone who really knows how to get us back on the right track.
For over three decades, Susan has been a personal growth expert and holistic lifestyle coach, helping discerning clients worldwide to get "unstuck," create vibrant health, and live their best lives. While Susan shines in front of audiences large and small at her seminars, workshops, and retreats, one of her greatest strengths is connecting with individuals one on one. The intimacy of coaching allows Susan to devote all her time and attention to the specific needs of each client and to design a tailored plan to help each individual reach his or her goals.
Susan works with only 12 clients per year so that she can offer each her utmost energy and vitality. Previous clients have included corporate presidents, politicians, world-class athletes, and everyday people who want to achieve a greater sense of purpose. Working on all levels -- physical, mental, emotional, and spiritual -- Susan makes herself available for clients' important events and life experiences and offers unconditional support. Some of her clients refer to Susan as their muse -- a source of inspiration for their creative talents and significant achievements.

Susan's Healthy Living Makeover Programs usually involve detailed attention to every aspect of your health and lifestyle. You tell Susan your goals and dreams of how you want to live and what you want to achieve, and drawing from her expertise in holistic health and human potential, she will help you bring your goals to fruition in record-breaking time. Clients learn how to reinvent their lives, from head to toe and from the inside out.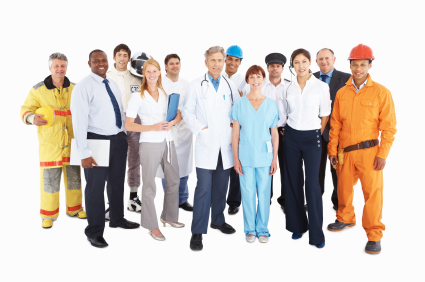 Her Premiere Holistic Lifestyle Makeover takes things a step further by including Susan's expert wisdom and advice on fashion, style, and appearance in addition to health and wellness. Susan has a team of experts with whom she works that help with natural improvements for hair, skin, and teeth. You're guaranteed to look better than ever and also feel more inspired, uplifted, and empowered than ever when you complete your coaching sessions with Susan.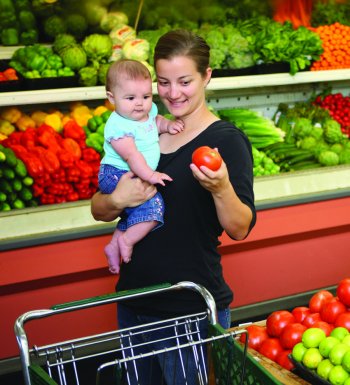 Susan's coaching is usually based out of Santa Monica, California, which is easily accessed from the Los Angeles International Airport. Clients fly in from all over the world to have the opportunity to consult with Susan in person. On occasion, for very discriminating clients, she will travel to them. For those who cannot make the trip to California for health or scheduling reasons, Susan is also available for telephone consultations worldwide on a limited basis. She maintains contact with many of her coaching clients weekly, monthly, and quarterly by phone.
Aside from lifestyle coaching, Susan is also passionate about home makeovers and consults with individuals and businesses about how to best upgrade and renovate their living and work spaces. Since we spend most of our time either at home or the office, Susan believes that these spaces reflect who we are. Put simply, she says, your life is a reflection of how you feel about yourself. When you enhance your living space, you automatically boost your self-esteem. Susan is available for consultations on how to bring more balance, serenity, joy, and efficacy into your home or office environments. One of her specialties is renovating kitchens, beginning with banishing unhealthy foods from every cranny of your cupboards and culminating with remodeling that reflects the healthy lifestyle you want to embrace.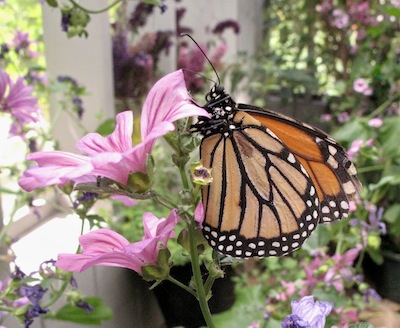 Corporate Consultancy: Businesses -- just like individuals -- can find themselves stuck in a rut, falling behind in sales goals, lagging in employee motivation, or experiencing employee burnout. Just as Susan coaches individuals to live to their fullest potential, she also coaches individual businesses and corporations on how to achieve lofty goals and promote health and wellness in the workplace.
Susan may design a wellness program from the ground up or suggest specialized innovative techniques to improve existing programs. She also consults on leadership education interventions. A full range of consultation subjects may be found on the Media Interviews page.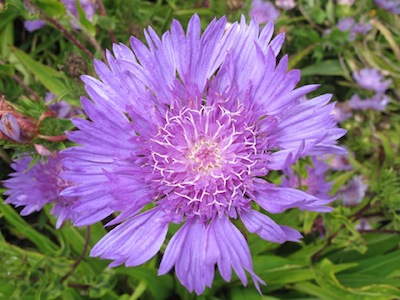 The Bottom Line: Susan's consultancy and coaching for even one day will help you for a lifetime. Because of the individualized attention Susan offers with these services, please be aware that her consulting rate is considerable, though commensurate with the rewards of newfound confidence, health, and vitality. Susan encourages those who don't have the means to work with her individually to refer to her books and audio programs or attend one of her larger workshops to glean her wisdom.
Contact Susan's Team
If you would like to request coaching or consultation for yourself or your business, please contact her management team, SSJ International Management, on the Contact Us page. In your inquiry, please be sure to send the following information:
• Name (of business or individual)
• Desired date(s) and location(s)
• Description of needs
• Desired coaching or consultancy topics
• Contact information
As Susan's management team receives more than 100 offers monthly for her motivational lectures and seminars, workshops, retreats, and other consultancy work, please understand that they may not be able to respond to all inquiries. If they are able to accommodate your request, expect to hear a reply within two weeks.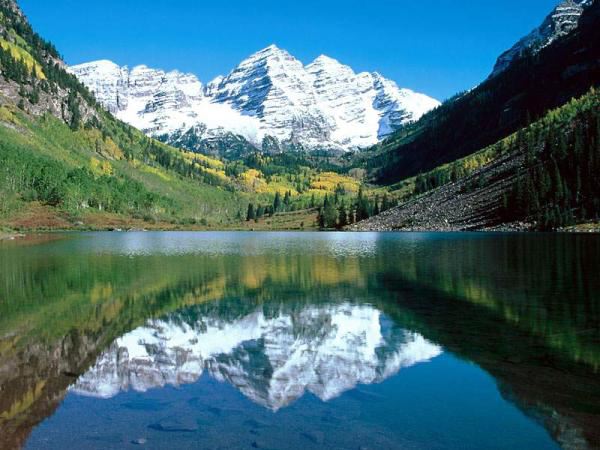 The whole course of things go to teach us faith.
~ Ralph Waldo Emerson
You can only become truly accomplished at something you love. Pursue the things you love doing, and then do them so well that people can't take their eyes off you.
~ Maya Angelou