Contact
PLEASE NOTE
Due to her time limitations, Susan cannot respond to any health questions or provide personal consultations to anyone who asks without charge. This form is strictly for customer support to assist you with ordering, and for website feedback. All inquiries not related to the selected category will be ignored. If you have any difficulty completing your order, please give us as much detail on where you got stuck as possible.

If you desire coaching from Susan, please refer to THIS PAGE.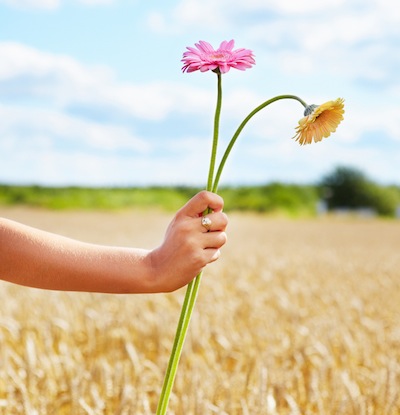 Saying nothing...sometimes says the most.
~ Emily Dickinson
To be yourself in a world that is constantly trying to make you something else is the greatest accomplishment.
~ Ralph Waldo Emerson