Conferences & Emcee
A Versatile Speaker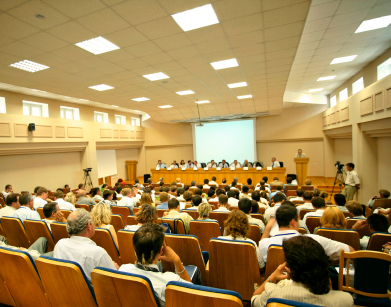 Because of the range of Susan's expertise in the fields of holistic health and human potential, she is often asked to participate in professional conferences around the United States and worldwide. For over 30 years, she has been a regular, featured speaker at the annual conference for the National Health Association along with other doctors and health professionals.
Susan is an excellent addition to any health-related conference line up because she is not only renowned in her field but is also a dynamic speaker. Her humor and enthusiasm always perk up audiences and are a welcome break from dry conference presentations. When speaking at the close of a conference, she has a knack for tying the event together.
The Perfect Emcee
These qualities of putting audiences at ease and holding their attention also makes her the perfect "Mistress of Ceremonies," or MC, for all different kinds of events. Whether she's in front of an audience of 50 or 5,000, Susan's warmth, wittiness, and confidence radiate. She's able to keep up the energy in a room and smoothly transition between different segments of an event.
Contact Susan's Team
Susan is available upon request to MC special events or participate in a conference lineup. To extend an invitation to Susan, please contact her management team, SSJ International Management, on the Contact Us page, at least three months in advance of the event (bookings are accepted up to two years in advance). In your inquiry, please be sure to send the following information:
• Name of your organization or business
• Desired date and location of the event
• Description of group size and needs
• Honorarium information (including speaking fee and travel
arrangements as appropriate)
• Contact person
As Susan's management team receives more than 100 offers monthly for her motivational lectures and seminars, workshops, retreats, and other consultancy work, please understand that they may not be able to respond to all inquiries. If they are able to accommodate your request, expect to hear a reply within two weeks.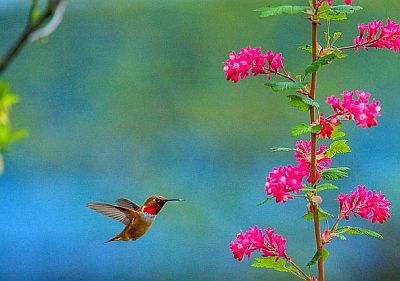 If everyone was satisfied with themselves, there would be no heroes.
~ Mark Twain
No man will make a great leader who wants to do it all himself or to get all the credit for doing it.
~ Andrew Carnegie